Easily Manage Your School's Operations with a Powerful & Smart CMMS by Brightly
 (formerly SchoolDude)
Easily manage and maintain all assets and school facilities with a complete 360 view of operations

Reduce maintenance costs by planning and scheduling preventive maintenance

Empower your service teams and community by streamlining work orders and upcoming tasks

Optimize resourcing and communication for a seamless experience
Smarter assets, sustainable communities 
Request a Free Demo now!
Get a free custom demo with an expert
Ranked #1 in SaaS EAM
Partner with the Best
Clients and analysts agree!  Brightly continues to be ranked as a leader in SaaS EAM, SAM and CMMS software.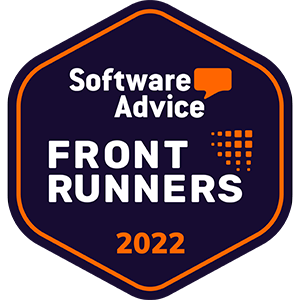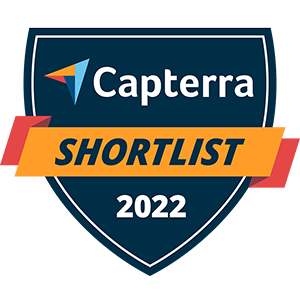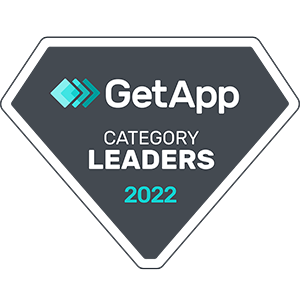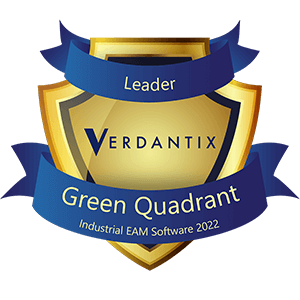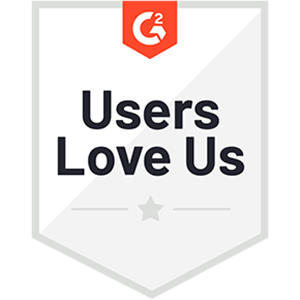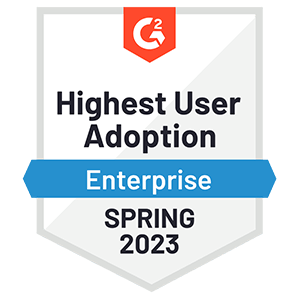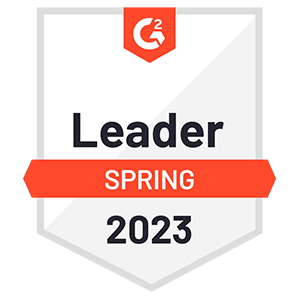 20+ Years Education Expertise
Over 12,000 Clients Choose Brightly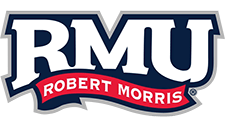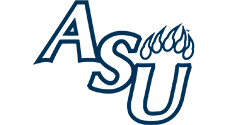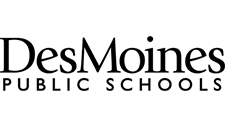 Client Testimonials
SchoolDude (now Brightly) is the one tool we use which enables us to drive productivity, efficiency and really have a grasp on maintenance work. It really helps link some of my goals, objectives and metrics in a meaningful way that I can report on. Less than 1% of work orders exceed 7 days!
- Ruth Haynam, Senior Director of Maintenance Operations, Robert Morris University
60%+
US school districts served
7k
educational institutions as clients
30M
work orders processed each year
$200M
energy costs saved annually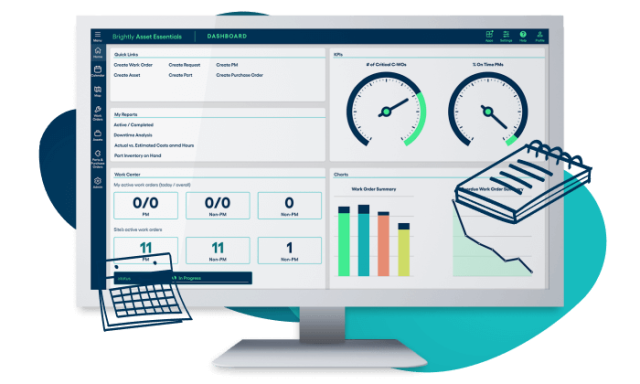 Smart Products for Smarter School Operations
Keep your students focused and your school running smoothly. From work order management to preventative maintenance, we simplify your institution's day-to-day operations.
Maintain & Manage
Get the full picture of your operations to find inefficiencies, simplify workflows and manage assets with preventative and predictive maintenance.
Plan & Optimize
Build your confidence in capital planning with the monitoring and analytics you need to strategically manage, maintain and invest in your facility.
Sustain & Engage
Proactively track and manage your school's energy consumption and utility bills – so you can conserve more, spend less and shrink your footprint.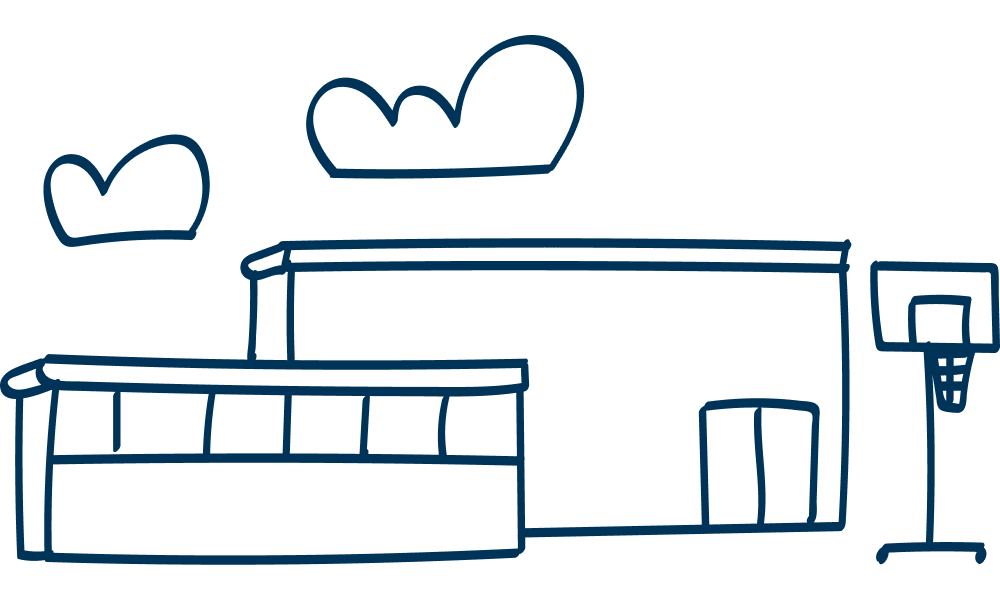 Industry expertise
We have a stellar record when it comes to simplifying school operations
Since 1999, thousands of schools and colleges have relied on us to help them overcome the operational challenges they face in the education industry. And we've learned quite a lot along the way.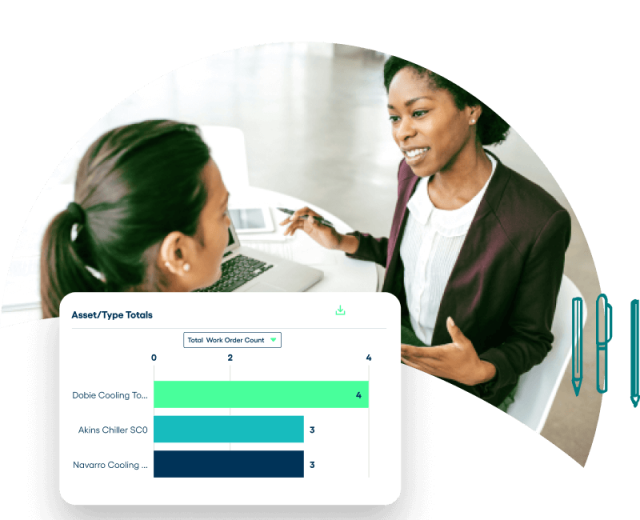 What can you expect from partnering with us?
Our dedicated Client Service Center teams help ensure you're meeting your operations goals and objectives.
Implementation & Integration
Our Implementation and Professional Services teams will guide your implementation and help with software integrations.
Our professional services are designed to be customized to your organization's needs, paving the way for operational excellence.
"Legendary" Client Support
Our legendary support team is always just a call, chat or email away with a 99% client satisfaction rate to date!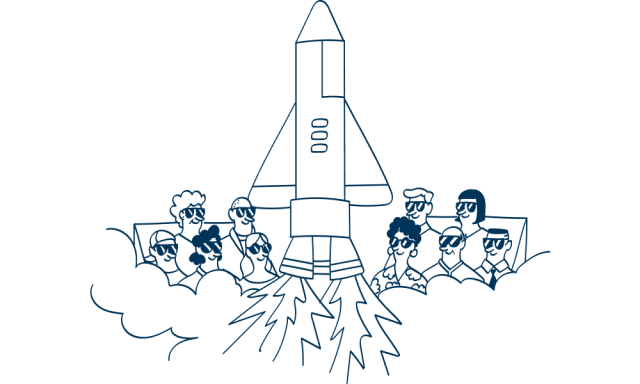 Ready to see what smart asset management can do for you and your school?
Whether you're in need of predictive workflows, better planning or revamped and more efficient processes, we're here to help your world thrive.