12K+
Clients in diverse industries across the globe
700+
Employees around the world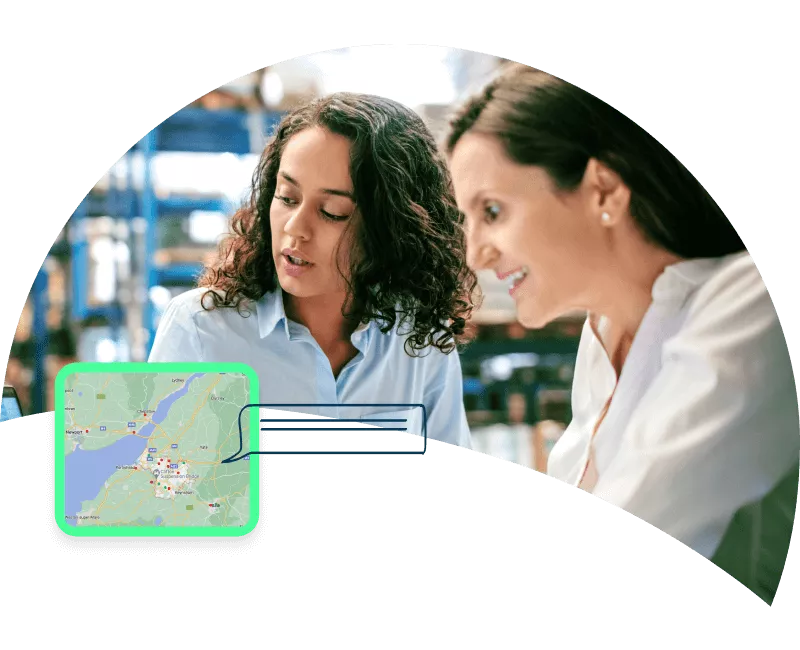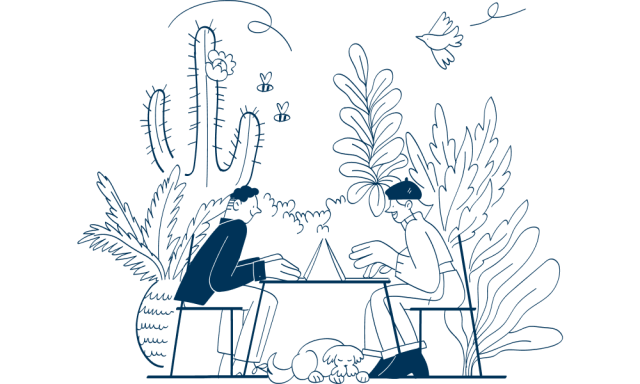 Special announcement
Dude Solutions is now Brightly
After more than two decades, Dude Solutions changed its name to Brightly in March 2022. The acquisitions of Assetic and Confirm in 2020 took the company global, and Energy Profiles Ltd. and Facility Health Inc. were added to the company in 2021. Brightly was acquired by Siemens in August 2022.
Our industry and our clients are changing fast. Technology is evolving rapidly. Regulatory compliance is getting more challenging. The health of global infrastructure is high on agendas. Real-time asset data is necessary to survive in today's world. Sustainable assets are becoming an even more essential part of how our world works. The world around us is evolving in ways many of us could have never imagined.
With this change, our clients are expected to be smarter, faster, more connected, more predictive. They are being held more accountable for how, when and where to invest their time and money - all with an eye to the short- and long-term. We see this change. We feel this change. We are living this change.
And so, as we expand our vision and solutions to help our clients navigate through this change, we knew we needed a brand as BRIGHT as the future we see in front of all of us. This brand - and our new name - will carry us into the future as it represents more of who we are as the global leader in intelligent asset management solutions.
Two Decades of Growth. Ten Acquisitions. One Bright Future.
1999
SchoolDude Founded; education- focused SaaS EAM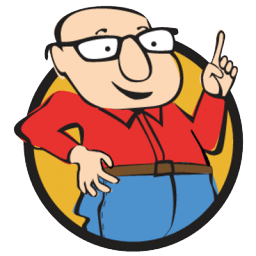 2001
Launch of MaintenanceDirect for work order management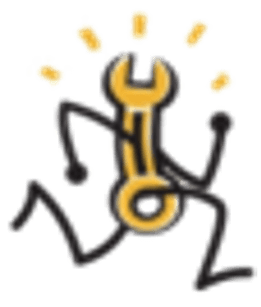 2004
Launch of Building Integration Suite
2007
Launch of FacilityDude to expansion beyond Education vertical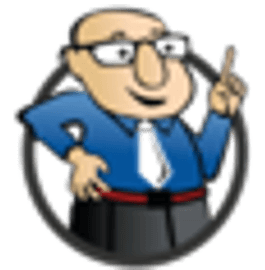 2010
Increased focus on Healthcare and Gov verticals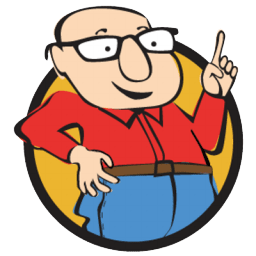 2014
$100M Outside investment from Warburg Pincus

2015
Acquisition: TheWorxHub; further expansion into Healthcare vertical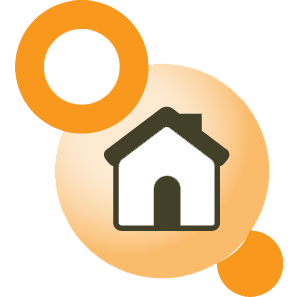 2015
Acquisition: Mobile311; further expansion into Gov vertical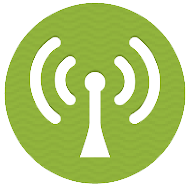 2016
Formally introduced Dude Solutions as master brand for all markets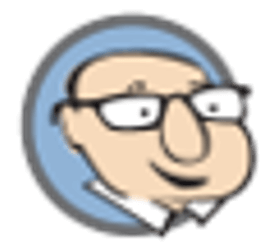 2017
Acquisition: Active Data; expansion into event management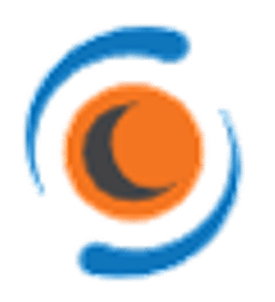 2017
Acquisition: Smartware Group / Bigfoot Software for asset-centric EAM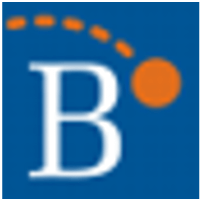 2018
Launched New Brand Identity for Dude Solutions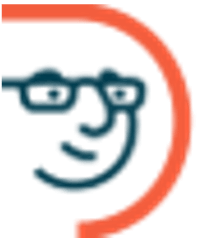 2018
Acquisition: Paladin Data Systems; Government community operations

2019
Acquisition: New Energy Technologies; expansion into energy

2019
Dude Solutions acquired by Clearlake Capital Group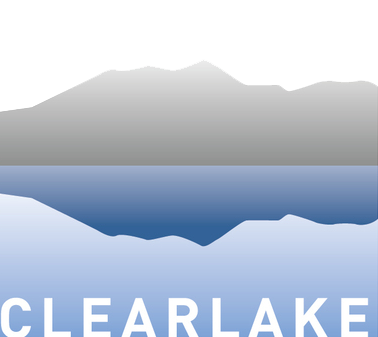 2020
Acquisitions: Assetic & Confirm; expansion into EMEA & APAC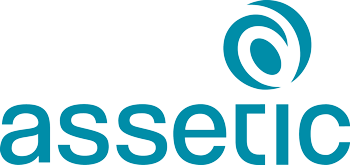 2021
Acquisitions: EPL & FHI; further penetration into HC and Sustainability


2022
Rebranded to Brightly
Acquired by Siemens Smart Infrastructure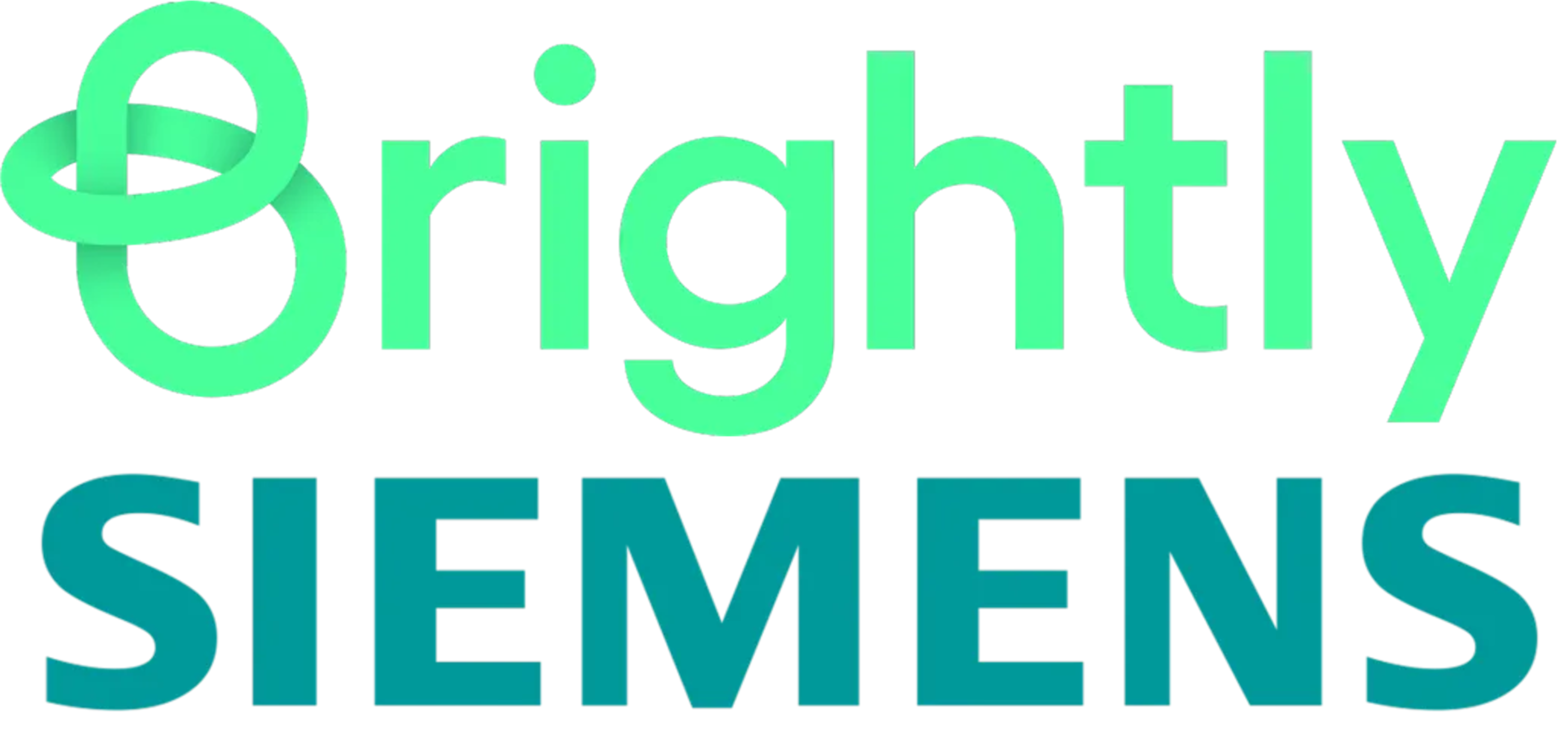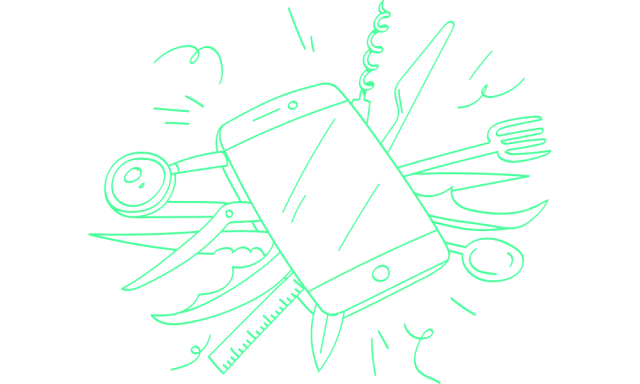 Our Purpose
We build the intelligent software your world needs to thrive
Smarter assets, sustainable communities
​We partner with more than 12,000 clients in diverse industries across the globe so they can better manage and optimize their assets and operations through the key phases of the asset lifecycle. Our sophisticated, cloud-based platform leverages more than 20 years of data to deliver predictive insights to help our clients prevent the next flood or leak, avoid a costly power outage or equipment failure, and repair city streets and bridges when they need it most. 
400M
work orders addressed
$321B
in asset value supported
Awards
Awards we're proud of
Culture
A culture we embrace
At Brightly, our culture is core to what we do – and it's built on the foundation of five values:
Serve proactively
Communicate openly
Create meaningfully
Solve collaboratively
Lead deliberately
Our global team is always looking to create meaningful solutions to the toughest challenges facing our world.
Results
See how our impact is growing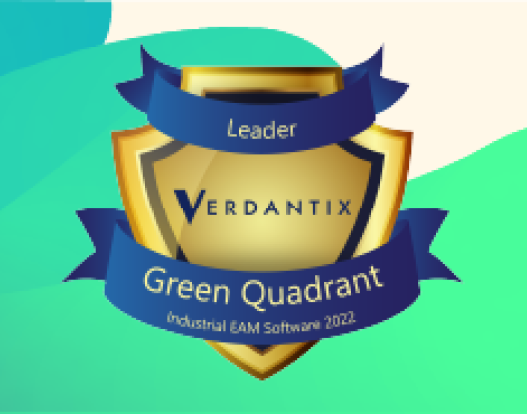 Becoming Brightly: Shaping our Vision for the Future
Read more about how Brightly became a Named an Industry Leader in Enterprise Asset Management (EAM) Software by Verdantix.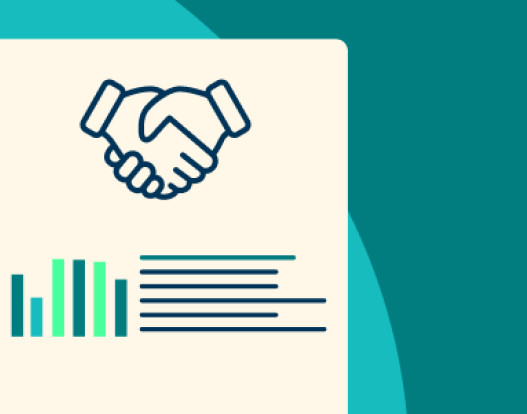 Client success stories
Our clients have achieved some incredible things partnering with us – and we love a chance to highlight their work and accomplishments.
Siemens acquires Brightly Software
Read more about how Siemens Smart Infrastructure (SI) to acquire Brightly, a leader in cloud-based asset and maintenance management software.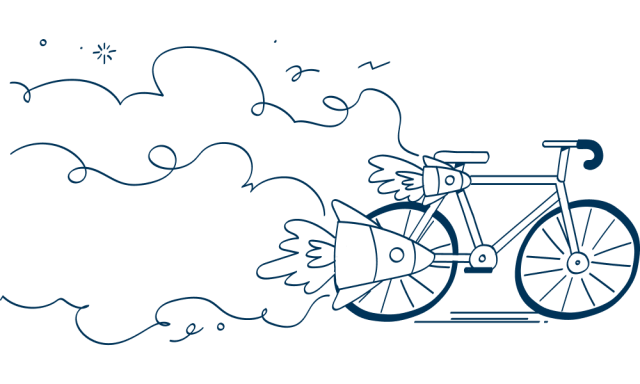 Ready to take off with a bright new career?
Brightly is hiring. Let's build a bright future, together.