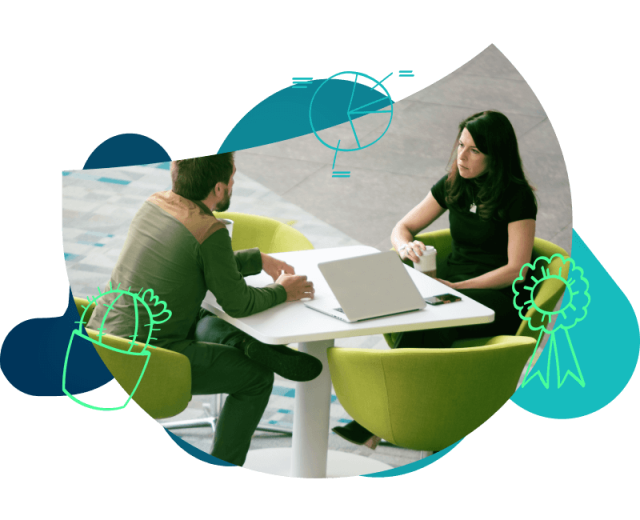 A strategic partnership
Building a bright future
The future runs on assets as smart as the people who care for them - the thousands of purpose-driven Brightly clients united by the ambition to do meaningful work. 
Illuminated with the collective knowledge that comes from our clients and lives in our platform, together we unlock opportunity in the communities where we live and work and deliver services that help the world to run seamlessly now and far into the future. 
We are committed to the great experiences that nurture the people you serve while protecting the environments in which they live, helping them feel safe, connected and productive.
What our client support means for you
We're proud that clients call our support "legendary." We bring our deep, industry-focused expertise, integrated technology and committed client service teams to help you accomplish more than you think is possible. We even reach out from time to time to see how things are going.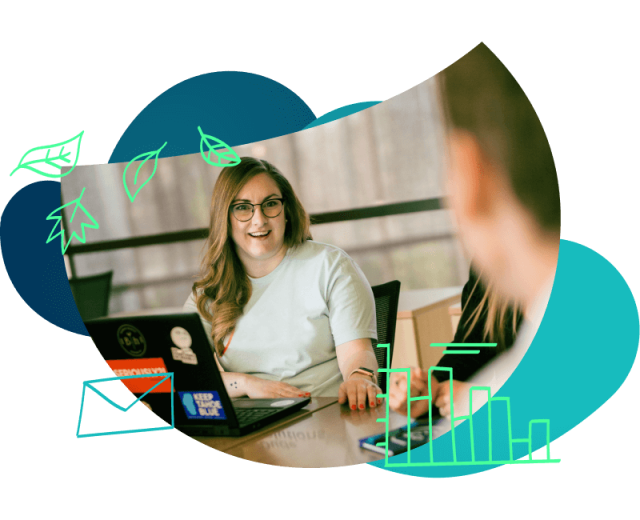 Interested in learning about our products?
Let us show you how we can make a bright future, together!
Brightly's software is exactly what Hertfordshire County Council needed
"When discussing our requirements with the Brightly team, they understood exactly what we wanted to achieve and introduced us to Predictor. It was clear that Predictor's flexible suite of predictive, modelling, scenario comparison and forecasting tools were exactly what we were looking for. What's more, it worked seamlessly with Confirm, allowing the existing asset data stored within the Confirm solution to be easily interlinked and imported into Predictor's simulation and forecasting tools."
"Brightly has been my number-one rated outsourced vendor that I've worked with in my career. The level of support and help is incredible."
Success Story
From road repair to smart lighting, the City of Edinburgh Council is driving cost savings
Client
The City of Edinburgh Council
Edinburgh, Scotland, UK
Consolidating data on so many different asset types in one location helps the City of Edinburgh Council
"You can see key measures at a glance. The value of having all of our information in one place is huge for driving service improvement and for meeting our efficiency targets."
Georgia College & State University implement Brightly
"We don't shy away from calling. The support at Brightly has been absolutely amazing."
Aprilaire is a valued Brightly partner
"Every person I've ever dealt with at Brightly has been very responsive and positive about making sure that our needs are met."
Success Story
Bristol City Council Are Able To More Effectively Manage CCTV & Fibre Network, BNET
Client
Bristol City Council
Bristol, England, UK
Bristol City Council Able More Effectively Manage CCTV & Fibre Network, BNET
"Brightly solutions creates quality in contract meetings and enables continuous improvement of operations."
Trusted Partners
We've got your back
We spend our time making sure we're ready when you need us – and then getting you back to work ASAP.
3
Rings and we'll answer your call
0
Robots: you'll always speak with a human
1
Hour and we'll return your email
82
Client support Net Promoter Score
What else can you expect from partnering with us?
Robust data and deep insights
Take advantage of industry benchmarking and enterprise-level reporting to improve your decision-making.
A true connected suite
We'll meet you wherever you are, with a fully integrated suite or individual solutions.
Flexible and scalable solutions
We offer scalable solutions for organizations of all sizes, optimized for your specific industry.
Continuous innovation
We use client feedback to continuously improve and optimize our software solutions.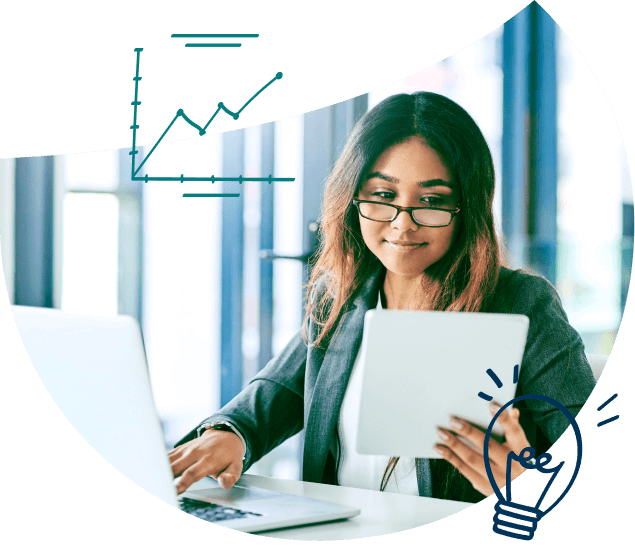 Let's build a bright future together
Let us know a little bit about you, and we'll set up a live, 30-minute demo with an expert in your industry.