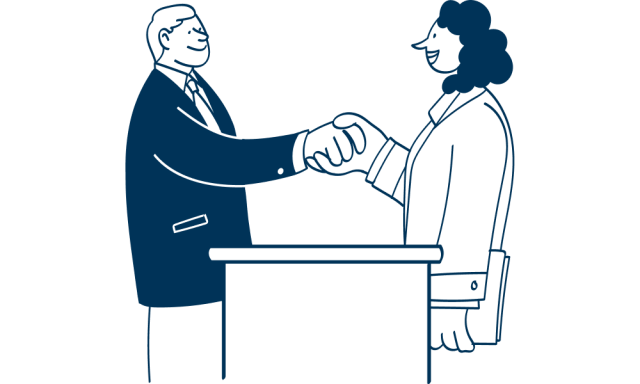 Built for the way you work
Assets and infrastructure are aging, quickly. Budgets are tight. Regulatory compliance requirements are mounting. In order to predict and plan for the short- and long-term, you need tools to help you move from budget-constrained, siloed planning to data-driven decision-making.
Brightly's strategic asset management solutions empower you to:
Understand and justify funding requirements
Align on a strategy and unite stakeholders
Improve short- and long-term asset outcomes
Strategic asset management for smarter assets
Model your capital needs confidently
Don't let budget constraints hold you back from service level targets. Predictor's algorithms reveal which assets need maintenance when. You'll know what's needed now, what's happening tomorrow – and how to pay for it.
Give new life to your assets
Know which systems you should invest in, at the best possible time. Predictor lets you plan out how to keep your assets optimised over the short- and long-term, up to 100 years.
Improve the overall health of assets
Inform your capital investment decision making so you can maximise asset health with accurate scenario modeling across treatment types, intervention points, required funding levels and more.
Integrate data visualisations
Make your asset management plans jump off the screen. REST APIs and data connectors integrate seamlessly to GIS, BI and analytics engines. And make use of multiple input sources and create a unified, informed story.
Predictor
Benefit from GIS visualisations
Work Planner is a project planning and budgeting tool for Predictor. It gives you greater visibility into all potential outcomes – so you can plan for the best while preparing for any surprises.
An interactive Project Builder
Interactively bundle assets and treatments from Predictor into logical projects and phases. Use a drag-and-drop dashboard to refine modelling outcomes, move treatments to different years, balance project funding across multiple funding sources, and more.
Work Planner™
Brightly's software is exactly what Hertfordshire County Council needed
"When discussing our requirements with the Brightly team, they understood exactly what we wanted to achieve and introduced us to Predictor. It was clear that Predictor's flexible suite of predictive, modelling, scenario comparison and forecasting tools were exactly what we were looking for. What's more, it worked seamlessly with Confirm, allowing the existing asset data stored within the Confirm solution to be easily interlinked and imported into Predictor's simulation and forecasting tools."
Success Story
From road repair to smart lighting, the City of Edinburgh Council is driving cost savings
Client
The City of Edinburgh Council
Edinburgh, Scotland, UK
Consolidating data on so many different asset types in one location helps the City of Edinburgh Council
"You can see key measures at a glance. The value of having all of our information in one place is huge for driving service improvement and for meeting our efficiency targets."
Success Story
Bristol City Council Are Able To More Effectively Manage CCTV & Fibre Network, BNET
Client
Bristol City Council
Bristol, England, UK
Bristol City Council Able More Effectively Manage CCTV & Fibre Network, BNET
"Brightly solutions creates quality in contract meetings and enables continuous improvement of operations."
Strategy & capital planning clients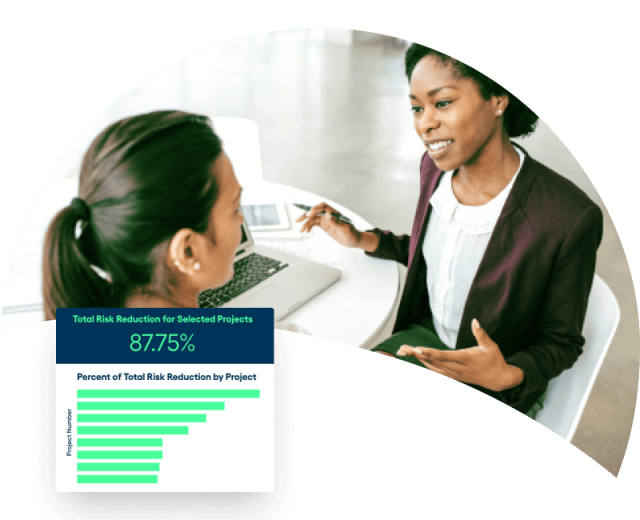 What should you expect from a partnership with us?
We're with you every step of the way, right from the start. We guide your implementation and help with software integrations.

Meet the highest standards of security and reliability. Not only will your data be made safe, but we'll also make sure your transition is seamless.

See your data visualised in context. So you can reduce cost, time and labor expenses with faster insight into your productivity, spending and more.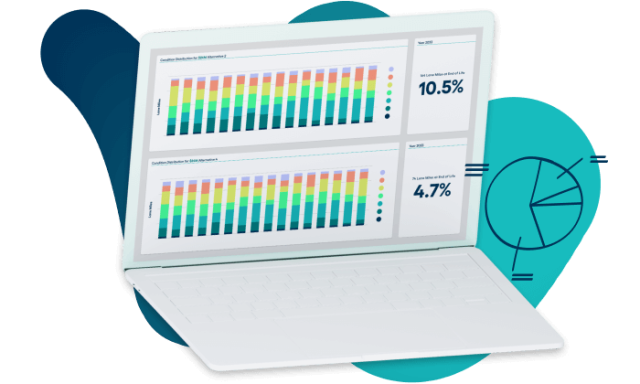 Want to build better operational and capital plans for a brighter future?
Let us show you how our predictive SAM solutions can help!