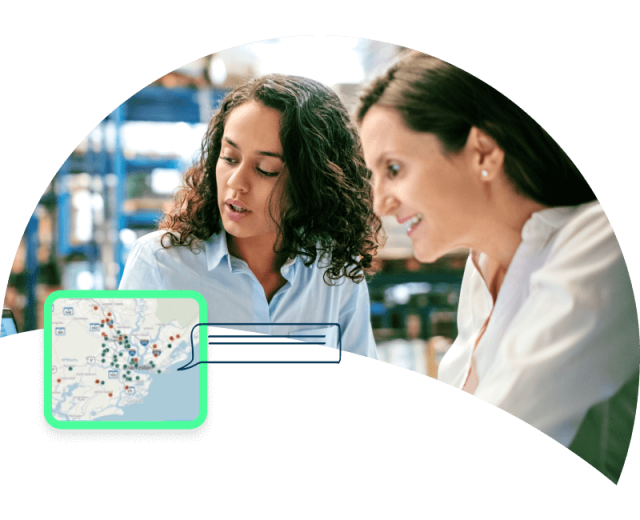 Global Workforce
Our Locations
With offices in Australia, Canada, India, the US and the UK, working at Brightly is a global opportunity
We have been informed that people have received fake job offers from jobs@brightlysoftware(s).com/Madison Trembly. Neither this email, nor individual are affiliated with Brightly. No legitimate job offers are extended via email - all candidates receive a phone call prior to written correspondence. If you have an offer you need verified, please reach out to PO-TA@brightlysoftware.com.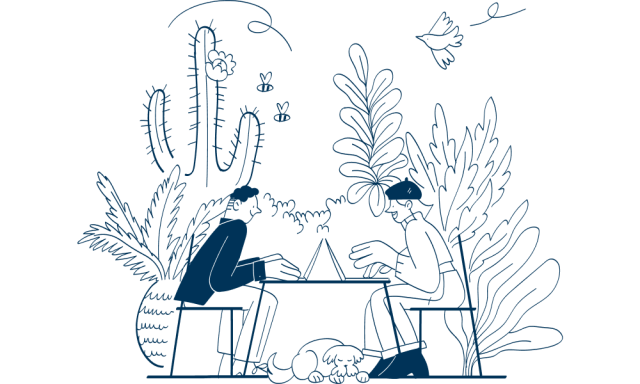 SMARTER ASSETS, SUSTAINABLE COMMUNITIES
Why working at Brightly is different
People join Brightly because we thrive in work that makes a difference every day. Our passion, collaboration and trust in each other fuel our promise to clients and the communities they serve.
How employees benefit
Perks designed around you
Flexible & hybrid work opportunities
Competitive pay & medical benefits
Flexible PTO and recharge days
Retirement plans with match
Health and wellness reimbursement
Paid volunteer days & nonprofit matching
Recognition & rewards programs
Manager training opportunities
Brightly is growing at such a fast rate, providing so many opportunities for personal and professional growth. From international expansion to new product lines, there are so many ways to broaden your career.
Ashley Berenson
VP Product