Our values
These four values are at the core of everything we are and everything we do at Brightly.
Service
Helping our unsung heroes at every step. Our clients are our heroes. Our passion is helping them do more than they ever thought possible. Beyond the solutions we offer, it's in Brightly's DNA to support the communities we serve. We bring out the best in each other through our service to others.
Ingenuity
Improving what we create and the way we work. We empower our clients to improve their operations, further their careers, impact their communities. Our solutions promise to get better every day. And so do we. We're resourceful, always seeking smart and simple answers to complex problems. As individuals, and as a company, we grow.
Integrity
Building trust by keeping our promises. We love getting to know our clients until they become like family. To stay true to our mission, we must operate through courageous transparency — sharing the "why" behind our decisions. Our words are our actions. We go further as a team when we trust each other.
Together
Working collectively to do something incredible. We collaborate to transform our client's organizations, and they continue to transform ours. Call it teamwork or collaboration or working as a community. At Brightly, we choose to support each other. Whether celebrating successes or navigating change, we're in it together.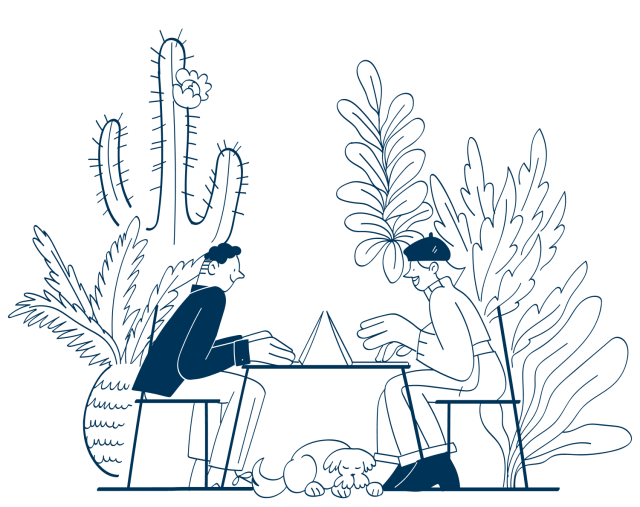 Diversity & inclusion
We prioritize diversity & inclusion
At Brightly, building a diverse and inclusive culture is our priority. As a global workforce, we understand that there is no one kind of employee. We are a multicultural, multigenerational company working together to help our clients, and the people they serve, to thrive.
Our commitment to inclusion across race, ethnicity, gender, ability, age, religion, military-status, family-status, economic position, and sexual-orientation provides a basis for diverse perspectives at Brightly. These perspectives fuel our value of ingenuity, empowering us to offer the best asset management solutions to our clients.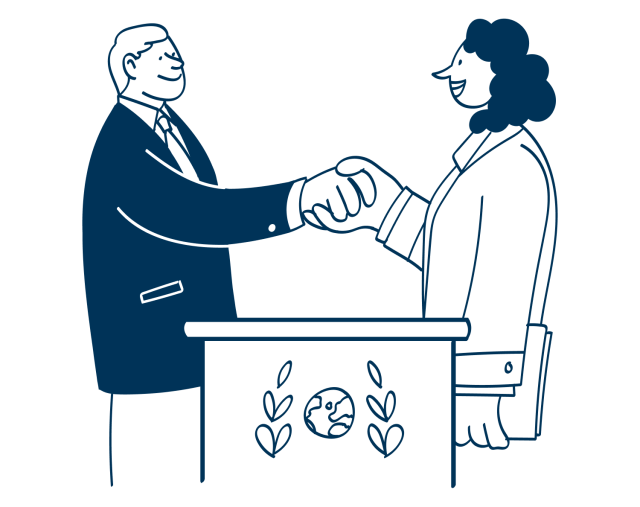 Philanthropy
Giving back is in Brightly's DNA
We are people who care about each other, our communities, our clients and the world. We strongly believe in giving back, which is why each year we give:
Two paid volunteer days per year for each employee
Three internship positions reserved for students from a historically black college or university (HBCU)
Ongoing donations of technology, time and resources to nonprofit organizations through the Brightly, our corporate giving program
"Brightly's future is grounded in innovation. Our industries, our markets are shifting, and they're shifting fast. We're in a position to bring our products and our solutions together. To really embrace that change and drive our customers forward."
"Brightly pushes us forward into having an identity in the marketplace that separates us from technical names, from other names that are much more focused on industry. I'm really excited that it's going to give us the tone, the professionalism, the cache that people want to say, I work for that company."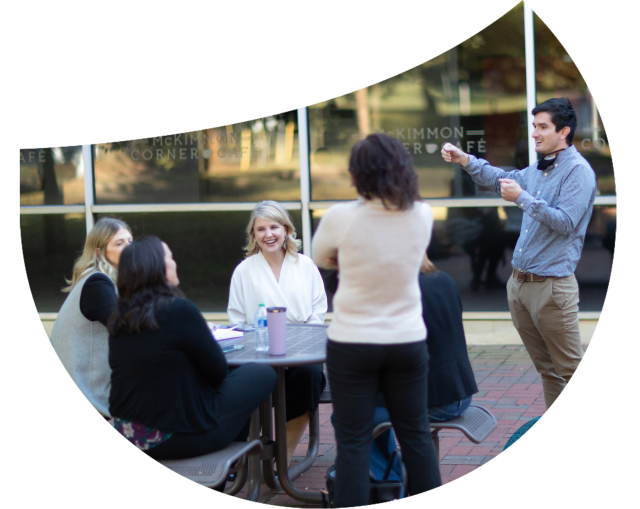 Interested in joining our team?
If you can see yourself thriving in a culture like ours, take the next step and check out our open positions.