Our 3-Step Implementation Process
Step 1
Planning
Implementation starts with an orientation meeting to define roles, identify critical business goals and map out your implementation process. We may also begin initial data collection and review in this stage.
Project Scope

Using a default template that describes the delivery of Brightly solutions, we identify the overall scope of your project, including identification of the deliverables to be signed off at the final Project Sign Off stage.

Gap Analysis

We conduct an analysis and comparison of your current system to each Brightly solution to determine any gap between the two.

Data Analysis

Now you understand more about the Brightly implementation system, data can be extracted from your current systems and mapped to Brightly's solutions. Brightly's client environment is created and configured according to your organization's requirement.
Step 2
Onboarding
Now, implementation begins with product training through interactive classes, online help content, 1:1 consultative sessions and support as you need it to build your account (and even soft launch it).
Step 3
Go Live!
Start using your product to reach your goals, while we ensure all key milestones have been executed and continue to offer ongoing support and training. You and your team will have continual access to unlimited interactive online classes, as well as a project collaboration tool for implementation management.
Project Sign Off

When all project deliverables identified during Project Scope are covered, your implementation is signed off as complete.

Support

Our Legendary Support and Client Success teams are available to work with you long-term to ensure your organization continues to meet its asset management goals.
Engineered Controls sees faster ROI with rapid implementation and immediate efficiency gains
"The implementation was beyond my wildest dreams. We were quickly set up and running. I was absolutely blown away. All the equipment was put into the system [without manual entry]. We can easily add work centers, and the system is intuitively set up and so logical while many others aren't."
JMA Wireless improves efficiency
"What our Brightly consultant did in one week, I had anticipated a month. His knowledge of the system and ways to implement were critical in getting a quick turnaround."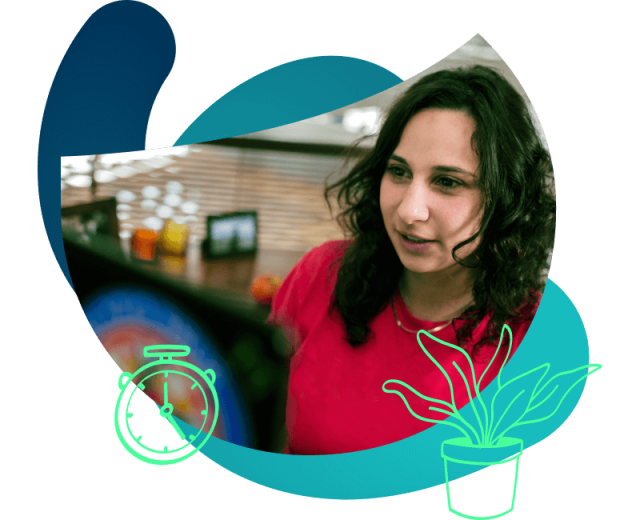 Trusted Partners
We've got your back
Your trusted implementation team
We're passionate about your success, which is why we have a team of experts to walk through the implementation process.
Project Manager
Your project coordinator will work alongside you at a project management level to ensure milestones are met and your overall project is successful.
Implementation Specialist
Your remote resource will provide 1:1 guidance and support to ensure you and your team learn the product and set up your account properly while applying best practices.
Consultant
Your subject matter expert who helps deliver virtual or on-site consultations if you choose to fast-track implementation with our managed services.
Training Team
Your interactive class trainers will train you on different features within your product(s) and best practices for building and managing your account.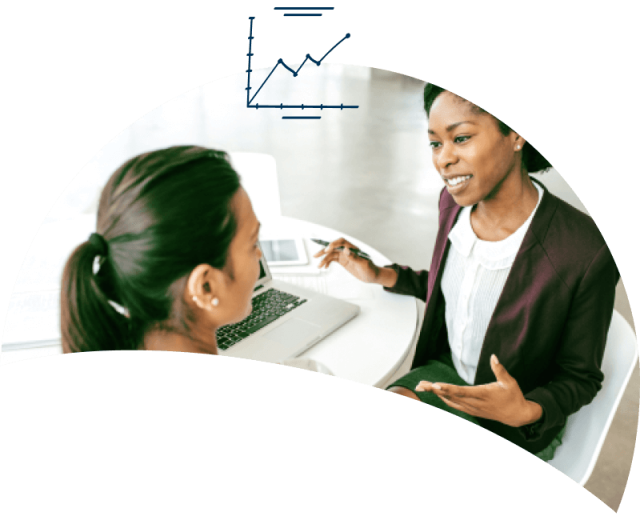 Simplify your software implementation
We're here to help you have an efficient and effective software implementation. Ready to dive in to see how it all works?