Smart products that bring clear perspective to manufacturing operations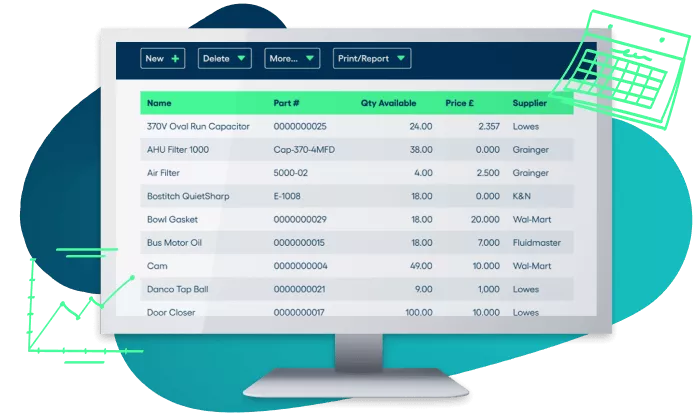 Maintain & Manage
Whether you manage a single or multiple locations, gain total visibility with single platform for maintenance and asset management.
Plan & Optimise
Make the most of your resources with smart, data-driven decisions. So your infrastructure stays up and running and you stay in control.
Sustain & Engage
Shine a spotlight on consumption patterns to maximise energy conservation efforts. Then chart and report your progress to share your success.
By the Numbers
A manufacturing CMMS built to deliver simplicity to a complex operation
Our manufacturing expertise extends to food and beverage, metal fabrication, oil and gas, plastics and so much more. This expertise informs our CMMS, which we then customise to make a precise fit to your operations.
39M
work orders processed annually
7.3M
assets under management
4.6M
users in manufacturing rely on our software
97%
client satisfaction rate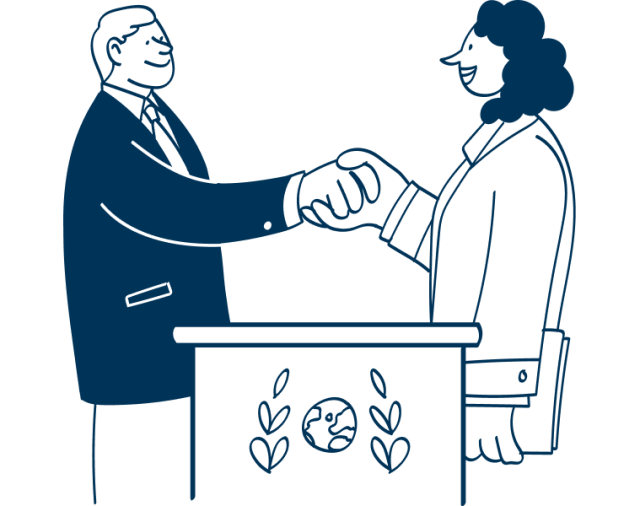 Trusted Partners
Decades of helping manufacturers means deep manufacturing expertise
Our maintenance and asset inventory management software only scratch the surface of what we offer. We don't "sell" you a product. We partner with you to make sure your manufacturing operations are at their most efficient, asset lifecycles are extended and teams are productive and mobile.
Success Story
Pepsi Bottling Ventures Client Success Story
Client
Pepsi Bottling Ventures LLC
Garner, North Carolina
Pepsi Bottling Ventures gains significant time and labor savings with asset management solution
"They are always coming out with new updates and integrating the feedback we give them. We consider them a partner and look forward to future successes together."
Engineered Controls sees faster ROI with rapid implementation and immediate efficiency gains
"The implementation was beyond my wildest dreams. We were quickly set up and running. I was absolutely blown away. All the equipment was put into the system [without manual entry]. We can easily add work centers, and the system is intuitively set up and so logical while many others aren't."
Novacare gains end-to-end inventory transparency and peak operational performance
"For the first time, we know exactly what our inventory is."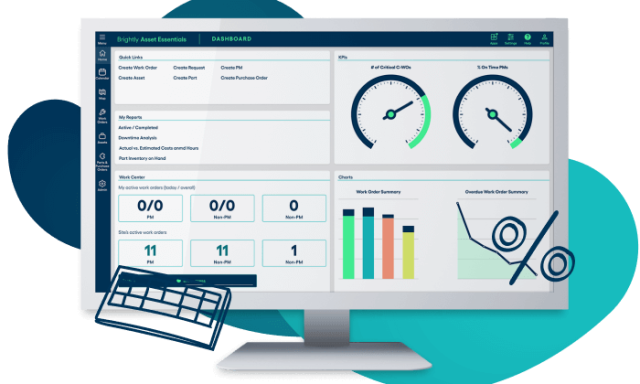 There's a better manufacturing operations software. We'd love to show it to you
Whatever metric you need to hit, Asset Essentials can help you reach it. In fact, we'll be there alongside you to make sure you take your manufacturing operations to new heights.