Global Workforce
Our Offices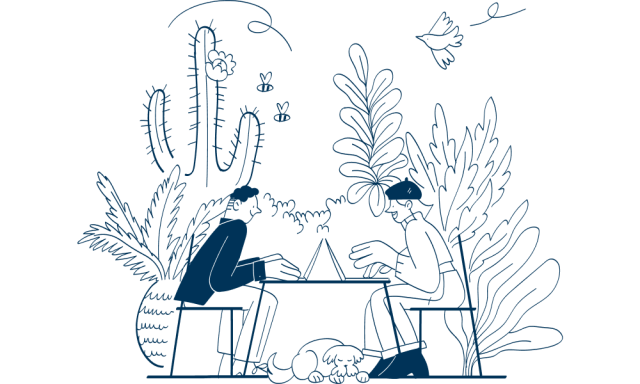 Smarter assets, sustainable communities
Why working at Brightly is different
A career at Brightly reflects our commitment to service through an opportunity to collaborate with passionate, energetic and diverse peers. And it's a promise to make a difference and do work that matters. It's in our DNA and makes our company unique. 
Our Pledge
People

You will work alongside talented, diverse and driven peers

Brightly is what it is because of the incredible individuals who power it.

We are smart, down-to-earth, (com)passionate people
Giving back and celebrating others is in our DNA
We are energized by collaborating across teams
Brightly is committed to cultivating a diverse workforce

Purpose

You will make a meaningful and measurable impact

When our clients succeed, we succeed. At Brightly, you'll do the best work of your life by helping our unsung heroes do theirs.

We are committed to improving the work and lives of our clients
Impacting our schools, local government, manufacturing, and healthcare and senior living facilities drives us
We feel proud each day knowing we made a difference

Possibility

You will create a bright future 

We have been in business for over two decades — and we have yet to stop learning, growing, expanding. We're a growing, global organization with ambitious goals, which means you'll have the opportunity to build something new with us, every day.

We are adaptable, agile, growth-minded
We step outside our comfort zone to experiment and reimagine
We help shape the future of intelligent asset management
How employees benefit
Perks designed around you
Work from anywhere policy
Competitive salary & medical benefits
Flexible PTO, global recharge days & global holiday shutdown
Retirement plans with match
Fitness reimbursement program
Paid volunteer days & nonprofit matching
Brightly is growing at such a fast rate, providing so many opportunities for personal and professional growth. From international expansion to new product lines, there are so many ways to broaden your career.
Ashley Berenson
VP Product