Asset Management Software
Our next-generation enterprise work and asset management platform means smarter and more efficient maintenance and operations.

Manage and maintain all assets and facilities

Streamline work orders and tasks

Plan and schedule preventive maintenance

Optimise resourcing and communication
545%
ROI with a preventative maintenance program
89%
reduction in corrective work order hours over 3 years
63%
drop in maintenance spend over 3 years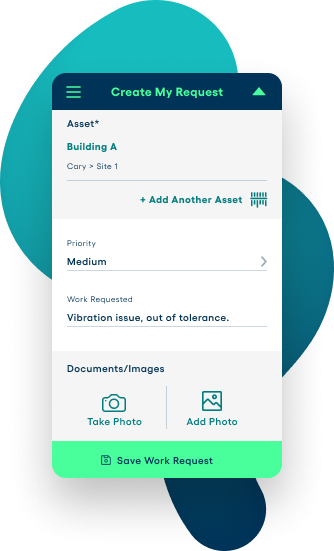 Increased productivity with optimized maintenance and asset management processes
"It's the one tool we use that enables us to drive productivity, efficiency and really have a grasp on the maintenance work. It really helps link some of my goals, objectives and metrics in a meaningful way that I can report on."
Ruth Haynam
Senior Director of Maintenance and Operations
Robert Morris University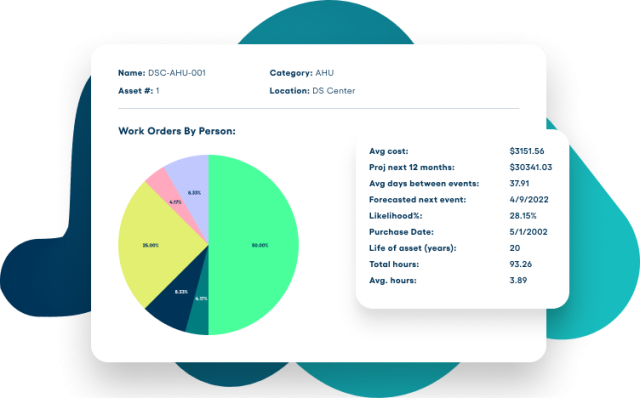 Smarter, more-informed decisions based on data-driven insights
Our advanced, cloud-based CMMS software – with data points from within your organization and from organizations like yours – empowers you to operate intelligently today while planning for tomorrow.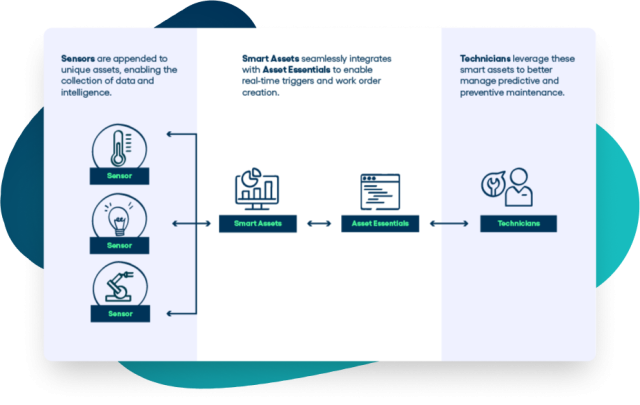 Maximize equipment uptime and increase profitability
With Smart Assets, an add-on module in Asset Essentials, you can leverage IoT remote monitoring to predict equipment failures and seamlessly trigger work orders. Having access to this type of connectivity and smart automation allows you to maximize equipment uptime, improve asset health, and lengthen lifecycle while eliminating unnecessary costs and increasing profitability.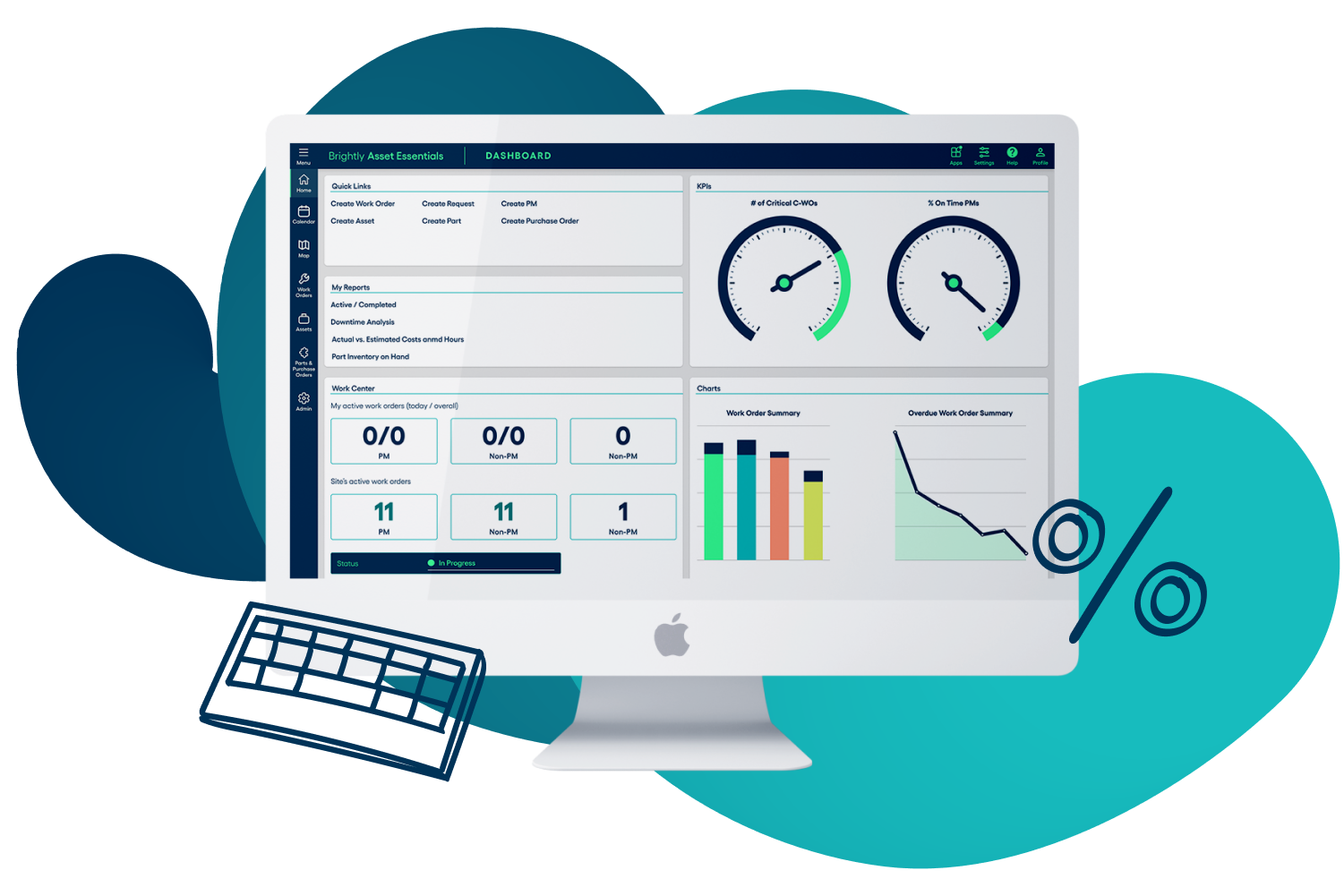 Ready to see Asset Essentials in action?
Or have some questions about what type of operations software you might need? Check out our free guide!
Product features
Streamline processes and tasks for facilities and operations
What can you expect when partnering with us?
Configurable, easy-to-use tools
Asset Essentials is easy for your whole team to use and configurable to meet your unique operations challenges.
A safe, enterprise-grade platform
Our cloud-based, SaaS solution is certified to meet the highest standards of security and reliability.
Flexible and scalable solutions
We offer scalable solutions for organizations of all sizes, optimized for your specific industry vertical.
Increased value of investment
Streamline processes, reduce costs and extend the life of assets and equipment.
Document management
Attach documents to assets, work orders and compliance tasks via PDF, Microsoft Word, Excel and plain text files.
Robust data and deeper insights
Gain clarity into your energy consumption, understand your current and historical utility spending, and identify opportunities for energy cost savings.
Continuous innovation
Your feedback is used to continuously improve and optimize our software solutions.
Implementation and integration
Our Implementation and Professional Services teams will guide your implementation and help with software integrations.
Our legendary support
We're always here for you whenever you need us — contact us via phone, email or chat.
A true, strategic partnership
Our dedicated Client Service Center teams help ensure you're meeting your energy goals and objectives.
Industry-specific solutions to help you do the best work of your life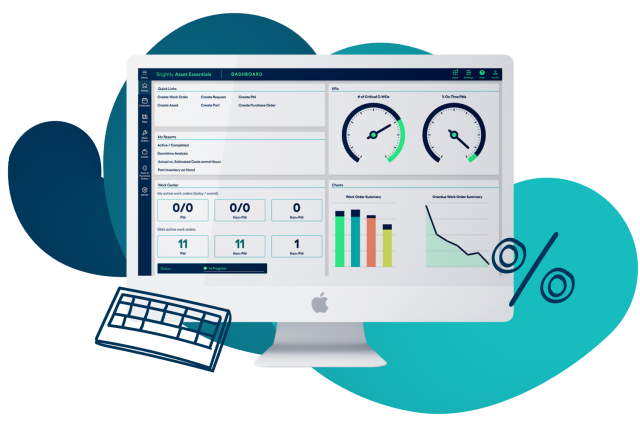 Take a tour of our CMMS solution
See how Asset Essentials can help streamline your operations, increase efficiencies and lower costs.