ESG Software for Sustainability & Reporting Services
Take control of your utility and ESG data to drive results against carbon reduction and sustainability goals at individual properties and your entire portfolio.
Increase portfolio value through carbon reductions
Make informed decisions using real-time building and emissions data
Track sustainability initiatives
Get enabled for mandatory and voluntary disclosure requirements
What is ESG Software
Brightly's ESG software stands as a pivotal tool for modern organizations, paving the way for robust management of their Environmental, Social, and Governance (ESG) commitments. Here's how it functions:
Data Synthesis: Harvest and combine multifaceted ESG metrics, ranging from carbon footprints and energy metrics to social inclusivity and governance indicators.

Insightful Evaluation: Deep dive into the amassed data, the software surfaces patterns and pinpoints both accomplishments and growth areas in an organization's ESG endeavors.

Industry Comparison: It aligns a firm's ESG achievements with industry benchmarks, offering a clear perspective on its relative standing.

Dynamic Presentations: Tailored for diverse audiences, Brightly's ESG software can craft intricate reports, interactive displays, and concise charts that resonate with stakeholders.

Guided Compliance: With a myriad of ESG mandates globally, the platform ensures businesses are in lockstep with evolving regional and global regulations.

Transparent Dialogue Tools: It fortifies the bond between organizations and their stakeholders, ensuring clear communication about ESG milestones and strategies.

Future-Proofing Tools: The software empowers businesses with predictive capabilities, sketching potential future ESG landscapes and aiding informed decision-making.
In essence, Brightly's ESG software is not just a tool but a comprehensive solution, arming your business with the means to navigate the intricate ESG terrain, uphold regulatory standards, and fortify their market stature.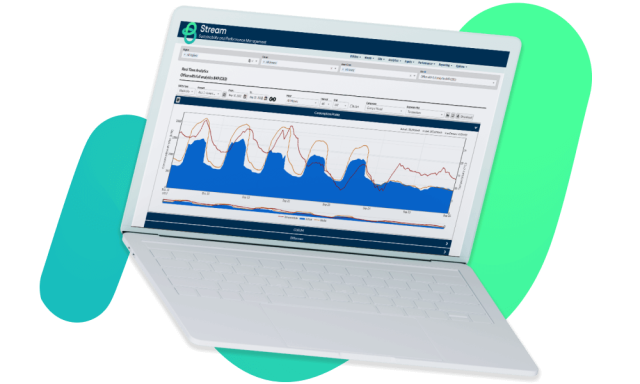 Benefits
How Stream can help you
Brightly Stream™ helps you meet ambitious energy, water and carbon targets with scalable environmental, social and governance (ESG) data software and expert services. Empower your facility managers, sustainability teams and commercial real estate leaders to make data-driven decisions for meaningful change.
Partner with commercial real estate experts
Collaborate with Brightly's technical experts to make the most of your utility and ESG data to improve portfolio performance and value
Apply energy efficiency measures in real time
Set and act on corporate resource (carbon, water, waste) reduction targets, leveraging real-time and predictive analytics 
Cut utility bills costs
Zero in on poor performing properties through comprehensive benchmarking to reduce operating costs 
Prepare for emission disclosure requirements
Leverage a single source of truth for quality ESG data to report with confidence to government mandated and industry best practice disclosure programs 
Set strategic net zero and energy reduction targets
Activate tools to set and track carbon reduction targets at specific buildings or across your portfolio
Provide transparency into sustainability initiatives
Manage your sustainability programs in one place with a robust tool to engage with property teams, senior management, and external stakeholders 
"Having a tool like Stream provides a single point of truth for energy and carbon usage so we can see how we're benchmarking and how we can plan for the future."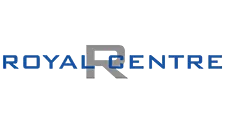 David Basford
David Basford, Royal Centre Property Manager for Warrington PCI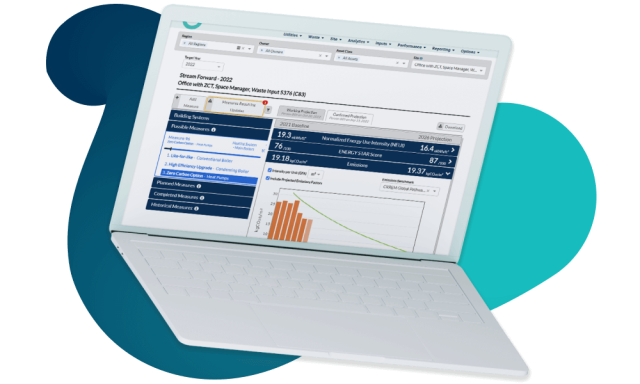 Features
Your dream team for going green
Companies looking to meet sustainability goals can often feel alone and lost on the journey to reach net zero. With Stream, you get our powerful software, combined with expertise to help transform your operations. Have a team by your side to guide you on how you can cut utility costs and help increase your portfolio value.
Ready to see Stream in action?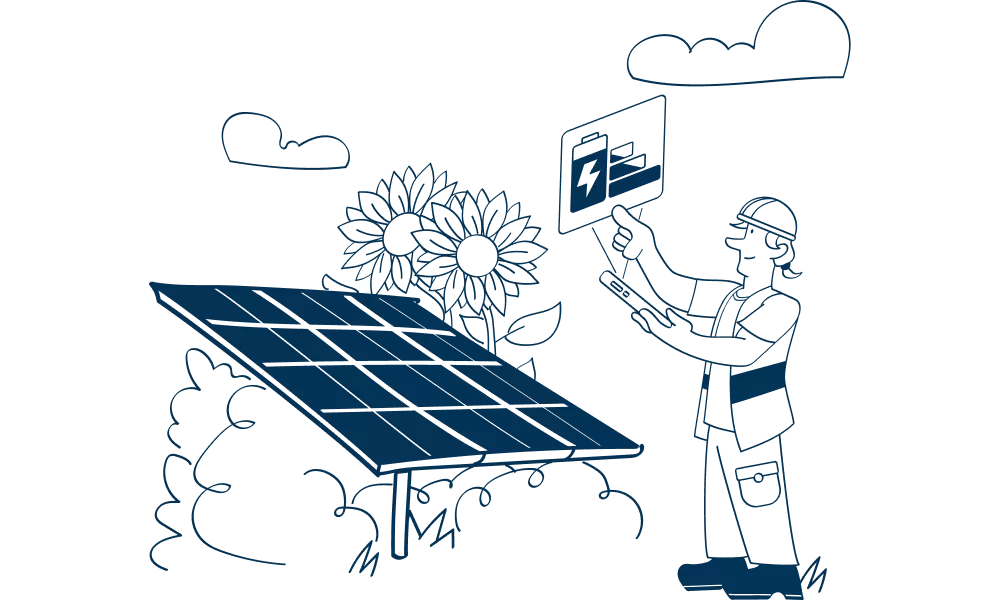 Have questions about your emissions reporting requirements? 
Check out the Brightly Brief on the SEC Climate-related disclosures.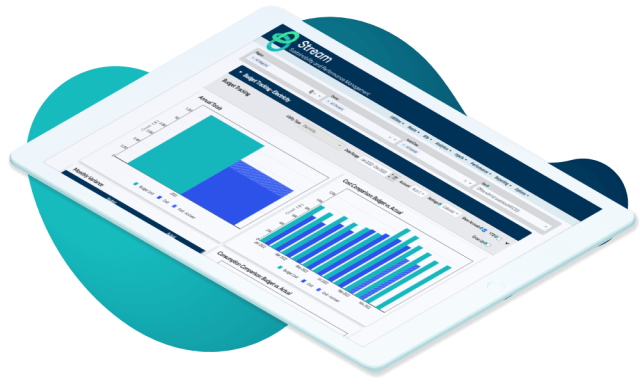 Unlock the power of Commercial Real Estate ESG Data Software and Services
See how Stream can help streamline your operations, increase efficiencies and lower costs.