Products To Revolutionize Your Club Management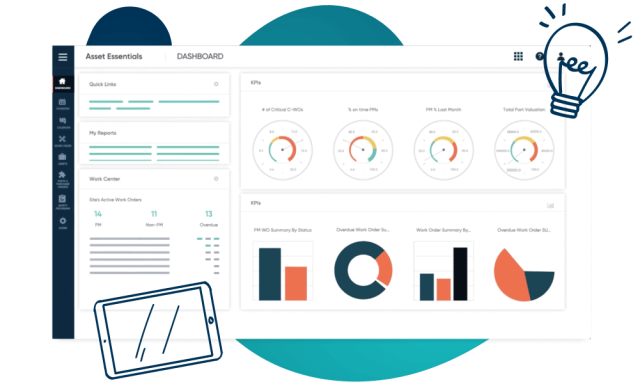 Expert solutions to serve your members.
Asset Essentials is a cloud-based maintenance platform enables club and membership facilities and operations managers to manage maintenance backlogs, streamline workflows, and make more data-driven budget decisions, ultimately keeping members happy.
Maintain & Manage
Make it simple to manage every piece of your day-to-day operations – from buildings to assets – with our cloud-based maintenance software.
Plan & Optimize
Collect and use data like never before to make smarter maintenance decisions. So you can protect your facilities, their assets and your members.
Sustain & Engage
See how your club or association uses energy. Create benchmarks. And view historic, real-time data you can share with others to show trends and costs.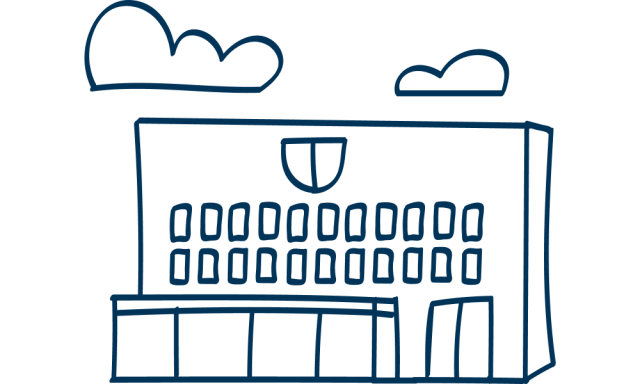 By The Numbers
Make a place your members are proud to be a part of
Whether you're a YMCA, private club, resort or local community church, we've worked with membership-based organizations of every size to help them achieve operational and maintenance excellence.
20yrs
Empowering operations leaders
12K
Successful client implementations
94K
Assets tracked for YMCAs
97%
Client satisfaction rate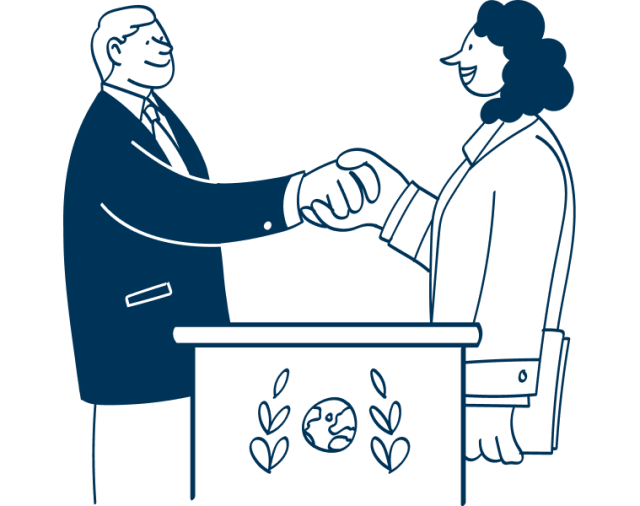 Trusted Partners
Let's work together to build and maintain something special
Whether you're a golf club, a youth program or a place of worship, we deliver the operational expertise and solutions needed to serve your members in the best way possible. And we're right there alongside you to help.
YMCAs

Improved Engagement

Enrich your community and create an environment that encourages respect, responsibility, honesty and caring with our easy-to-use operations management solutions.

Clubs & Associations

Smart Operations

We know what it takes to make your operations successful and your facilities run smoothly, and how important it is to keep your club members happy.

Places of Worship

Improved Maintenance

We help religious organizations of all sizes and denominations maintain and protect their facilities to provide a welcoming environment for their community.
Success Story
The Clubs at St. James Plantation Client Success Story
Client
Clubs at St. James Plantation
Southport, North Carolina, US
The Clubs at St. James Plantation keeps grounds and facilities in peak performance with less effort and cost
"The program has made my job much, much easier. Any information that's provided to me for planned maintenance or new purchases is sent through the program. There's a lot to do here; the program helps with keeping the building maintenance department organized."
Northridge Church implements new work order system for greater efficiency and accountability
"Without Brightly, there is no way I could track and report on what is going on at each of our locations. It makes us more accountable on the facilities side of things for each location. When I wake up, first thing I do after I have my coffee is turn on Brightly and the last thing I turn off at night is Brightly – it keeps us all in the loop."
Success Story
Bethesda Country Club Client Success Story
Client
Bethesda Country Club – Brian Donohoe, Director of Clubhouse Operations
Bethesda, Maryland, US
Bethesda Country Club improves productivity with new work tracking system
"It's one streamlined program that helps us become more efficient and effective."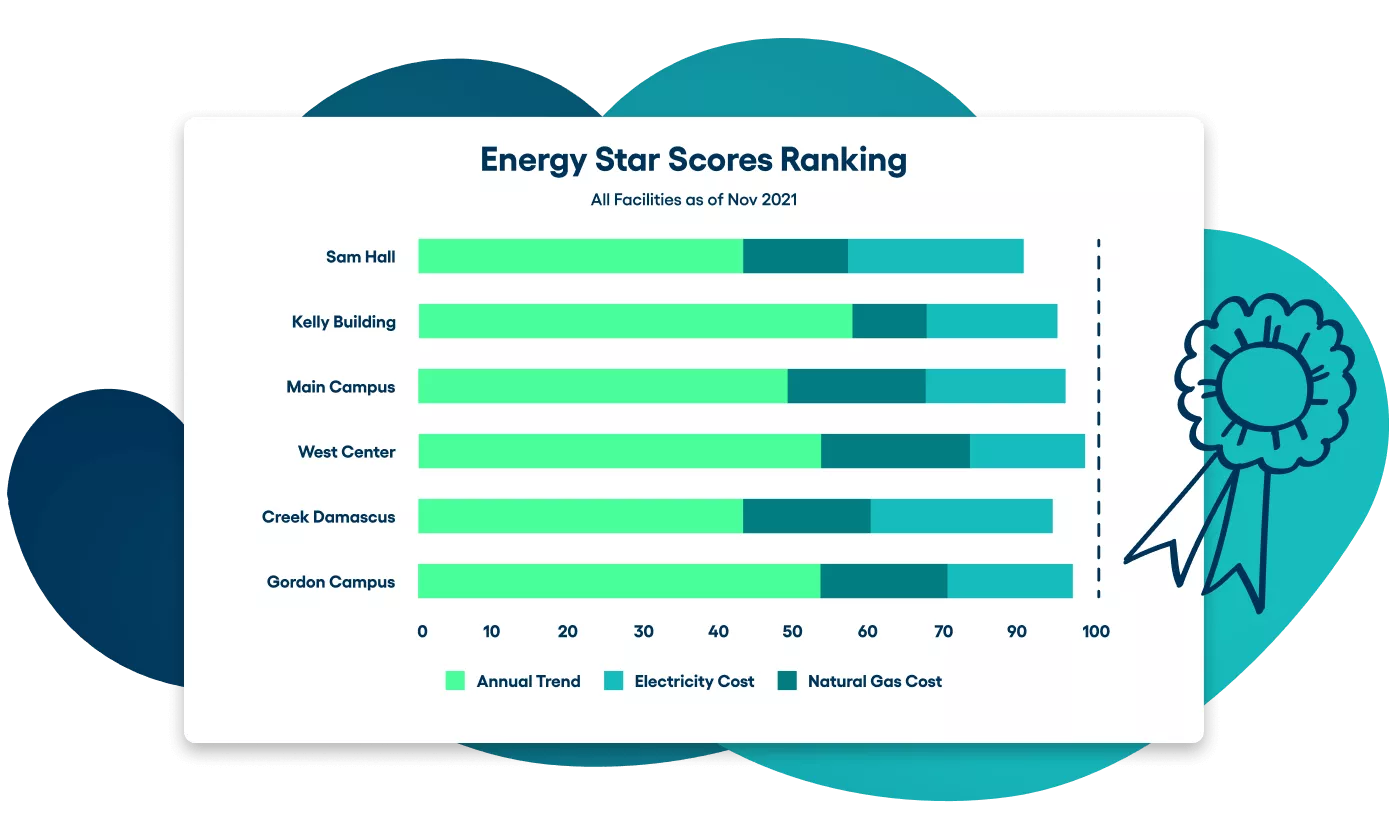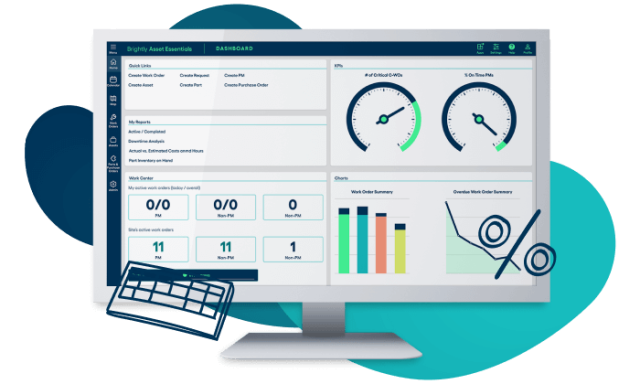 Ready to see the operational gains in store for your club or association?
Let us show you how our solutions can help you better manage the maintenance, assets and resources. So that you can give your members the best possible experience.