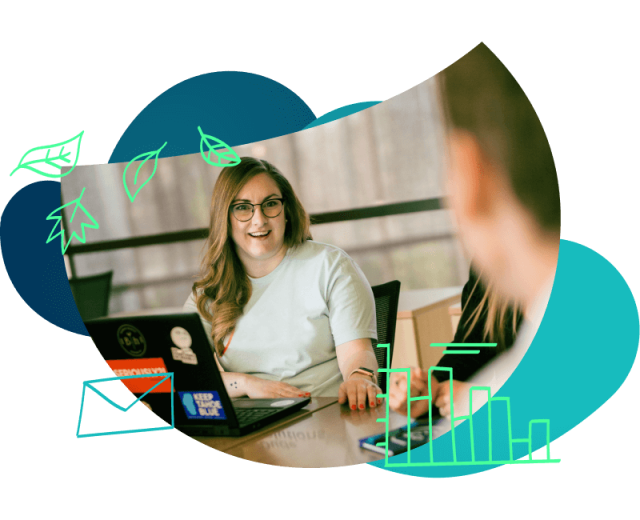 Work collaboratively with a team that cares
A key aspect to delivering advanced asset management outcomes is the expertise of the people working with you. At Brightly, we understand this and pride ourselves on the depth and quality in our consulting services team and the partners we choose to align with. We believe this wealth of collective experience, combined with a sincere passion for what we do, is what sets us apart.
Types of services
Our services team is experienced in delivering all aspects of asset management* to a wide variety of clients across multiple geographies, including but not limited to:
*All services may not be available in all geographies.
Asset Management Diagnostic
This process uses a service-centric framework to assess your organizational asset management maturity levels, through targeted facilitated workshops. The outcomes of the diagnostic improve asset management practices, identify resource requirements, and detail a step-by-step program for asset management framework development.
Asset Management Policy
By clearly outlining your overall asset management policy, your organization will have a framework to guide management of all assets. Brightly will work with you to develop a policy to assist in ensuring asset management goals are reached.
Asset Management Strategy
A clear asset management strategy outlines the specific details of how to achieve the goals defined in your policy documentation. Your organization will be leveraging Brightly's experience on how to structure a successful strategy through activities such as which selecting asset types to address first and the service levels and metrics to be applied and determining your long-term financial plan funding requirements to ensure an effective implementation and outcome.
Strategic Asset Planning Framework
A strategic asset planning framework outlines your long-term strategy for managing assets including service level targets, asset degradation profiles, asset repair records and asset life-cycles, as well as treatment types, what triggers them and their impact on service levels. It is defined through a combination of your organizational knowledge and Brightly's experience.
Asset Management Plans
A sound asset management plan breaks down the specific activities to be undertaken by your asset management team in any given period to achieve your asset management goals. Effectively your asset strategy gives you broad information such as which asset classes to address and when, the strategic asset planning framework dictates the treatment types and triggers, and the output of these is your asset management plan.
Level of Service Documentation
Today, asset management is service-driven, not budget-driven. Leverage Brightly's experience in compiling your level of service documentation to ensure you are measuring the correct service level (for example condition, reliability, failure rates, or responsiveness), setting appropriate targets and measuring against them accurately.
Business Process & Data Collection Manuals
Effective business process and data collection manuals document best-practice processes for your organization. Brightly will work with you to establish these manuals, which detail everything from condition score rating scales to safety procedures, to ensure your organization's processes are reliable and repeatable.
Asset Valuations and Revaluations
Valuations are an essential, and often onerous, task which enables your organization to correctly account for assets and provides relevant and reliable information for decision. Brightly specializes in asset valuations, revaluations, and other EOFY asset-related activities. We can either work with your teams to satisfy your requirements, undertake training of your teams or you can outsource the task in its entirety, depending on your needs.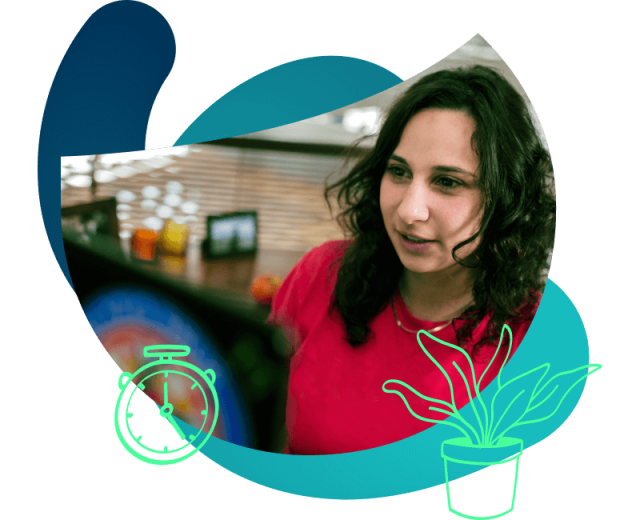 Contact us to see what services are available in your area!
*all services may not be available in all geographies
"The subject matter experts in the Brightly Services team are excellent to work with. They understand our facility environment as distinct to a linear asset environment and I would recommend Brightly for whole of life planning, asset life cycle modelling and prediction metric analysis to any asset intense agency."
JMA Wireless improves efficiency
"What our Brightly consultant did in one week, I had anticipated a month. His knowledge of the system and ways to implement were critical in getting a quick turnaround."
Engineered Controls sees faster ROI with rapid implementation and immediate efficiency gains
"The implementation was beyond my wildest dreams. We were quickly set up and running. I was absolutely blown away. All the equipment was put into the system [without manual entry]. We can easily add work centers, and the system is intuitively set up and so logical while many others aren't."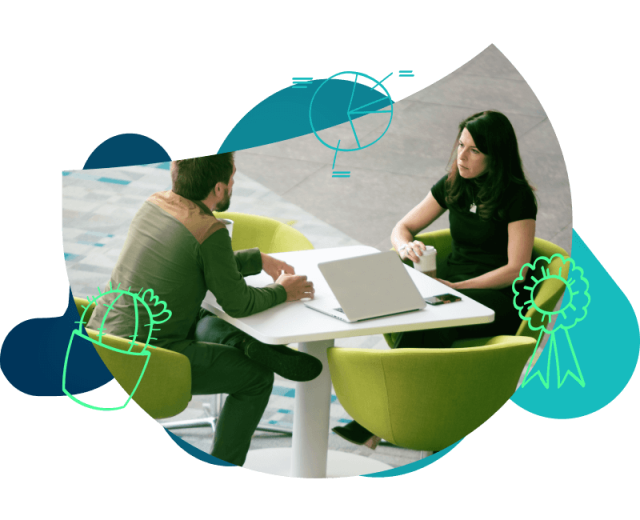 Trusted Partner
We've got your back
What else can you expect from partnering with us?
Robust data and deep insights
Take advantage of industry benchmarking and enterprise-level reporting to improve your decision-making.
A true connected suite
We'll meet you wherever you are, with a fully integrated suite or individual solutions.
Flexible and scalable solutions
We offer scalable solutions for organizations of all sizes, optimized for your specific industry.
Continuous innovation
We use client feedback to continuously improve and optimize our software solutions.