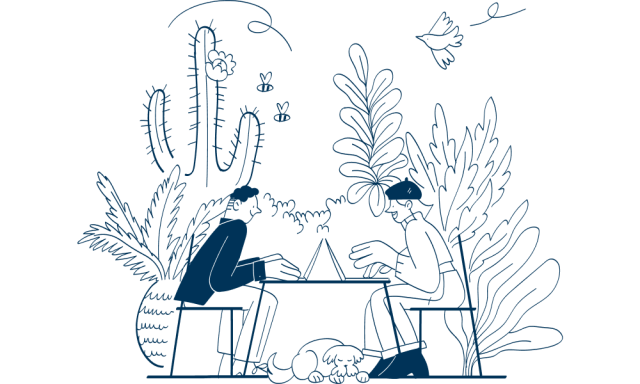 Why you need a sustainability data management software solution
Sustainability has reached a tipping point in nearly every industry around the globe. Organizations across public and private sectors in manufacturing, commercial real estate, cities/counties, infrastructure alike are being challenged to set and deliver on aggressive net-zero emissions targets and to drive results via ESG initiatives. Regulators and shareholders are driving investment and accountability. Without data-driven solutions to illuminate energy consumption and waste, it is not possible to effectively manage energy consumption and environmental impact.
Brightly's sustainability and energy solutions enable operations professionals to achieve their environmental goals by:
Understanding energy consumption trends over time
Proving impact of ESG strategies
Sustainability and Energy Solutions for Smarter Assets
Take the hard work out of saving energy
Energy Manager brings your utility bills and data together on one main dashboard. And that means it's easier to see cost-saving opportunities and ways to make adjustments that result in greater conservation.
Get a firm grip on your energy data
Go beyond utility bill accounting and benefit from near real-time utility data collection, measurement and verification of capital projects. And track and compare historical usage data and buildings.
Report on carbon emissions and more
Use simple tools to configure views, reports, search and graphs. So you can create visualized reports on use/cost, carbon emissions, budget data, utility billing information and weather.
Track and measure conservation ROI
Give your team the tools to measure ROI on capital projects, create checklists for walkthroughs and special events – like shutdown procedures – or track energy maintenance issues.
Always know your ENERGY STAR rating
Energy Manager syncs with Energy Star, meaning you can see your rating on the main dashboard alongside a high-level view of trends, cost and usage and historic utility data.
Apply energy efficiency measures in real time
Set and act on resource reduction targets by leveraging real-time and predictive analytics
Prepare for emission disclosure requirements
Gain access to quality utility and ESG data to confidently approach government regulated or industry leading disclosures
Set strategic net zero targets
Activate tools to set and track emission reduction targets per building or across your portfolio
Bring transparency into sustainability
Report to stakeholders with robust capabilities including Stream's sustainability data management system
Success Story
Des Moines Public Schools Client Success Story
Client
Des Moines Public Schools
Des Moines, Iowa, US
9-Year ENERGY STAR award winner Des Moines Public Schools uses Brightly for $20M+ in savings
"We use Energy Manager as a concise place that has all our data. Spreadsheets and things like that are difficult to manage. Having everything in one spot has proven to be a valuable thing for us. It allows us to quickly understand our utility usage and costs."
$20M saved and prevented 40K metric tons of CO2 emissions
Iredell County, NC saves $10,000 on a single building in one year
"I found where consumption was increasing in vacant buildings due to improper controls settings and failing equipment. Because we were monitoring our utility use, we quickly caught these things. In one case, such issues in one building could have cost us over $7,000 a year."
15% reduction in county utility expenses
Kenton County School District saves millions in energy costs since 2005
"Brightly gives you a very simple and easy-to-use tool to combine all your energy management efforts. You can track energy costs and usage. You can follow your IDR (interval data recording). You can create checklists. You can use it to track the progress on a different types of energy management projects - and it's all located in one software.
$15M+ in energy costs saved since 2005
Sustainability & energy clients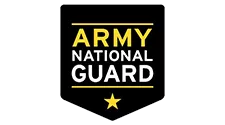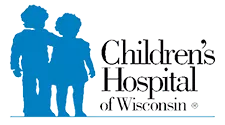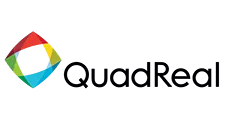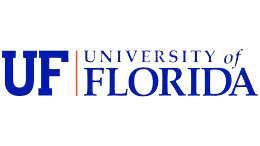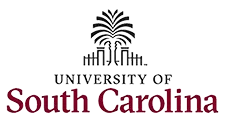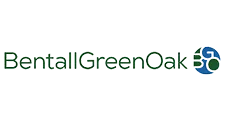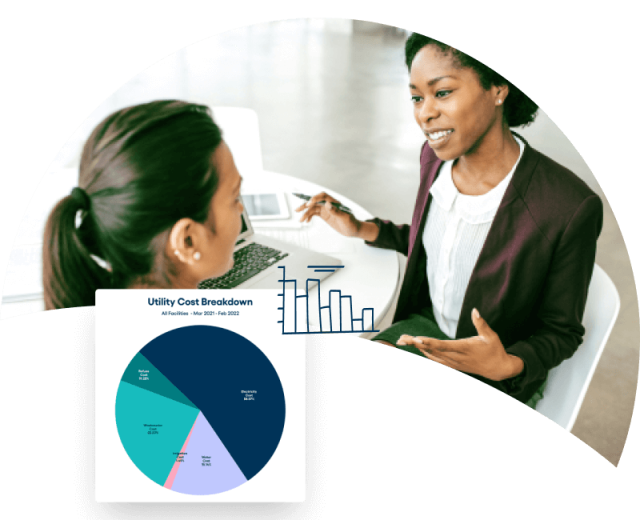 What can you expect when we partner together?
We're with you every step of the way, right from the start. We guide your implementation and help with software integrations.

Meet the highest standards of security and reliability. Not only will your data be made safe, but we'll also make sure your transition is seamless.

See your data visualized in context. So you can reduce cost, time and labor expenses with faster insight into your productivity, spending and more.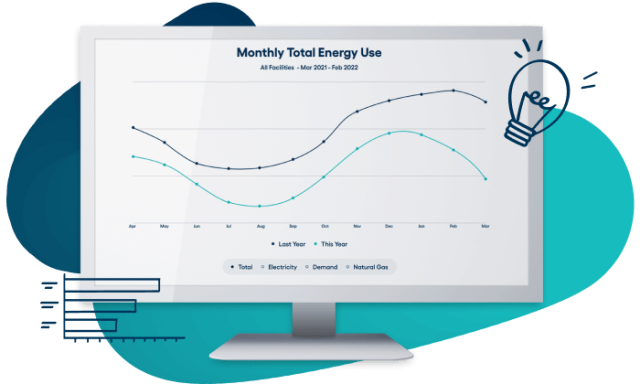 Ready to accelerate your ESG strategies and achieve your sustainability goals?
Let us show you how our sustainability and energy solutions can help!