An all-in-one CMMS for better care
Our cloud-based CMMS streamlines facility maintenance and operations – so you can connect, prioritize and optimize tasks that result in better care.

Prioritize tasks and manage assets in one place

Stay compliant and always be ready for inspections

Keep critical care up while bringing down costs

Customize your CMMS to meet your exact needs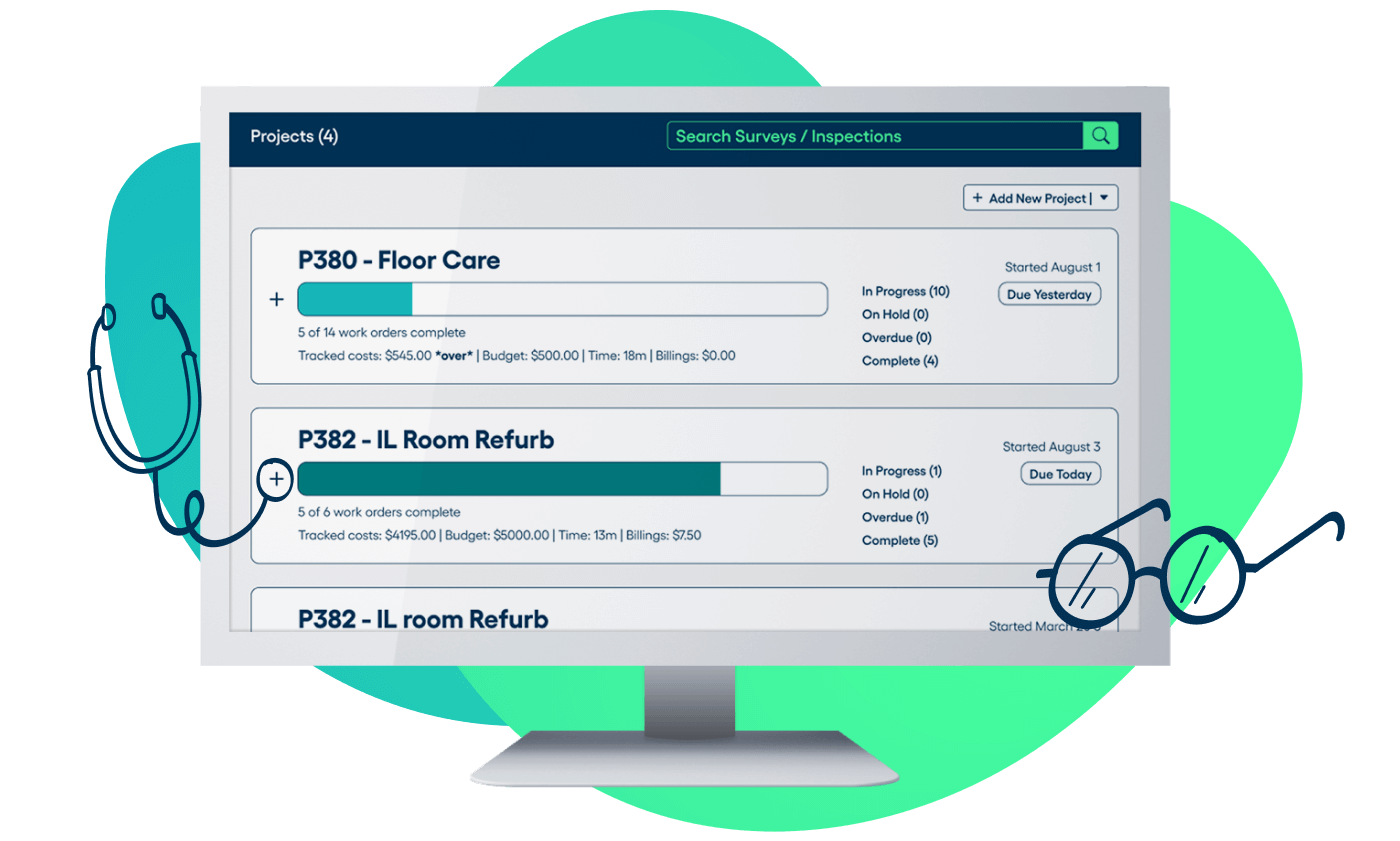 A cloud-based solution for day-to-day operations.
Our CMMS helps healthcare and senior living facilities streamline operations management and simplify compliance – so more time is spent on what matters.
Improve patient care
Simplify your hospital's operations workflow and asset management to create a quality Environment of Care where your patients can heal.
Quality resident life
Give senior living residents a place they can thrive in. Our CMMS makes it easy to track resident preferences, respond to needs, manage bookings and more.
Simplify everyday work
Mobile-friendly software not only amplifies your maintenance efficiency. It also helps you stay connected to your work, assets, departments and projects.
Operations management for all care providers
What can you expect when partnering with us?
Configurable, easy-to-use tools
TheWorxHub is easy for your whole team to use and configurable to meet your unique operations challenges.
A safe, enterprise-grade platform
Our cloud-based, SaaS solution is certified to meet the highest standards of security and reliability.
Flexible and scalable solutions
We offer scalable solutions for organizations of all sizes, optimized for your specific industry vertical.
Increased value of investment
Streamline processes, reduce costs and extend the life of assets and equipment.
Document management
Attach documents to assets, work orders and compliance tasks via PDF, Microsoft Word, Excel and plain text files.
Robust data and deeper insights
Gain clarity into your energy consumption, understand your current and historical utility spending, and identify opportunities for energy cost savings.
Continuous innovation
Your feedback is used to continuously improve and optimize our software solutions.
Implementation and integration
Our Implementation and Professional Services teams will guide your implementation and help with software integrations.
Our legendary support
We're always here for you whenever you need us — contact us via phone, email or chat.
A true, strategic partnership
Our dedicated Client Service Center teams help ensure you're meeting your energy goals and objectives.
Industry-specific solutions to help you do the best work of your life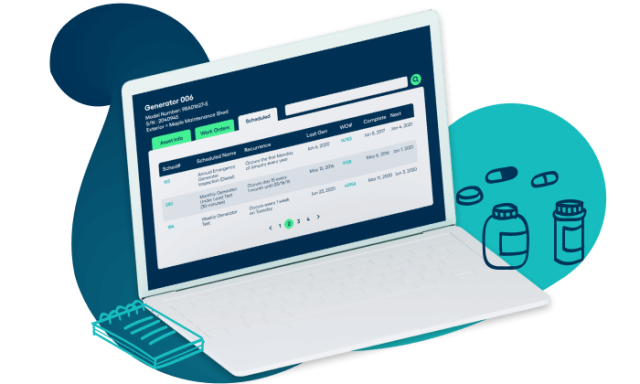 Take the next step in your software journey
See what's possible for your healthcare or senior living facility with our cloud-based CMMS. Whether TheWorxHub™ Suite or an individual solution, we'll help you achieve efficient operations management.