Healthcare & Senior Living Facility Management Software
Our world-class facility management software streamlines operations and facility maintenance so healthcare and senior living community employees can spend more time focusing on providing quality care.

Prioritize tasks and manage assets in one place

Stay compliant and always be ready for inspections

Keep critical care up while bringing down costs

Customize your CMMS to meet your exact needs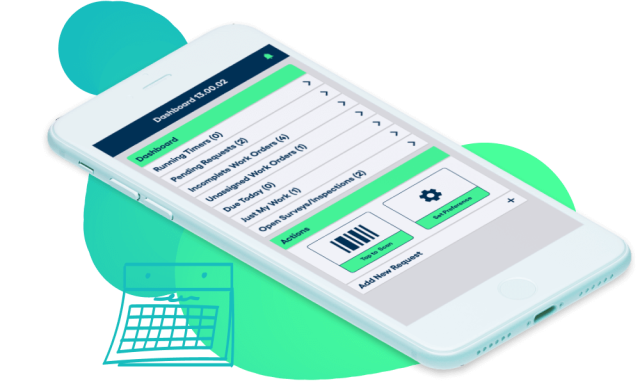 How TheWorxHub can help you
Brightly TheWorxHub™ is an interconnected healthcare suite that efficiently manages everything that your operational team encounters, including work orders, assets, compliance tasks, preventive maintenance, inventory and security rounds. Take your facilities to the next level and build efficiencies across every aspect of your operations. 
Cut costs with smarter maintenance
Using a computerized maintenance management system (CMMS) prolongs asset life and reduces your facility maintenance costs. 
Build smarter budgets
View the current state of your operations with ease and use data and built-in reports to build a brighter tomorrow
Proactively remain compliant
Leverage user-friendly tools for risk assessments, preventive maintenance workflows and compliance code tracking.
Save time to focus on care
Automate tasks and work orders so you can focus your time and energy on providing the best patient care.
Improve communication throughout your organization
Using cloud-based facility management software allows anyone to access important information from anywhere.
Optimize operations and close gaps
Gain greater clarity on your company's operations and help plan and identify challenges before they become a problem.
Streamline Your Healthcare & Senior Living Facility Management Operations
What makes TheWorxHub the best CMMS for healthcare and senior living? You get the best in mobility, centralization, compliance tools and robust reporting in one cloud-based platform and much more…
Preventive Maintenance System

Schedule and automate preventive maintenance to ensure continuous safety and compliance. Avoid costly asset replacement, reduce maintenance costs and keep your assets functioning longer with intelligent inspection schedules.

Maintain facility compliance standards
Extend asset life
Reduce asset downtime
Shift away from reactive repairs

Mobile Capabilities

Streamline your operations by partnering with powerful, cloud-based facility management software. Increase productivity and empower your maintenance and operations team members with access to crucial information from anywhere.

Reduce trips to the office for additional work orders
Track work order times
Update workflows and inspection requirements with ease
Access, prioritize and complete work from any mobile device

 

Easy to Understand Reporting and Analytics

Automate reports on a self-selected schedule to track high-risk work and assets, budget, staffing and other key data. View customizable, easy-to-read dashboards that show you the information you need, such as work order status, asset inventory, benchmarks, site performance and more.

Plan and track resource needs for the future
Send compliance reports to regulatory agencies
Benchmark your facilities performance 
Identify problematic assets that require excessive maintenance
Healthcare Maintenance Software
Work Order Tracking and Management
Leverage intuitive work order software for maintenance to create location-specific, detail-rich work orders that ensure accurate work. Prioritize work orders based on location, technician or other criteria to make sure you're doing the work that matters most.
Access work order and inspection details
Use built-in compliance requirements
Track completion times
Asset Management
Capture and access full data on every asset with options to use a barcode and to map preventive work and individual assets to The Joint Commission, DNV, life safety and NFPA standards. Do it all on a user-friendly interface.
Keep track of your entire asset portfolio
Maintain full compliance on critical assets
Quickly search asset details with numerous filters
Stay On Top of Inspections
Keep your facilities above safety standards for patients or residents with the ability to see which assets require safety inspections and the criteria to remain compliant. Track inspections and requirements from top regulatory commissions right in the software for streamlined inspections.
Keep assets safe throughout your facilities
Stay compliant and report directly to top agencies
Build trust in your care environment
Healthcare Maintenance Software
Assisted Living Software for Operations Management
Maintain Health and Housekeeping Standards
Create a unique and healthy resident environment that builds trust in your housekeeping operations. View all your staffing options in one place to stay nimble and get the job done, even when someone needs last minute coverage.
Manage resident requests for housekeeping
Create an optimal environment for residents
Build trust in clean and healthy living environments
Compare Yourself to Industry Data
Understand your position in the market by comparing your quality standards and metrics across your industry. Easily identify areas of opportunity for improvement and make actionable changes that improve your resident experience.
Know where you stack up on key differentiators
Build long-term plans for improvement
Track your upward movement as an industry leader
Manage Compliance and Safety
Better coordinate fire and life safety, infection control and more to stay ahead of compliance and keep residents comfortable. Connect work orders and assets to relevant, up-to-date codes and standards.
Be confidently complaint and safe
Create environments that residents can trust
Get compliance details built into the software for greater simplicity
Assisted Living Software for Operations Management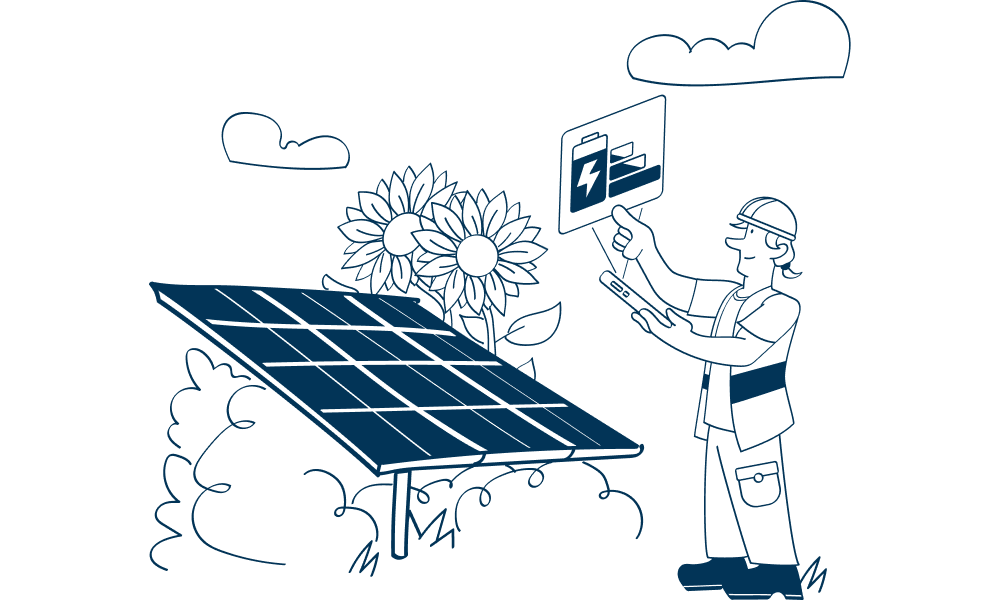 Or have some questions about what type of operations software you might need? Check out our free guide!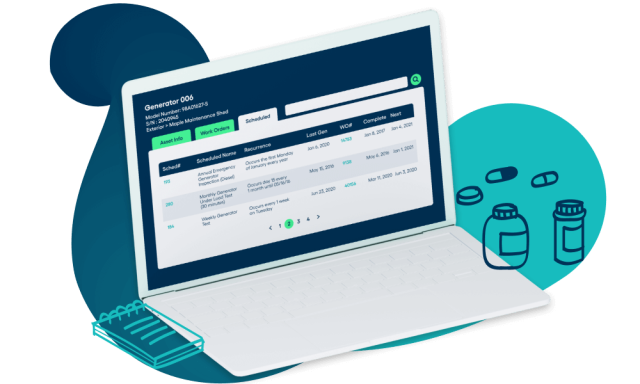 Take the next step in your software journey
See what's possible for your healthcare or senior living facility with our cloud-based CMMS. Whether TheWorxHub™ Suite or an individual solution, we'll help you achieve efficient operations management.
What is facility management software?
Facility management software allows you to track and manage assets related to operations of your facilities. These include infrastructure, buildings, systems, safety equipment and any other asset that keeps your facility functioning. This unique software provides better tracking and reportable insights to help you improve and streamline the work that goes into keeping your facilities operational. 
What should I look for in facilities management software?
Facilities management software should be suited to meet the specific needs of your organization. At a minimum, it should be able to track and manage assets and work orders on those assets to keep your operation flowing smoothly. Finding the right facilities management platform to partner with can bring more robust features. Some of these things include, compliance tracking, GIS location tracking, mobile applications or other features that can streamline your operations even more. 
Do I need facility management software to keep my healthcare or senior living facilities compliant?
There are several regulatory agencies that require safety and critical equipment to be up to date on inspection to reduce or eliminate failure. If these assets fail, it can be dangerous to the individuals being cared for. Although it is not a requirement to have specific software to report compliance to these agencies, facilities management software can ease the major burden of tracking dates and times that inspections were completed across countless assets and facilities.