THEWORXHUB™ FOR HEALTHCARE
Master your hospital's assets and operations
Designed for healthcare, TheWorxHub is an all-in-one, cloud-based CMMS combining and accessing critical asset, compliance, and rounding information, helping hospital facilities and maintenance teams streamline to stay organized and remain compliant.
View built-in, up-to-date standards for The Joint Commission and DNV
Schedule preventive maintenance work orders on high-value assets
Update service requests and inspection requirements with mobile access
Access real-time data and analysis with built-in reports and dashboards
2k+
healthcare partnerships
9M+
completed work orders
4.2 stars
rating for "easy-to-use"
Benefits
Modern solution designed specifically for healthcare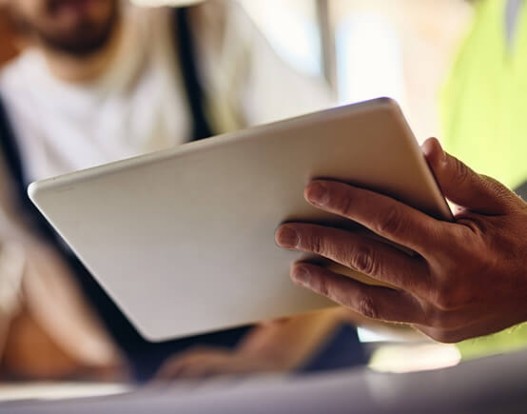 Stay organized
Centralize current and historical information, critical asset management and compliance tracking tasks into one world-class platform—ensuring maintenance teams stay organized and easily access what they need, when they need it.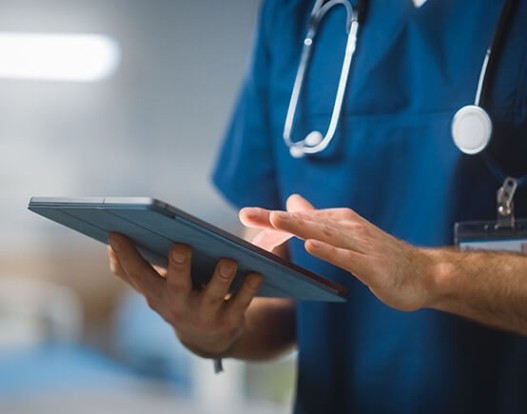 Streamline operations and communication
With its intuitive use and mobile capabilities, our powerful solution enables users to easily update and automate service requests and work orders on the go, streamlining day-to-day operations and ensuring updated communication across teams.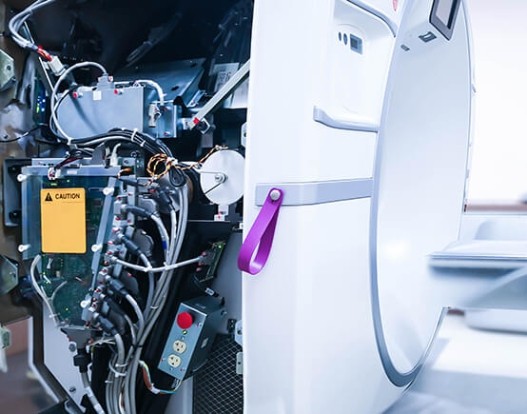 Save money
With a focus on preventive maintenance for high-value assets, as well as its real-time data and analysis, TheWorxHub helps teams shift away from reactionary repairs, ultimately reducing costs to save you money.
Differentiators
Harnessing the power of world-class software to master your maintenance and operations
TheWorxHub modernizes and powerfully combines key maintenance, asset, compliance, and rounding information and systems, providing teams with an intuitive, single point of access solution.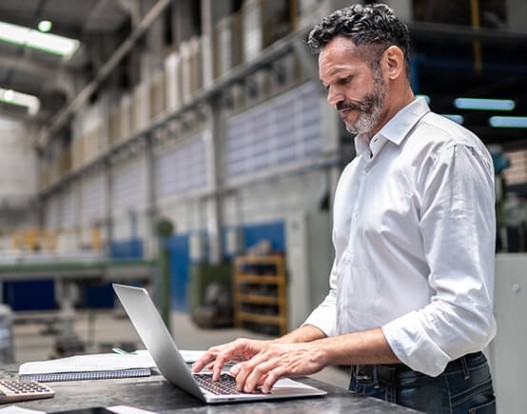 Streamlined, single point of access
By combining key critical maintenance and compliance systems into one, TheWorxHub eliminates the need and costs for multiple systems, and ensures all legacy data is captured in one location.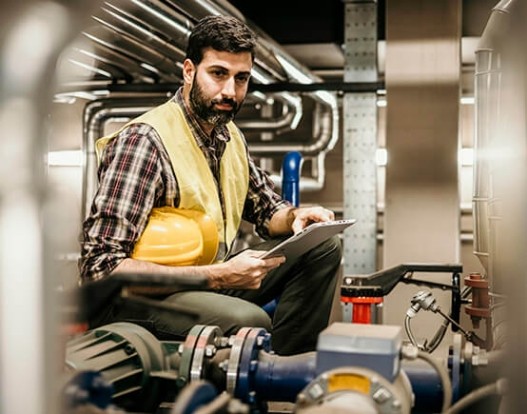 Built-in environment of care rounding
From the latest compliance codes and standards to pre-built inspection templates, TheWorxHub integrates key critical prompts and forms that generate inspection-ready documentation, ensuring nothing is missed in your compliance efforts.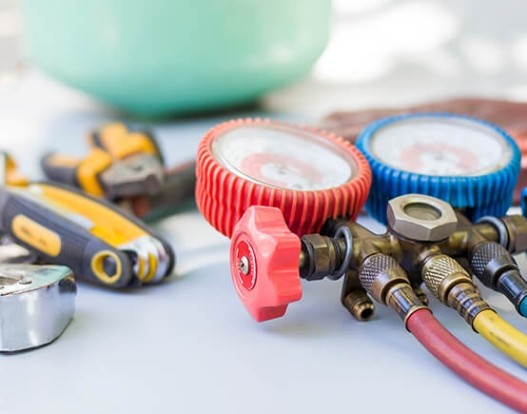 Easy to use
Designed for those on the frontlines, TheWorxHub is built for speed and efficiency, requiring just the right amount of asset information to generate work orders—and removing any unnecessary steps.
"It's a great product, and we're becoming more proficient with-it day by day."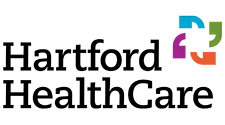 Gregory Rich
Facilities Manager, Hartford HealthCare
KEY FEATURES AND FUNCTIONALITY
Simplify your maintenance and operations work
With on-the-go mobile access, up-to-date compliance codes, easily accessible reporting and automated work orders from PM schedules, TheWorxHub is your go-to, next-generation asset management solution.
Ready to see TheWorxHub in action?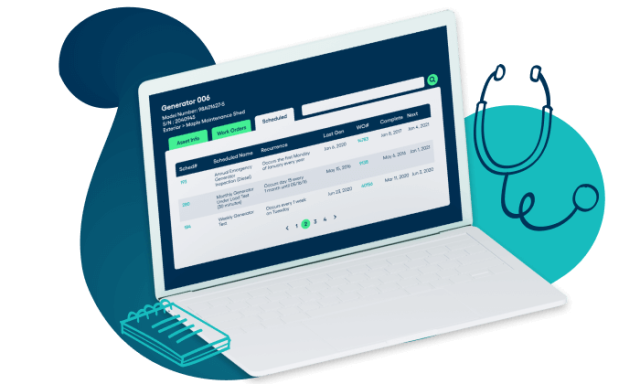 Take your assets to the next level.
See how quickly our healthcare maintenance software can boost your organization's efficiency and quality of care.