"The FCA really helped us understand how our facilities ranked based on their facility condition index and the total need for the major building systems (mechanical, electrical, plumbing, roofing, interiors, etc.) on campus help us make better data-driven decisions."
Aspirus Wausau Hospital takes reporting from 15 minutes to 1 minute or less
"As we've started to utilize Brightly, we're seeing that it really is tailored toward hospitals... We can bring into it a lot more of the compliance issues that we have as a healthcare facility. After using it, you can see how it really helps to keep you organized and on track to be compliant."
"Your customer service is outstanding. Every single person I have spoken to with your organization has gone above and beyond to do their job."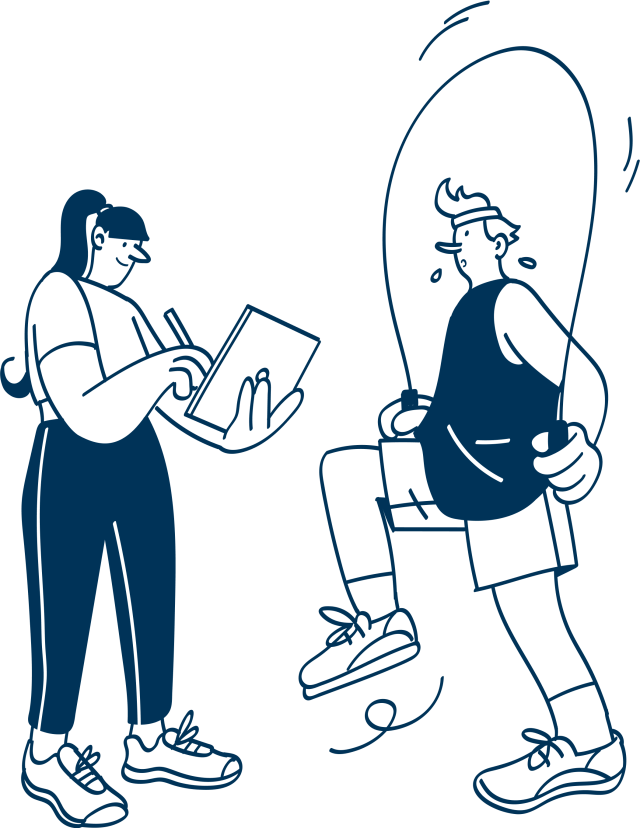 Implementation Services
Get up and running faster
Speed up your implementation with professional services to get you ready to maximize your software use. A dedicated consultant takes on the heavy lift to ensure you and your team are set up for success by:
Conducting business process reviews with stakeholders
Optimizing your data and loading it
Delivering system configuration and implementation
Validating your use cases before going live
Performing admin and staff training and providing supporting material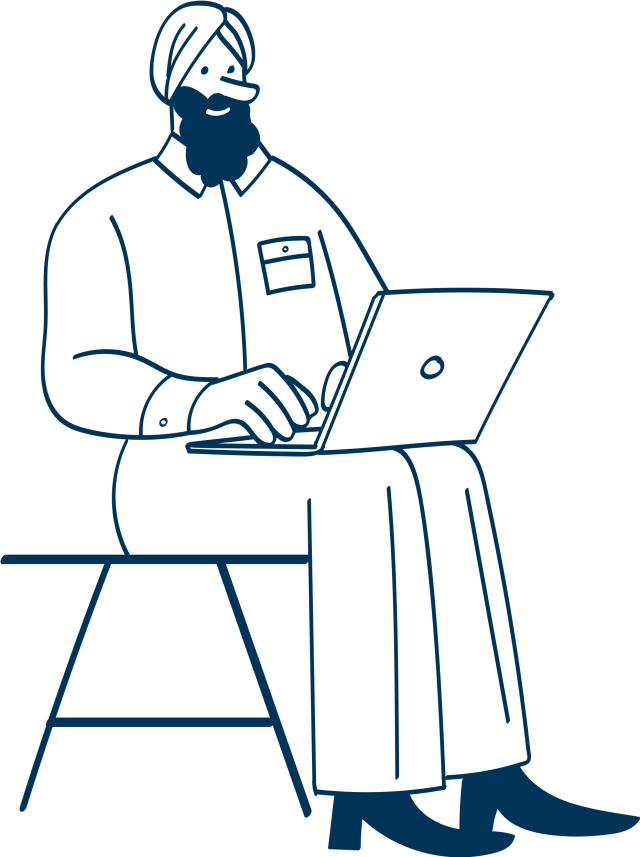 PM Setup
Standardize and mobilize your PM program
Get help organizing your preventive maintenance schedules and building them into your work order system.
Set up your PM tasks to work in sync with your software
Extend asset lifecycle with more proactive maintenance
Maximize your team's time and resources with scheduled PMs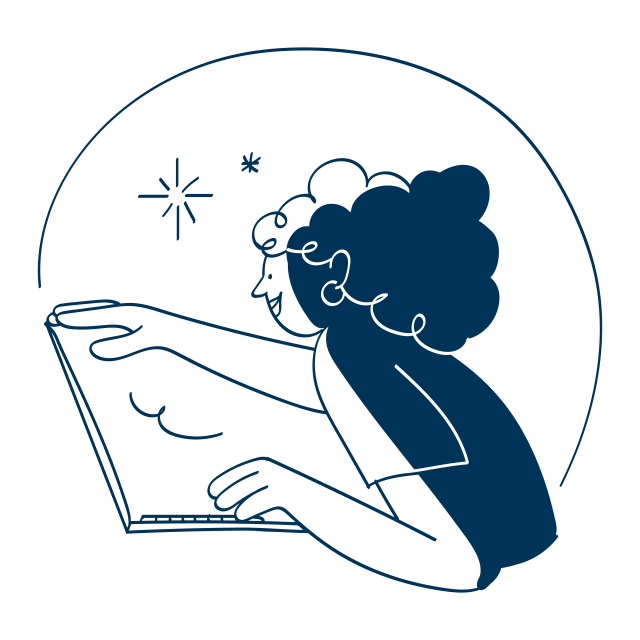 Data Gathering & Input
Organize and activate your data
Let us help do the grunt work of gathering asset and location data and then placing it right where it needs to go in the software.
Feel more organized with your data and more comfortable using it
Standardize naming conventions to improve accessibility
Experience real-time access to the data you need, when you need it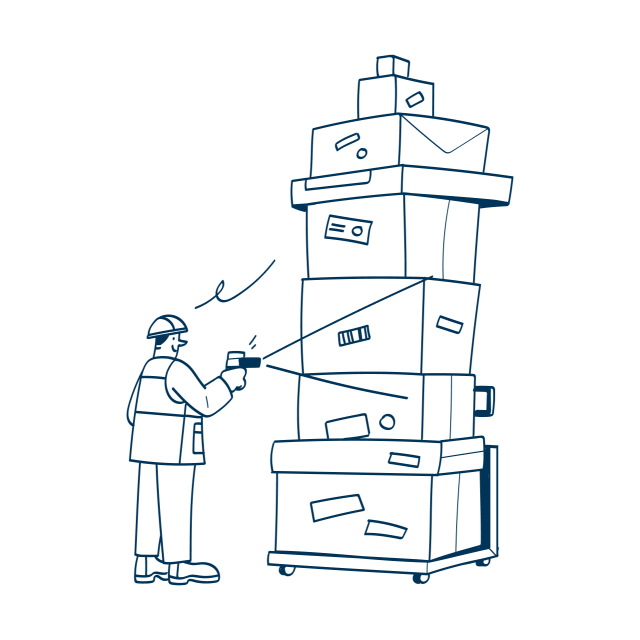 Facility Condition Assessments
Understand your assets today for better planning tomorrow
Unleash the power of a facility condition assessment (FCA) to map out your facility and assets today and better understand what you need to prioritize tomorrow.
Collect and document facility data to then put into your software
Get a narrative report on your facility condition, as well as a 20-year capital reserve table
Gain PM schedules aligned with the assessment findings
Benefit from one FCA for the next 10-15 years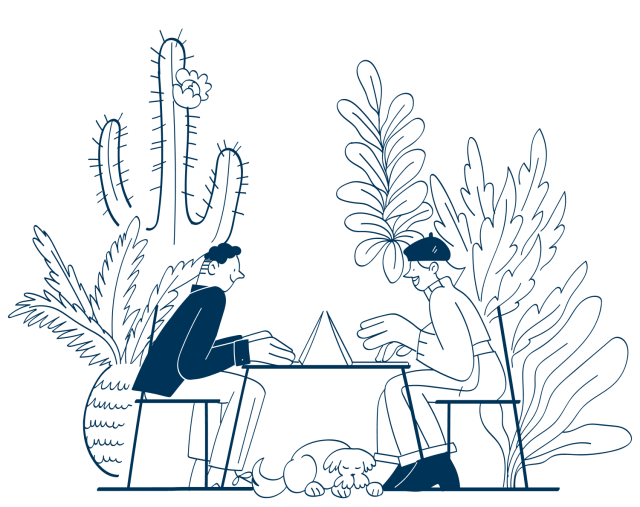 24/7 virtual training designed for you
Ongoing Training
From our always-on Help Site to virtual classroom trainings and consulting to access to our Legendary Support Team, you have a toolkit full of resources from your Brightly experts.
We've got your back
Your success means everything to us. That's why we put everything we've got into our client services. See how we can build a bright future together.
Explore resources for your industry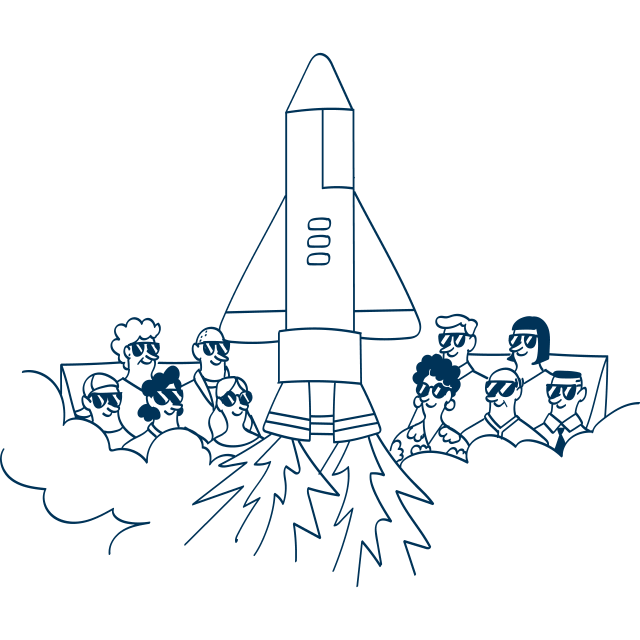 Take the next step in your software journey
Whether you're looking for a specific service or you just want to learn more about what it's like to be a Brightly client, we're here to help.