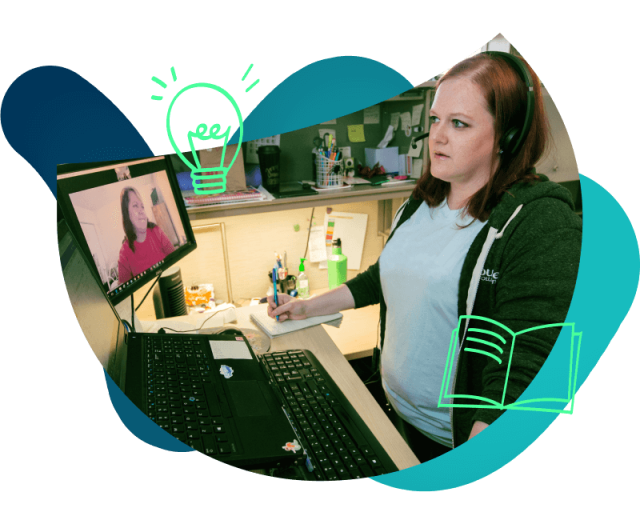 Collaboration and expert support
By tailoring your Brightly Managed Services solution according to the existing capabilities and resource gaps of your organization, we assist you in achieving your asset management goals as efficiently as possible.
Brightly's services team has unparalleled asset management industry experience and are in touch with the latest regulatory, audit and industry requirements.
"There was no real way we could afford audit compliance without the help of Brightly. To resource this in-house would have been an investment of around $150K– to get the systems, processes and people right. This way we have access to skilled resources with the extensive knowledge required to stay across all our compliance obligations – irrespective of any staff turnover issues."
Success Story
Abilene Christian University Gets Buy-In from Leadership with FCA
Client
Corey Ruff, Executive Director of Facilities and Campus Management at Abilene Christian University
Abilene, Texas, US
"The FCA really helped us understand how our facilities ranked based on their facility condition index and the total need for the major building systems (mechanical, electrical, plumbing, roofing, interiors, etc.) on campus help us make better data-driven decisions."
Aspirus Wausau Hospital takes reporting from 15 minutes to 1 minute or less
"As we've started to utilize Brightly, we're seeing that it really is tailored toward hospitals... We can bring into it a lot more of the compliance issues that we have as a healthcare facility. After using it, you can see how it really helps to keep you organized and on track to be compliant."
"Your customer service is outstanding. Every single person I have spoken to with your organization has gone above and beyond to do their job."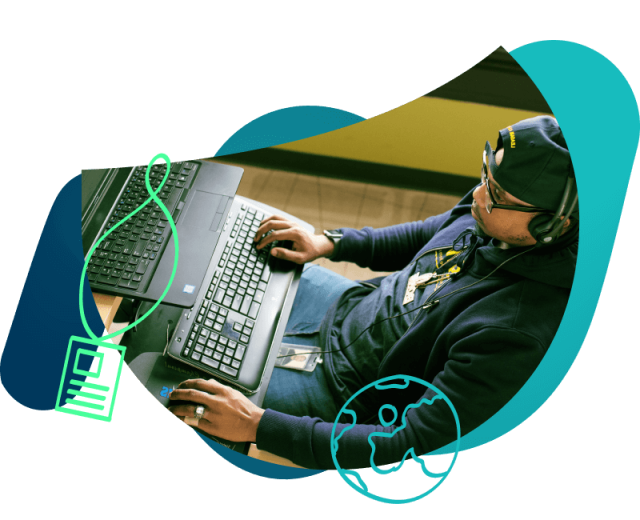 THE OUTCOMES YOU NEED
Brightly can provide the service outcomes* your organization requires, including:
Preventive maintenance (PM) setup
Data gathering & input
Facility condition assessments
Asset register maintenance & upgrade for audit compliance
Expert valuations, including regulations & reporting
Annual capitalizations & movements schedule for auditors
Annual financial reconciliation for auditors
Asset management policies, strategies & plans
Capital works programs based on accurate predictive modeling
Long-term asset & financial plans with scenario analyses for client cost models
*All services may not be available in all geographies. Contact sales for more information on professional and managed services available to meet your asset management needs.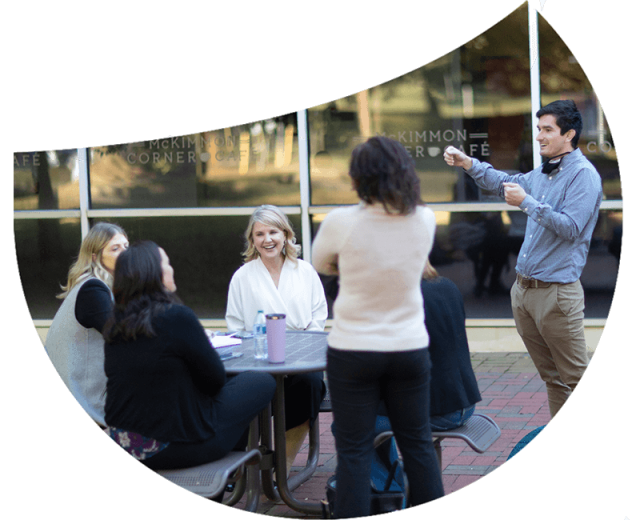 We've got your back
Your success means everything to us. That's why we put everything we've got into our client services. See how we can build a bright future together.