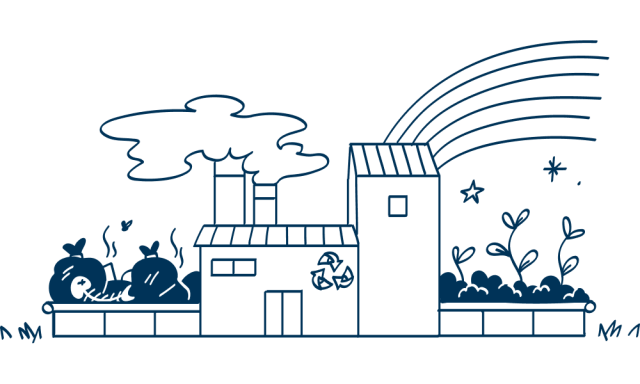 Built for the way you work
Brightly's community engagement solutions enable asset management professionals to:
Streamline communications for more efficient and effective sharing of information
Improve community experience through consistent and transparent engagement
Visualise data with interactive maps and graphs to effectively communicate relevant information to your community
Digital platform for connecting communities with assets
Engagement Management
Proactive engagement with the community to remove failure demand.
Operate with greater transparency
With connected assets, your community can submit queries and stay up to date with planned works. 
Gain insight needed to plan effectively
Visualise your data to determine the most effective asset maintenance strategies. Interactive maps and graphs display asset condition, forecasted over time based on various budget and treatment options. 
Improved perception
Alignment of community interaction to asset-centric processes improves perception  and outcomes.
Manage your budgets and measure performance
With a predefined dashboard and reporting tools at your disposal, you'll see how your maintenance and operations measure up to KPIs. Meanwhile, charts and graphs help you visualise budget spending.
Speak your community's language
Harnessing channel-shift and aligning processes reduces cost and duplication of effort.
Success Story
From road repair to smart lighting, the City of Edinburgh Council is driving cost savings
Client
The City of Edinburgh Council
Edinburgh, Scotland, UK
Consolidating data on so many different asset types in one location helps the City of Edinburgh Council
"You can see key measures at a glance. The value of having all of our information in one place is huge for driving service improvement and for meeting our efficiency targets."
Success Story
Dorset Council fast- tracks highway maintenance by deploying a mobile asset management solution
Dorset, United Kingdom
Dorset Council fast - tracks highway maintenance
"Brightly creates quality in contract meetings and enables continuous improvement of operations. What I like about the Confirm solution is that Brightly is always wanting to move forward. That's immensely important for us as customers. With the previous paper-based process, it took six to eight weeks for works records to be entered into the system. The same data records are available within Brightly Confirm approximately 45 seconds after the works are completed on the ground."
Miami-Dade Public Schools District Eliminated Paper and Cuts Event Approval in Half
"[Brightly is] not just efficient - it's super efficient."
Success Story
District Uses Data from Key Performance Indicators to Recover Event Costs
Client
Bellingham Public Schools
Bellingham, Massachusetts, US
Bellingham Public Schools recovers thousands of dollars in lost revenue from after-hour events
"Ultimately, the improved after-hour system caused rental revenue to raise from $57,000 to a projected $80,600 in 2015, 76% of which has already been collected."
$50K in lost revenue calculated and recovered. 
Our community engagement clients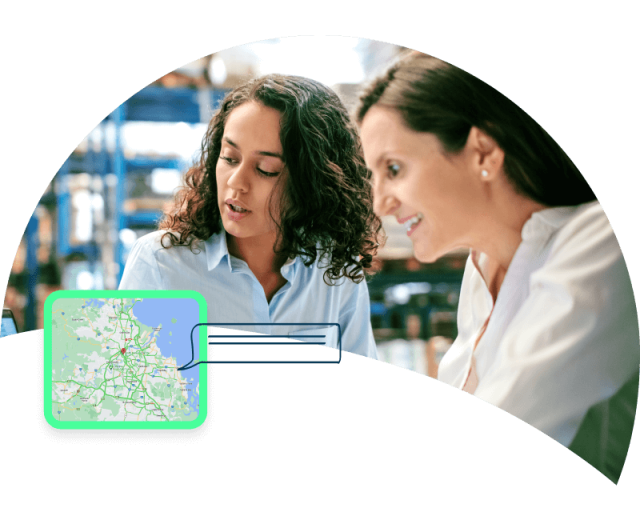 What can you expect when we partner together?
We're with you every step of the way, right from the start. We guide your implementation and help with software integrations.

Meet the highest standards of security and reliability. Not only will your data be made safe, but we'll also make sure your transition is seamless.

See your data visualised in context. So you can reduce cost, time and labor expenses with faster insight into your productivity, spending and more.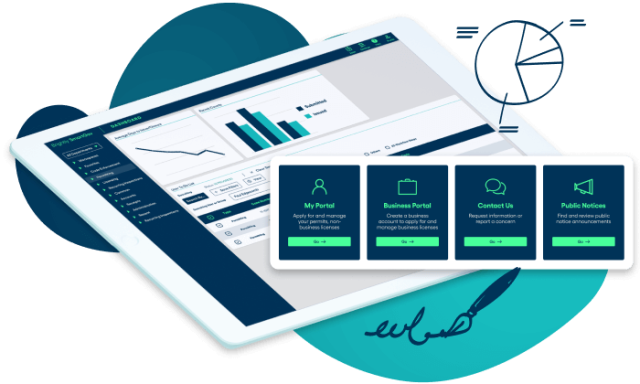 Want to amp up engagement with your citizens and community?
Let us show you how our community engagement solutions can help!