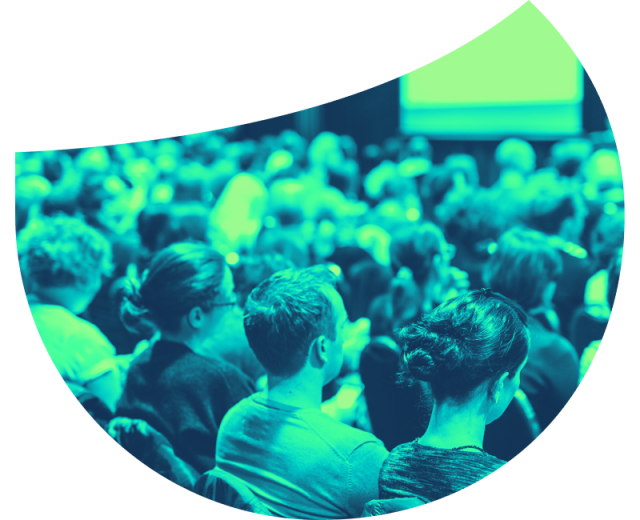 Join us at our Illuminate Roadshow
Join us for our 1-day regional client roadshow, which will take place in Queensland, New South Wales and Victoria in May and June. We will be hosted by Redland City Council, City of Canterbury Bankstown and City of Greater Dandenong.
The Illuminate Roadshow 2023 is tailored for both current and future clients of Assetic and Confirm who are interested in deepening their knowledge of best practice asset management, spanning maintenance, accounting, operational, and strategic asset management.
97%
client service satisfaction

400M
work orders addressed
$452B
asset value under management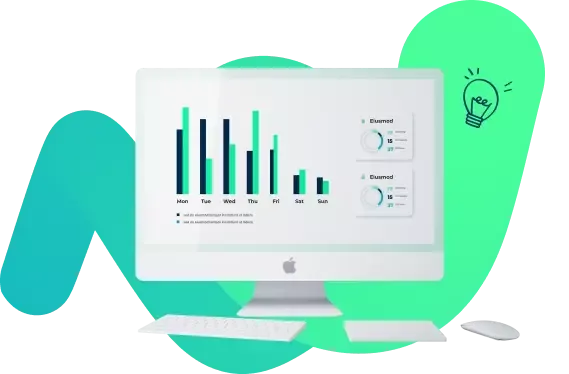 Software for smarter assets
From preventing a leak to avoiding a power outage to repairing city streets and bridges, Brightly helps clients through the key phases of the asset management lifecycle. Designed to simplify and help oversee every last detail of your assets and operations, our data-driven solutions enable you to eliminate waste, avoid undue costs and work smarter.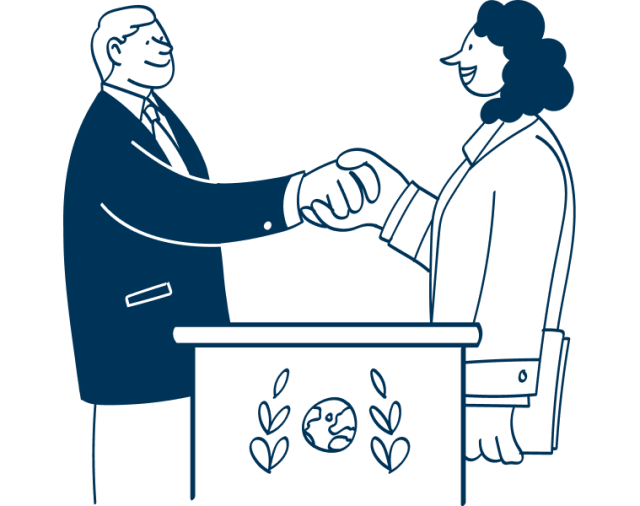 Future-proof your work
Brightly's sophisticated, cloud-based platform pairs an unprecedented 20-plus years of operations and asset data with smart models built on AI, machine learning and IoT technology. This platform powers our complete suite of intuitive software solutions and taps an intelligent ecosystem of information to provide the trusted, predictive insights you need to make decisions with confidence.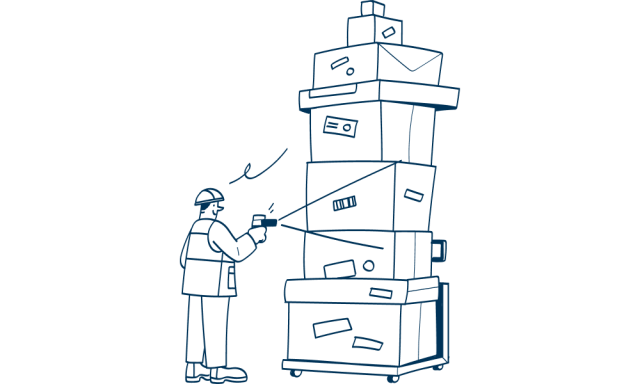 Make evolution easy
Serving our clients so they can serve their citizens, communities and businesses is in our DNA. As the world around us evolves faster than we could have ever imagined, Brightly remains the trusted partner to guide the market. Our dedicated industry and market specialists along with our hands-on service and legendary support teams help you own tomorrow no matter where you are today.​
Success Story
Unlocking hidden capital
Client
Sam Romaszko, Manager Engineering Services at Melton City Council
Melton, Victoria, AUS
Sealed roads and buildings represent the largest asset classes in Melton City Council's portfolio. By comparing the traditional scenario of only treating assets in poor condition versus a robust model with community-driven levels of service, the annual benefit derived from these asset classes is significant.
Success Story
Department of Education, Tasmania justifying future funding & strategic success
Client
The Department of Education (DoE) Tasmania
Tasmania, Australia
For us building a case for current and future funding was really important; there has never been a better time than now to ensure scarce funding is spent optimally. We now have confidence our data is painting a true picture, and our information is powerful – at the click of a few buttons we can show the decision makers where money is best invested. We have $3 billion plus in assets – our investment in asset systems and data means we are able to meaningfully inform critical decisions about how to manage these assets, at a cost that is a minute percentage of our overall portfolio value.
Success Story
City of Sydney turns to Brightly Confirm™ to help steer course to sustainability
Sydney, New South Wales, AUS
"The combination of data consolidation, back-end integration, and the workflow improvements made possible by Brightly Confirm Workzone and Confirm Connect are creating time efficiencies that translate into lower costs and improved levels of service."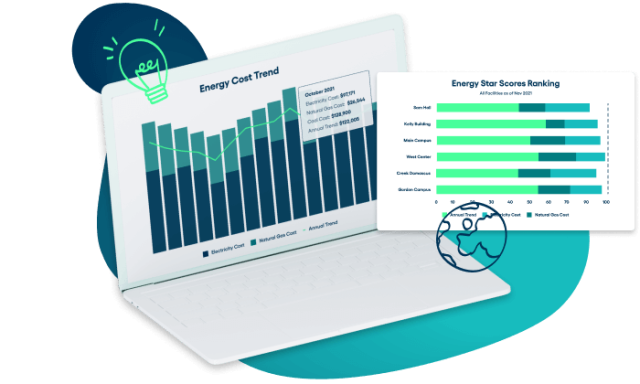 Ready to see what smart asset management can do for you?
Let us show you how Brightly can light the way to a bright future.