Enterprise asset management tools that drive efficiency and productivity
Maintain & Mobilise
Whether you are an asset inspector in the field or an executive in the boardroom, gain total visibility with a single platform for all your asset information.
Plan & Optimise
Make the most of your budget with smart, data-driven decisions. Ensure your infrastructure remains in optimal performance.
Sustain & Engage
Off the shelf sustainability and financial reporting at your fingertips.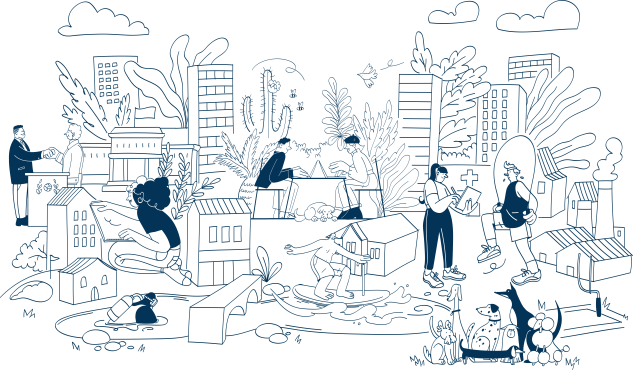 By the numbers
Our solutions have supported infrastructure organisations of all sizes over the years
For more than 20 years, our asset management solutions and expertise have helped local authorities of all sizes realise greater efficiencies than they ever thought possible. 
$452B
asset value under management
97%
client satisfaction rate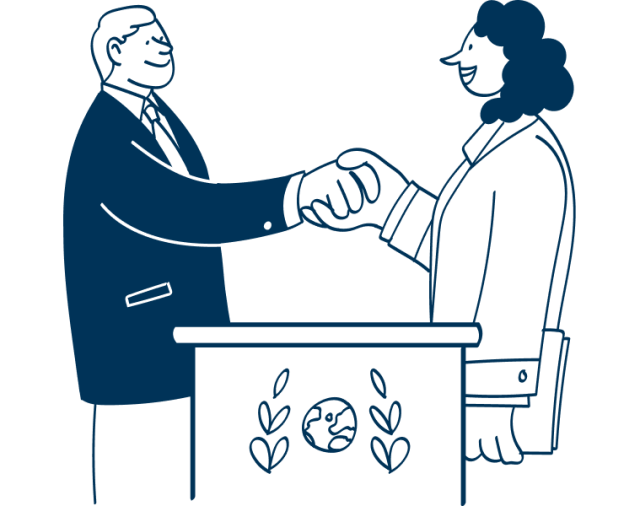 Trusted Partner
Simplified processes and streamlined workflows are only the start
We do more than cheer for you from the sidelines. We're with you every step of the way to make sure you can better manage your existing operations, while also collaborating to integrate with other related systems. 
Industry-leading infrastructure asset management
Rail and Ports
Ports and Rail Infrastructure custodians understand that never has it been more important to ensure that the practice of maintaining and preserving their asset portfolio is done in a way that future risks of service delivery are easily identified, costed and mitigated.
Roads
Many essential public assets are now reaching expiration, and after a period of deferring maintenance to reduce costs to taxpayers, our asset renewal backlog is blowing out to unprecedented levels. Brightly EAM can help to assess, maintain, plan and optimise your road infrastructure to ensure it continues serving your community for years to come. 
Utilities
We provide the foundations for Utility agencies to comply with industry and State Government Asset Management Frameworks and also to support the governance and realisation of value from its asset portfolio. Our industry-leading cloud platform covers the operational requirements of assets to maintenance, innovative asset lifecycle modelling capabilities, and condition assessment, valuations and accounting capabilities.
Success Story
Sydney Trains: Visualising rail assets for optimised asset management
Sydney, Australia
"The outcomes of our work with Brightly have enabled us to achieve some important high-level business objectives. We have various works program scenarios and what-if analyses considering asset condition, criticality, degradation and location."
Success Story
Lendlease Services keeps traffic moving with Brightly Confirm™
Client
Lendlease Services
Melbourne, Australia
"Brightly Confirm's flexible asset register allows us to quickly update asset information and audit it on request.The ability to collect and organise data to produce accurate records has been a real point of differentiation. The contractual obligations outlined in the Availability PPP were complex. However, Confirm has allowed us to easily manage the assets and efficiently report on them."
Success Story
Unlocking hidden capital
Client
Sam Romaszko, Manager Engineering Services at Melton City Council
Melton, Victoria, AUS
Sealed roads and buildings represent the largest asset classes in Melton City Council's portfolio. By comparing the traditional scenario of only treating assets in poor condition versus a robust model with community-driven levels of service, the annual benefit derived from these asset classes is significant.
Success Story
Wannon Water unlocks asset data and justifies investment with Brightly Predictor
Client
Aaron Smith, Branch Manager, Asset Systems
South-West Victoria, Australia
"Our collaboration with Brightly has enabled us to unlock huge potential from our asset data, and ultimately justified the investment we have made in our data maturity for many years. We could identify a significant ROI opportunity from the very first asset class that we analysed using Brightly's tools and expertise - a great case of doing more with less. We are determined to up skill our staff and expand this functionality across our full asset portfolio with Brightly's support. This will enable us to better communicate our investment options with our executives, optimise our CAPEX budget, and also submit a compelling and evidence-based submission to our regulator in a few years' time."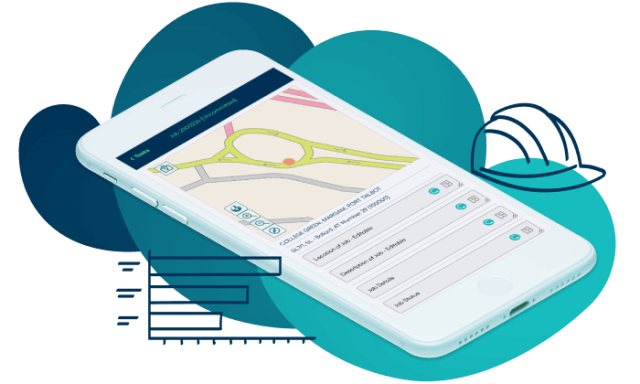 Interested in our infrastructure enterprise asset management solutions?
Our solutions can help you tackle any operations challenge. In an environment where you face pressure to reduce overhead and streamline workflow, Brightly offers you an efficient way to manage these assets.