Enterprise asset management tools that drive efficiency and productivity
Maintain & Manage
Whether you are an asset inspector in the field or an executive in the boardroom, gain total visibility with a single platform for all your asset information.
Plan & Optimise
Whether you are an asset inspector in the field or an executive in the boardroom, gain total visibility with a single platform for all your asset information.
Sustain & Engage
Off the shelf sustainability and financial reporting at your fingertips.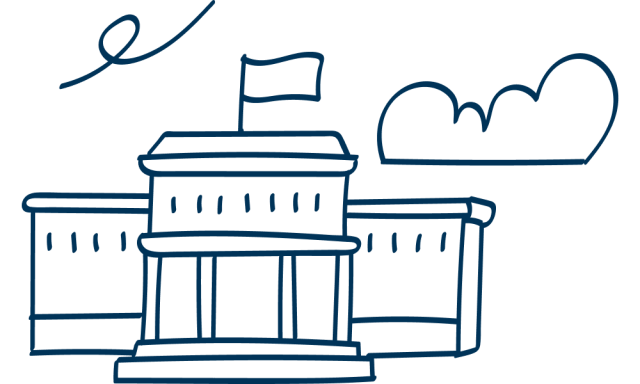 By the numbers
Our solutions have supported governments of all sizes over the years
For more than 20 years, our asset management solutions and expertise have helped local authories of all sizes realise greater efficiencies than they ever thought possible. 
$452B
asset value under management
97%
client satisfaction rate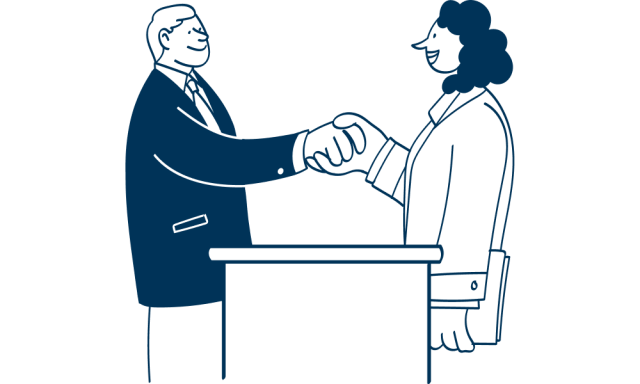 Trusted Partners
Simplified processes and streamlined workflows are only the start
We do more than cheer for you from the sidelines. We're with you every step of the way to make sure you can better manage your existing operations, while also collaborating to integrate with other related systems. 
Government functions we support
State Facilities
Brightly is a globally recognised asset management platform which combines the value-added insights and capabilities of Strategic Asset Management software with the operational functionality of Enterprise Asset Management software on an enterprise platform. In doing so, we have delivered a modern asset collaboration platform 100% Software-as-a-Service (SaaS), that provides a foundation for big data, open integration, high performance and continuous innovation for Facility agencies to facilitate the future move towards the digital community and an asset management capability uplift.
Local Government
Public sector organisations are the custodians of the infrastructure we rely on for safe, liveable communities. Our solutions provide efficient and effective management of this essential infrastructure, helping to ensure maximum return on investment. 
Success Story
City of Salisbury: The road to digital maturity
Client
James Corletto, Team Leader, Strategic Asset Management
Adelaide, Australia
Because of the near real-time tracking of status, jobs don't fall through the cracks and our community see better outcomes. If we aren't able to complete an enquiry within the 10-day window, we can use the integration between Confirm and our Customer Request Management system to send the citizen a message with the status of their request.
Success Story
City of Sydney turns to Brightly Confirm™ to help steer course to sustainability
Sydney, New South Wales, AUS
"The combination of data consolidation, back-end integration, and the workflow improvements made possible by Brightly Confirm Workzone and Confirm Connect are creating time efficiencies that translate into lower costs and improved levels of service."
Success Story
City of Victor Harbor meets longterm needs with Brightly Assetic
Client
City of Victor Harbor
Victor Harbor, Australia
City of Victor Harbor initially embarked on a journey for the installation of a modernised maintenance solution to enable a paperless, instant, in-field process – to efficiently respond to Customer Requests, and collect and document all information in the construction and maintenance of our assets. Not only has this goal been achieved but now we can apply true insights from this maintenance activity, mapping hotspots, preplanning preventative maintenance, efficiently completing WHS compliance documents in the field, and provide transparent reporting to Auditors and Council.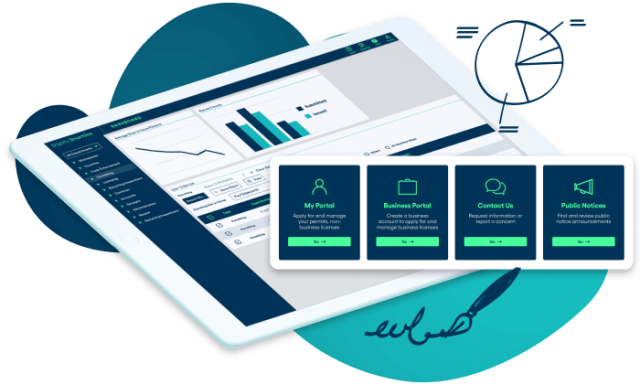 Interested in our government enterprise asset management solutions?
Our solutions can help you tackle any operations challenge. In an environment where you face pressure to reduce overhead and streamline workflow, offering you an efficient way to manage these assets.