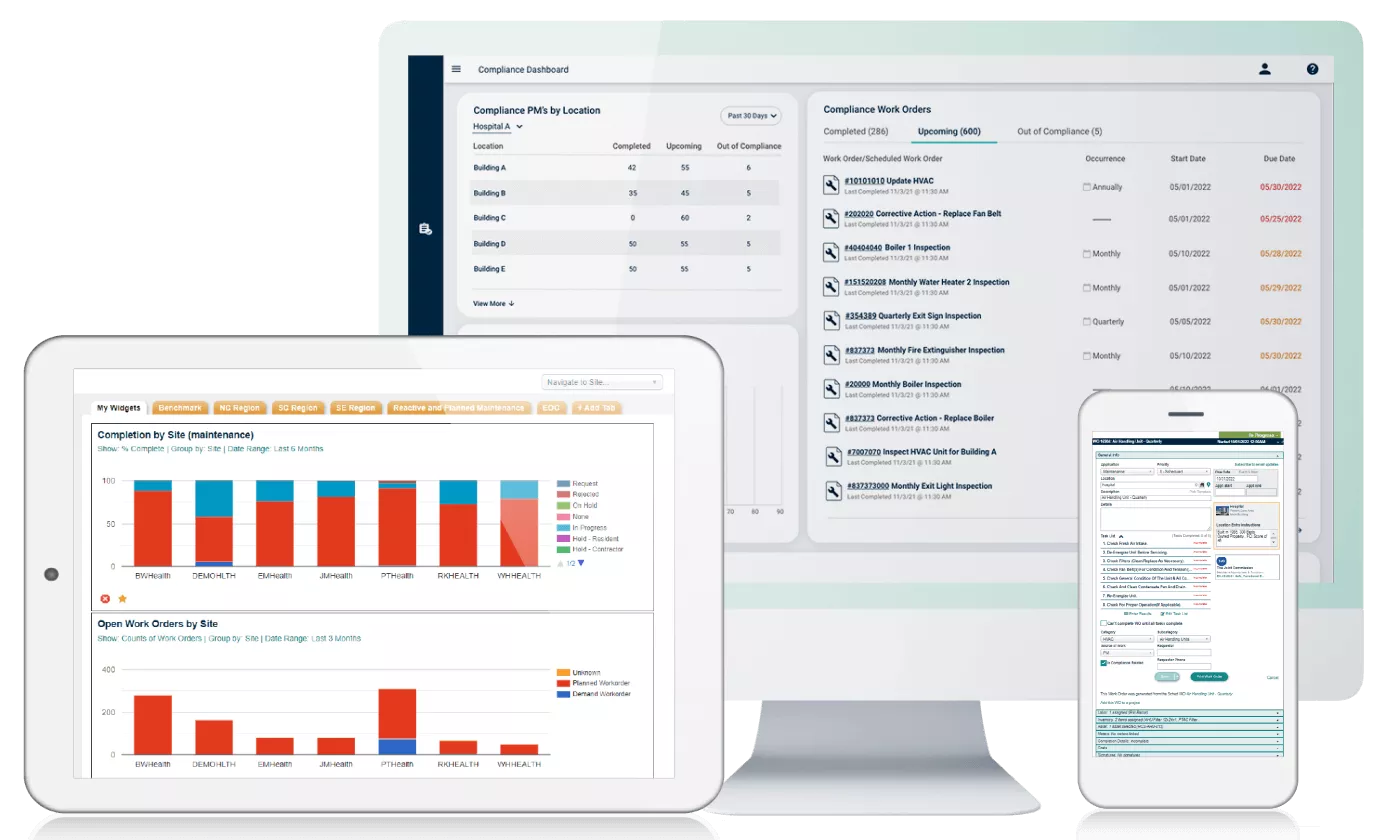 Elevate Your Operations
Brightly's powerful EAM software helps customers with every aspect of maintenance and operations
CUSTOMERS SERVED BY BRIGHTLY
12,000
USERS eMPOWERED TO IMPROVE EFFICIENCY
4.6M
CITIZENS POSITIVELY IMPACTED
250M
USD oF ASSET VALUE SUPPORTED
$321B
TAKE A QUICK, SELF-GUIDED TOUR
Get to know the ins and outs of your next software solution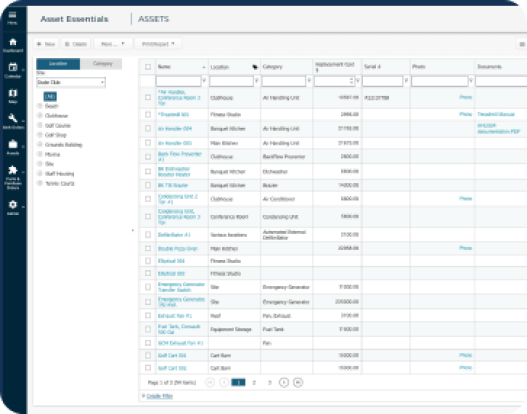 ASSET ESSENTIALS™
Switch from reactive to proactive mode
Equip your team with a CMMS to help you easily build your preventive maintenance program and get out of the reactive rut.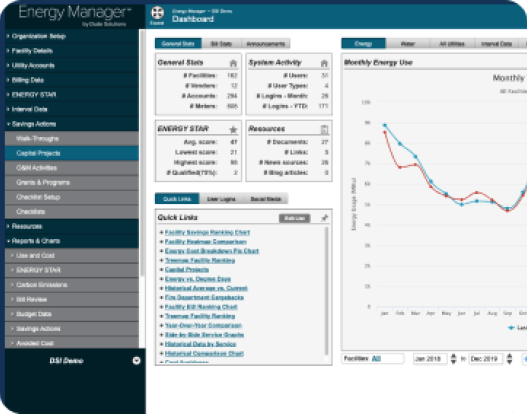 ENERGY MANAGER™
Prove Energy Success
Empower building operators to easily measure and verify the savings of their energy projects while accounting for weather differences – all in accordance with IPMVP standards.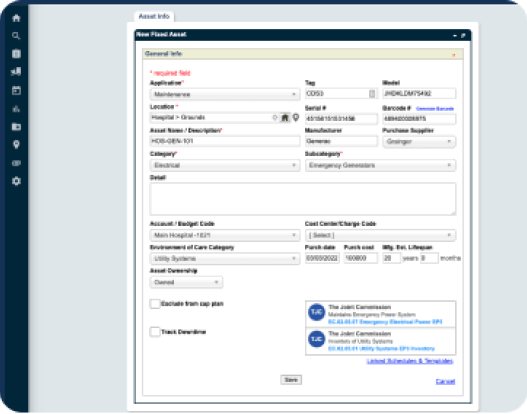 THEWORXHUB™
TheWorxHub Life Safety and Compliance
Help your healthcare team by streamlining everyday work that keeps these environments safe and ensuring your operations are compliant.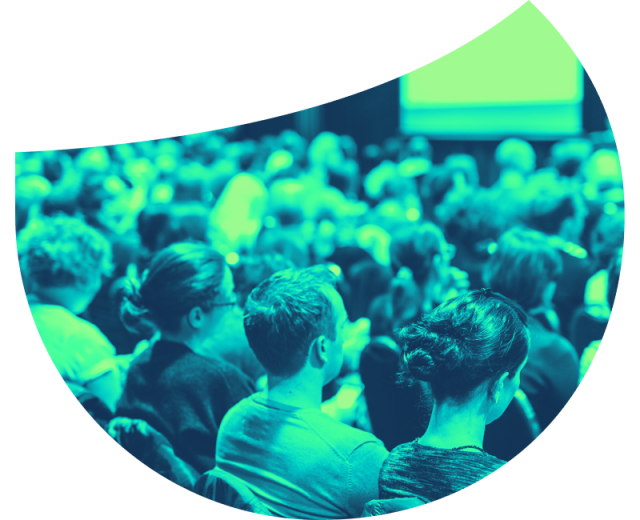 Save the date!
Join fellow asset management and operations leaders in a one-of-a-kind meeting of the minds.

Save 10% with "Earlybird" when you sign up today.
Illuminate North America
March 11-14, 2024
Raleigh, NC
PRODUCTS
Comprehensive Asset Management & IoT Software Solutions
Brightly pairs its complete suite of user-friendly software—including CMMS, EAM, Strategic Asset Management, IoT Remote Monitoring, Sustainability and Community Engagement—with tailored consultancies and award-winning support services to light the way to a bright future where we can all thrive.
SOLUTIONS
Brightly's Suite: The Future of Asset Management
Success stories
For over 20 years, Brightly has helped clients 12,000+ thrive in the midst of evolution - often leading the way through innovation. 
"They are always coming out with new updates and integrating the feedback we give them. We consider them a partner and look forward to future successes together."
Read case study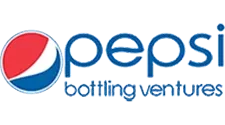 Want to uplevel your maintenance and operations?
Let us show you how our industry-leading CMMS can help!