Tradeshow
TASBO
October 19-20, 2023 Corpus Christi, TX
The School Operations Conference provides professional development for keeping schools safe and running well. This event provides more than 300...
International Maintenance Conference
December 4-7, 2023 Marco Island, FL
The International Maintenance Conference (IMC) provides a fresh, positive community-based curated experience to gain knowledge and perspective for...
IAM Asset Management Excellence Awards 2023
December 4-4, 2023 Hilton London Bankside
These awards are an opportunity for you to showcase the excellent work you are doing, wherever you are in the world and in whichever industry sector...
CIHT Annual Luncheon 2023
December 8-8, 2023 JW Marriott Grosvenor House London
The CIHT Annual Luncheon is the largest event in the CIHT calendar. It is the perfect opportunity for CIHT Members to invite their valued guests to a...
Energy Exchange
March 26-28, 2024 Pittsburg, PA
The Energy Exchange is one of the best opportunities for agencies to ensure their energy workforce understands leadership directions, priorities...
SLEC Executive Conference
April 29-May 1, 2024 Phoenix, AZ
The 2024 conference will be an elevated educational experience that recognizes the unique challenges facing senior living professionals today. This...
AISTech
May 6-9, 2024 Ohio
Steel's Premier Technology Event will feature technologies from all over the world that help steel producers to compete more effectively in today's...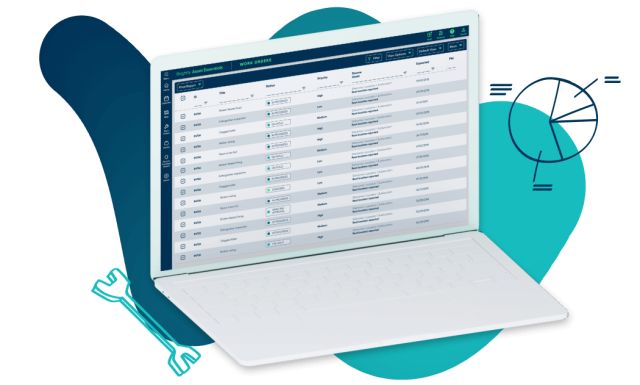 Ready to see what smart asset management can do for you?
Let us show you how Brightly can light the way to a bright future.