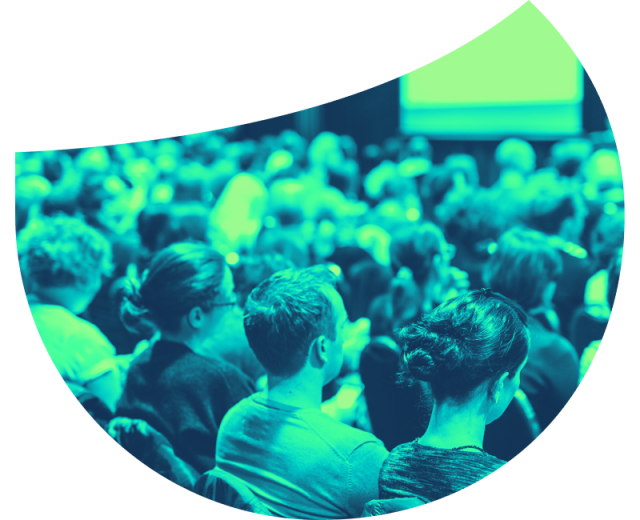 Illuminate North America
March 12-15, 2023          Raleigh, NC
Join fellow asset management and operations leaders in a one-of-a-kind meeting of the minds.
Upcoming Events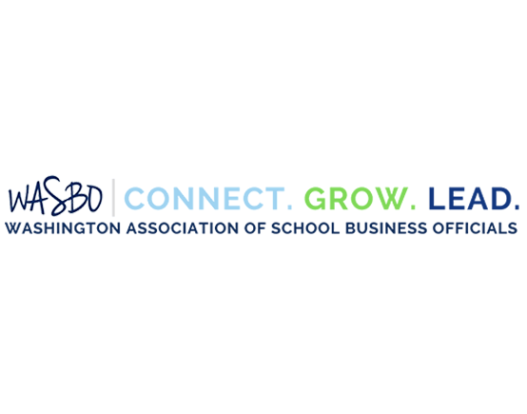 Washington Association of School Business Officials (WASBO)Annual Conference
Tradeshow
Mar 7, 2023 – Mar 8, 2023
Baraboo, WI
The WASBO Annual Conference is a three-day learning and networking experience dedicated to your professional growth and development in school business.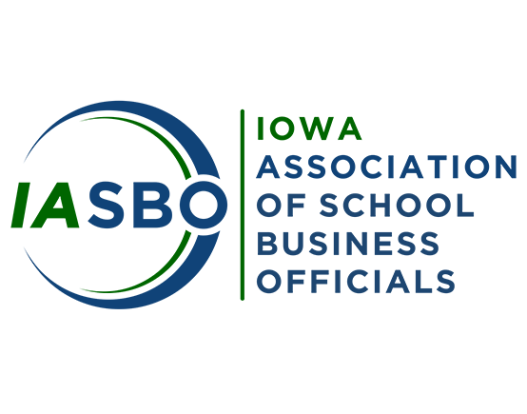 Iowa ASBO
Tradeshow
Mar 7, 2023 – Mar 9, 2023
Altoona, Iowa
The mission of the Iowa Association of School Business Officials is to provide programs and services that promote the highest standards of school business management practices and professional growth.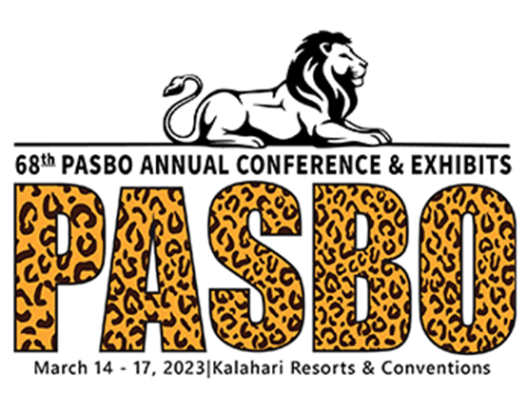 Pennsylvania Association of School Business Officials (PASBO) Annual Conference and Exhibits
Tradeshow
Mar 14, 2023 – Mar 17, 2023
Pocono Manor, PA
Thank you for your interest in PASBO's 68th Annual Conference and Exhibits at the Kalahari Resorts and Conventions, March 14-17, 2023. Are you ready for an intense learning experience and networking with your school business colleagues and business partners that support your profession? Take your career to the next level by attending and participating in the PASBO Annual Conference and Exhibits.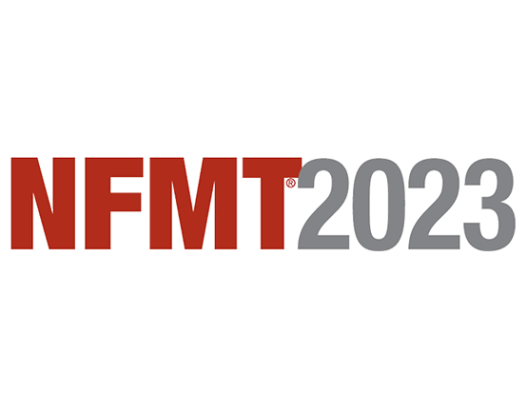 NFMT 2023
Tradeshow
Mar 21, 2023 – Mar 23, 2023
Baltimore, MD
With 120 educational sessions on topics critical to your success, you can truly customize your learning experience.FMs are blown away by the size of the NFMT exhibit hall. It's huge. With hundreds of companies exhibiting, no matter what you need, you'll find a supplier at NFMT.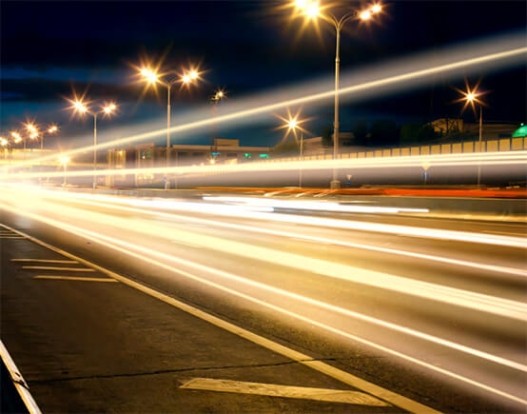 Highways and Street Lighting Seminar
Tradeshow
Mar 23, 2023 – Mar 24, 2023
Village Hotel Blackpool, FY3 8LL
Highways Authorities will have to be still more innovative and more focused, getting best value in maintaining the 97.6% of highway assets within the Local Authority remit. Most authorities have set targets for carbon reduction and highways and street lighting are at the forefront of efforts to tackle emissions. The seminar will again highlight the actions taken to quantify and monitor CO2 along with plans for decarbonisation across the entire supply chain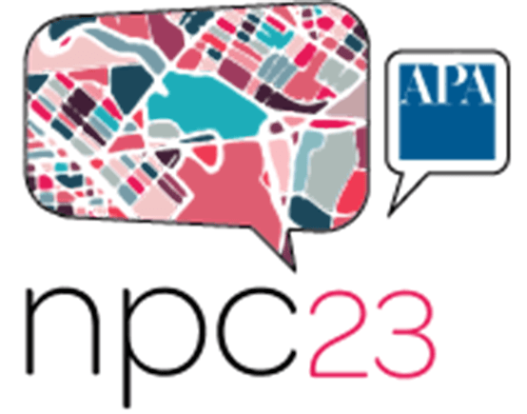 National Planning Conference
Tradeshow
Apr 1, 2023 – Apr 4, 2023
Philadelphia, PA
NPC23 will offer two distinct, complementary experiences for planners to connect. Once again, this year planners can attend in-person and online. Each venue will have unique content and sessions.
APWA Snow Conference
Tradeshow
Apr 16, 2023 – Apr 19, 2023
Omaha, NE
sessions to an exhibit floor full of vendors excited to show you the latest winter maintenance solutions for your community. Make plans now to join your peers and take advantage of everything the Snow Conference has to offer. See you in Omaha!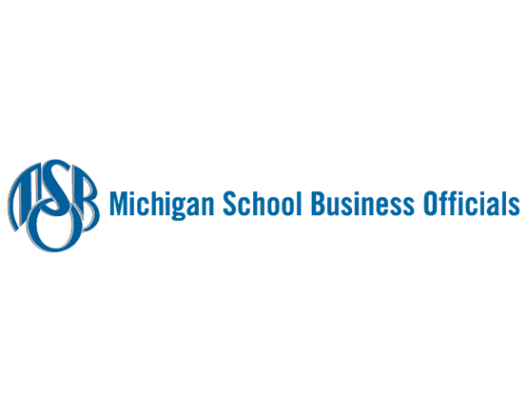 Michigan School Business Officials (MSBO) Annual Conference & Exhibit Show
Tradeshow
Apr 25, 2023 – Apr 27, 2023
Grand Rapids, MI
Join more than 3,200 members employed in various areas of school business management who are interested in furthering their careers and improving their leadership and management skills.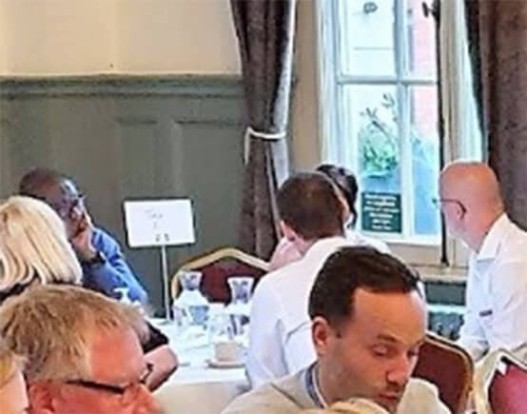 EMISSIONS & AIR QUALITY Smart Class
Tradeshow
Apr 26, 2023
The Barn at Greencoat Place Meeting and Conference Centre 24 Greencoat Place London SW1P 1RD
EMISSIONS & AIR QUALITY Smart Classes show key buyer side stakeholders how they can deploy the latest digital technology-enabled solutions, data-driven strategies and best practices to improve urban air quality and drive down emissions and air pollution in our cities and regions.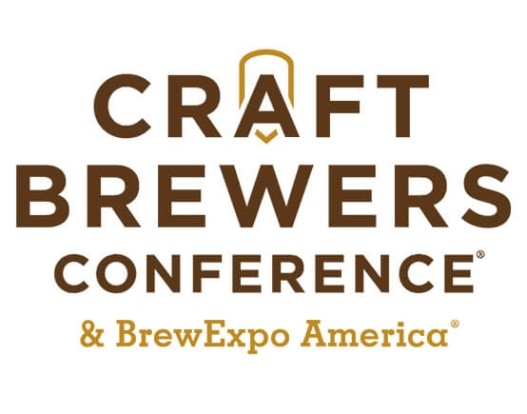 Craft Brewer Conference
Tradeshow
May 7, 2023 – May 10, 2023
Nashville, TN
The Craft Brewers Conference®️ delivers concentrated, affordable brewing education and idea sharing to improve brewery quality and performance. Attendees can choose from eight educational tracks led by the top minds in the beer and business worlds.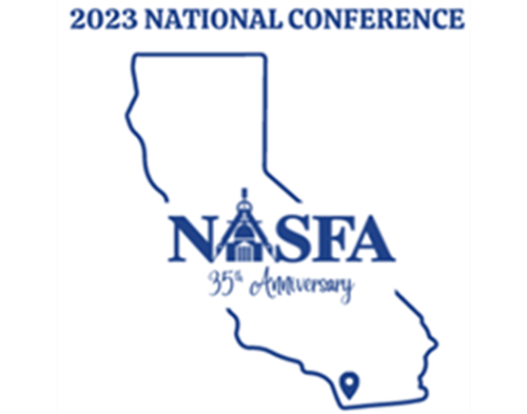 National Association of State Facilities Administrators National Conference & Expo
Tradeshow
May 21, 2023 – May 24, 2023
San Diego, CA
2023 National Conference & Expo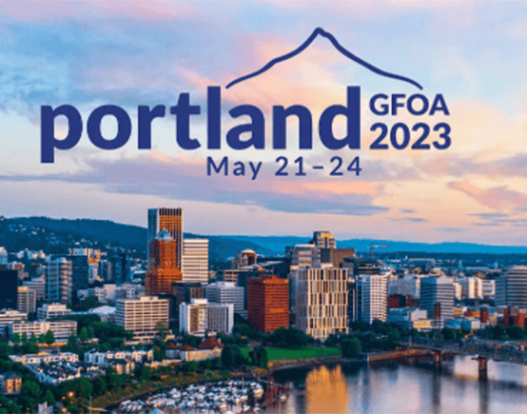 Government Finance Officers Association Conference
Tradeshow
May 21, 2023 – May 24, 2023
Portland, OR
Don't miss this opportunity to interact with the largest gathering of government finance officers across North America. This year's conference will feature CPE-accredited sessions that address current issues facing government finance officers and communities, inspiring keynotes, interactive discussions and networking groups with your peers.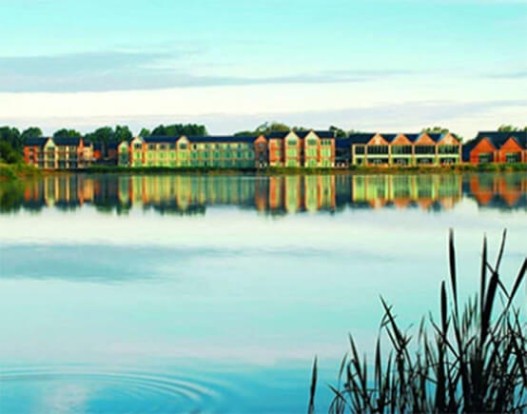 Local Government Strategy Forum
Tradeshow
May 22, 2023 – May 24, 2023
De Vere Cotswold Water Park Lake 6, South Cerney GL7 5FP
The Local Gov Strategy Forum brings together the finest thought leaders and solution providers in a two-day business networking event which promises to inspire debate through our world class engagement platforms and ultimately broaden your expertise to add real value and insight back into the organisation you represent. The conference includes one-to-one business meetings, speed networking and group discussions. In addition, there will be think tanks, panel sessions and presentations focusing on hot topics.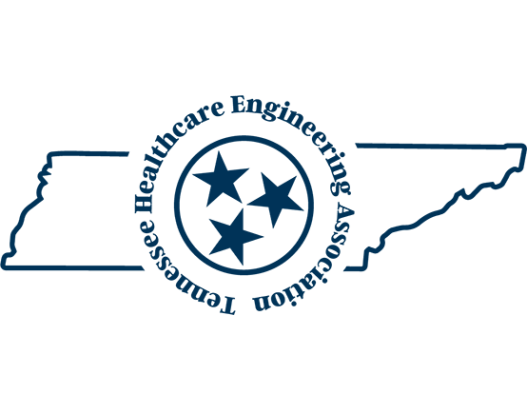 THEA Conference
Tradeshow
May 30, 2023 – Jun 1, 2023
Chattanooga, TN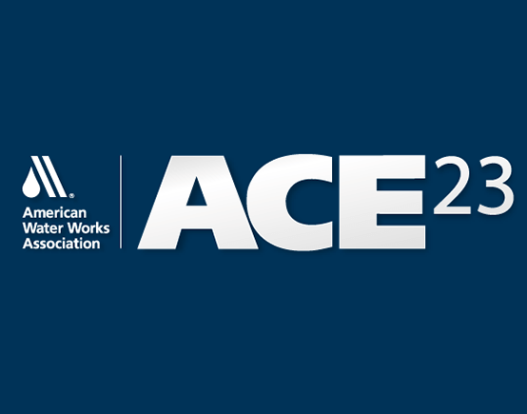 American Water Works Association (AWWA) ACE 23
Tradeshow
Jun 11, 2023 – Jun 14, 2023
Toronto, Canada
ACE, where the water community comes together to learn, connect, and be inspired to solve global water challenges.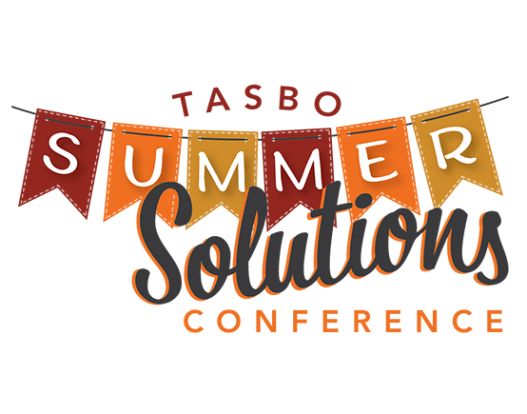 Texas Association of School Business Officials (TASBO) SUMMER SOLUTIONS CONFERENCE
Tradeshow
Jun 12, 2023 – Jun 14, 2023
Galveston, TX
The Summer Solutions Conference is three days of learning, problem-solving, and networking. Registration is per day, and you can choose either a certification course or a workshop on Monday, Tuesday, and/or Wednesday. Exhibits viewing is on Tuesday.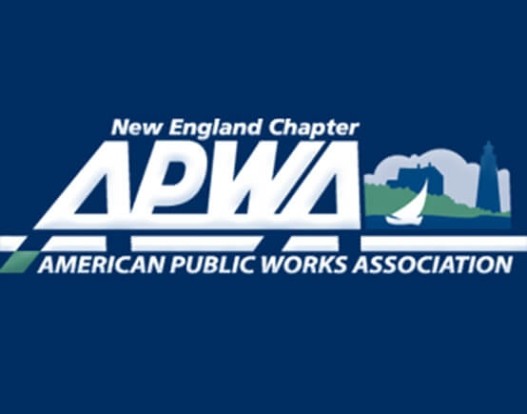 New England APWA Show
Tradeshow
Jun 21, 2023 – Jun 23, 2023
North Falmouth, MA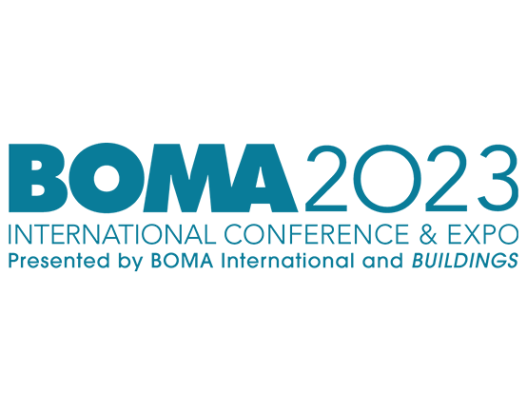 Building Owners and Managers Association International Conference & Expo
Tradeshow
Jun 24, 2023 – Jun 27, 2023 
Kansas City, MO
There's no turning back.The new era of commercial real estate is here—and the industry will continue to evolve, as buildings become smarter, and the way people work shifts. The only question is, are you prepared to evolve with it?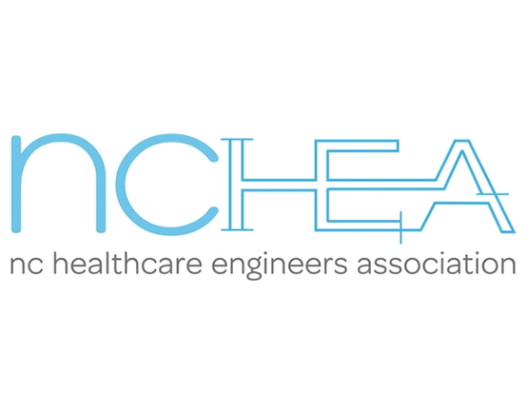 NC Healthcare Engineers Association (NCHEA) 71st Annual Conference & Exhibition
Tradeshow
Jul 31, 2023 – Aug 4, 2023   
Winston-Salem, NC
Organized in 1952, the North Carolina Healthcare Engineers Association (NCHEA) is a not-for-profit, incorporated association dedicated to serving and promoting the healthcare engineering profession.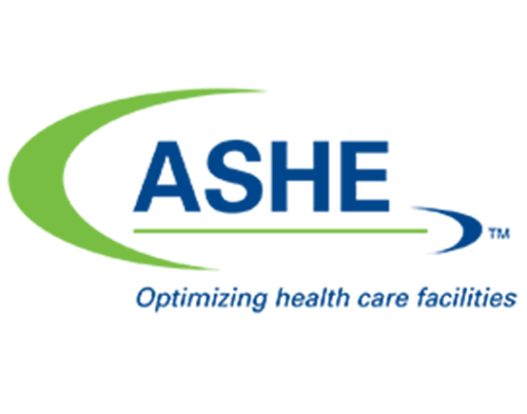 American Society for Health Care Engineering (ASHE) Annual Conference & Technical Exhibition
Tradeshow
Aug 6, 2023 – Aug 9, 2023
San Antonio, TX
The ASHE Annual Conference brings together thousands of health care facilities professionals to learn about new developments in the field, network with others and find solutions to their challenges.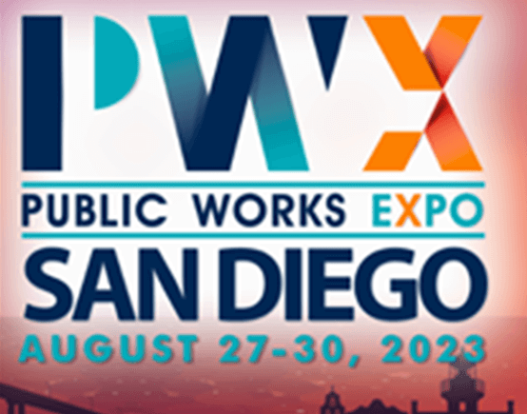 Public Works Expo 2023
Tradeshow
Aug 27, 2023 – Aug 30, 2023
San Diego, CA
PWX provides a first-class multi-modal learning experience designed for professionals at all levels and across the entire spectrum of public works. Come prepared to see, hear, touch, and discuss in a variety of traditional and interactive sessions, seminars, workshops, and networking opportunities.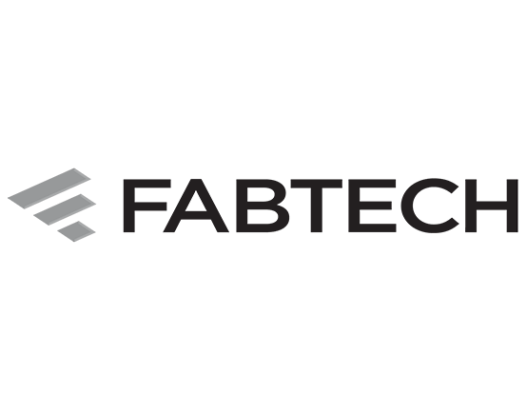 FABTECH Expo
Tradeshow
Sep 11, 2023 – Sep 14, 2023
Chicago, IL
FABTECH returns to the McCormick Place, September 11-14, 2023 and provides a convenient 'one-stop shop' venue where you can meet with world-class suppliers, discover innovative solutions, and find the tools to improve productivity and increase profits. There is no better opportunity to network, share knowledge and explore the latest technology, all here in one place.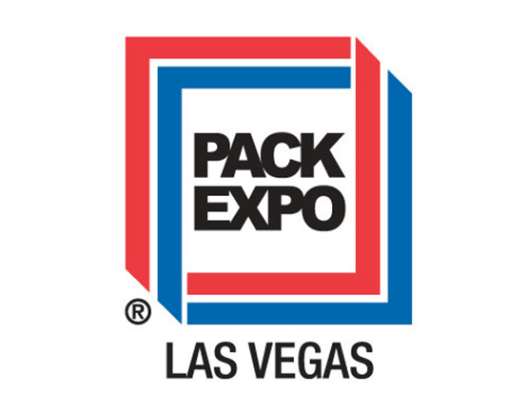 Pack Expo Las Vegas
Tradeshow
Sep 11, 2023 – Sep 13, 2023
Las Vegas, NV
Every two years, PACK EXPO Las Vegas brings together all packaged goods and life sciences industries for the most productive week of the year. This is where suppliers showcase their latest innovations and end users discover game-changing solutions to packaging and processing challenges.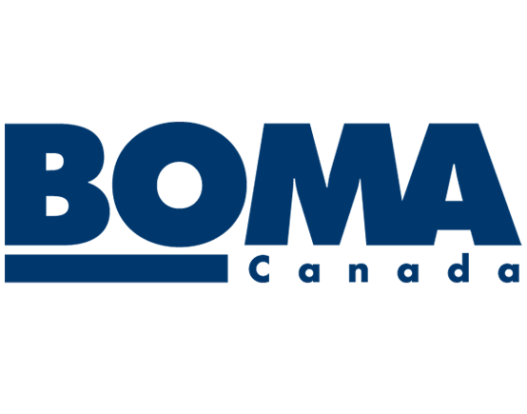 BOMEX 2023
Tradeshow
Sep 26, 2023 – Sep 28, 2023
Edmonton, Alberta
BOMEX 2023 is bringing together the best in commercial real estate to Edmonton in 2023. And we're pulling out all the stops. You'll never think of your job, your business, commercial real estate, or this city the same way again. BOMA members own, manage, and service billions of square feet across Canada. And they're meeting in one spot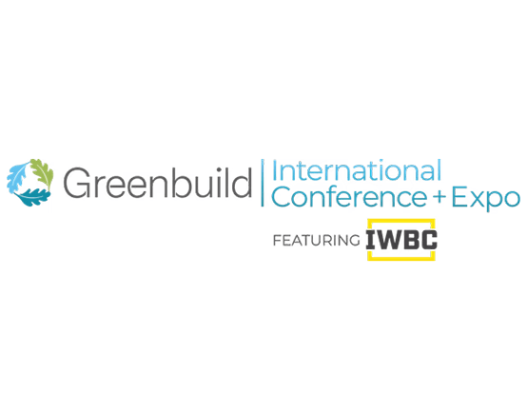 Greenbuild International Conference & Expo
Tradeshow
Sep 26, 2023 – Sep 29, 2023
Washington DC
Greenbuild is a cutting-edge community for global green building professionals to improve sustainability, resilience, equity, health and wellness in the spaces we live, work, play and learn.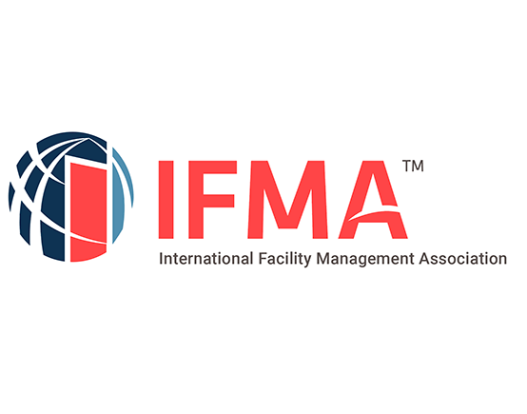 International Facility Managers Association (IFMA) World Workplace Conference
Tradeshow
Sep 27, 2023 – Sep 29, 2023
Denver, CO
IFMA's World Workplace®️ is the largest, most highly acclaimed FM conference in the world. Established in 1995, World Workplace is the original forum for groundbreaking discussions on facility management and the wider built environment. It's where all workplace professionals come to discover innovative FM technologies, build valuable relationships and sharpen essential skills.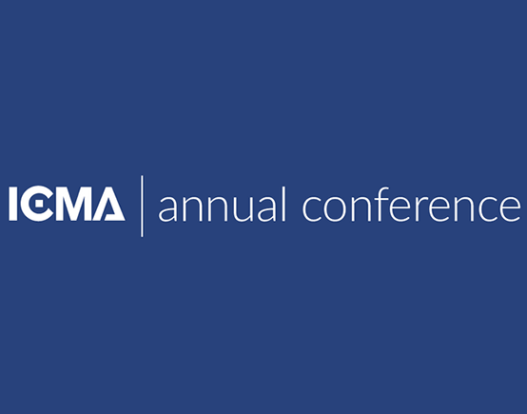 International City/County Management Association Annual Conference
Tradeshow
Sep 30, 2023 – Oct 4, 2023
Austin, TX
Since 1914, ICMA has sponsored an annual conference that enables local government managers and their staffs to network, discuss key management issues, review major local government developments, adopt policy statements, and conduct association business. Conference keynote addresses, educational sessions, workshops, and field demonstrations provide attendees with an unparalleled opportunity for acquiring new tools and techniques to address the problems facing communities and local government administrators today.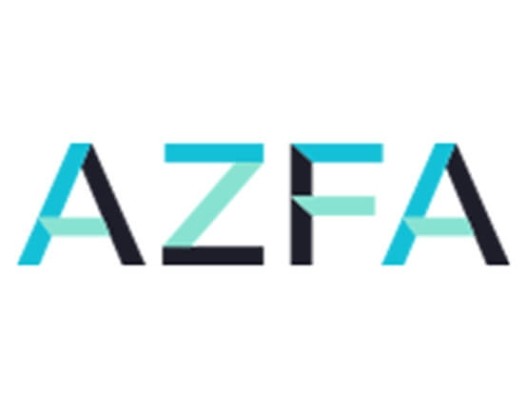 Aquarium & Zoo Facilities Association Conference
Tradeshow
Oct 1, 2023 – Oct 5, 2023
Louisville,KY
Hundreds of professionals from across the country and from a diverse group of zoos, aquariums and vendors come together each year for AZFA conferences. Below you'll find information about a couple previous conferences, and some key presentations from the events.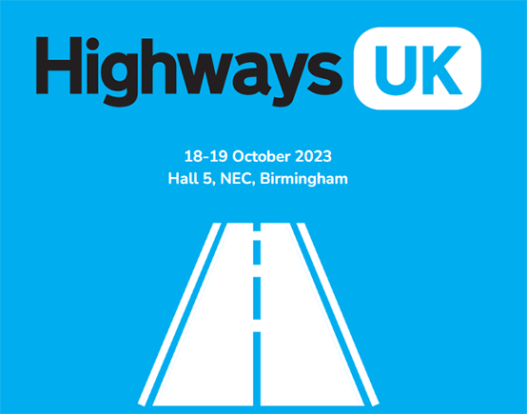 Highways UK
Tradeshow
Oct 18, 2023 – Oct 19, 2023
Birmingham NEC, Hall 5
Highways UK is the must attend for the highways and road infrastructure sector in the United Kingdom. It is the place for market knowledge, innovation and new business, for the entire value-chain.
The industry needs to work together to become smarter, greener, more efficient, and soon, as we all know what the stakes are. That's precisely why we need Highways UK. Join us in Birmingham in October.
Midwest Facility Masters Conference
Tradeshow
Oct 30, 2023 – Oct 31, 2023
Wisconsin Dells, WI
The Midwest Facility Masters Conference is a tremendous opportunity for facility managers, buildings and grounds supervisors, school business managers and district administrators to gain a new perspective on technology, procedures, processes and impacts of the facility and staffing decisions in the their districts. This one and one-half day educational conference features a wide variety of classes targeted specifically for school facility and business professionals as well as an exhibit hall where vendors can showcase their products and services. This event draws attendees from Iowa, Illinois, Minnesota, Missouri, and Wisconsin.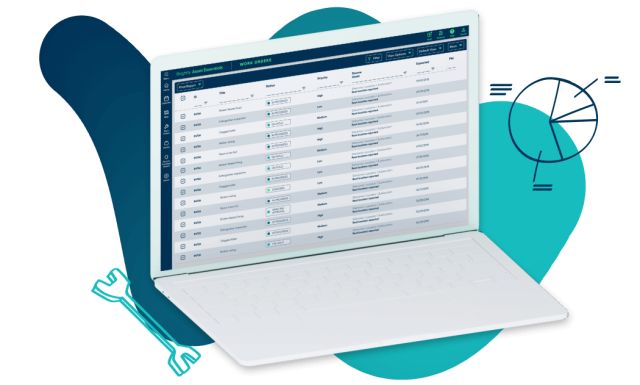 Ready to see what smart asset management can do for you?
Let us show you how Brightly can light the way to a bright future.