ERP & Finance
Simplify workflow by connecting maintenance and asset data with systems of record for inventory, accounting, and planning tasks. 
Building Automation
Prioritize maintenance and trigger work orders through integrations with building automation platforms and IOT sensors.
Data & Analytics
Discover new insights and make better decisions by combining maintenance data with other your other data in analytics and BI tools.
Industry & Productivity
Optimize day-to-day tasks with integrations to applications such as GIS, scheduling, and productivity tools.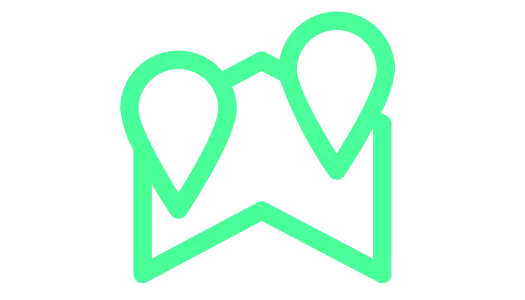 ESRI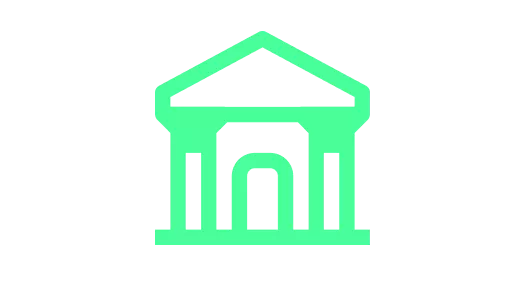 SeeClickFix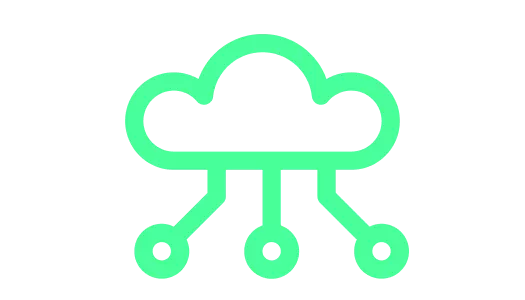 myDevices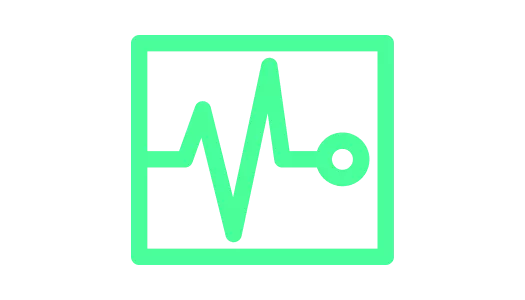 MS Dynamics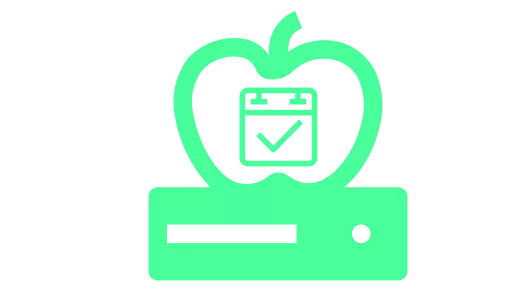 Arbiter Sports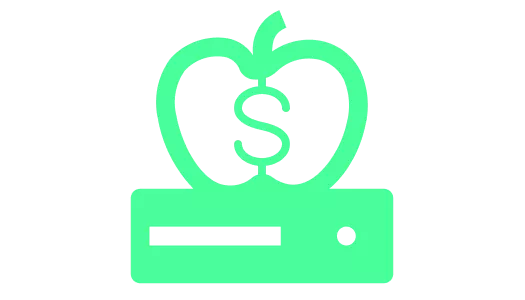 School Pay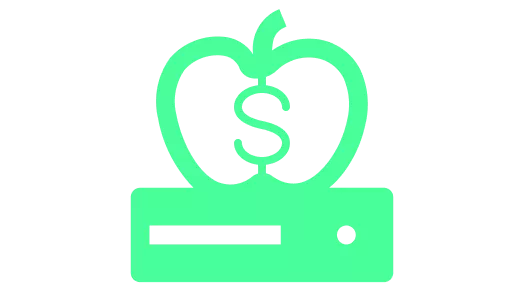 MySchoolBucks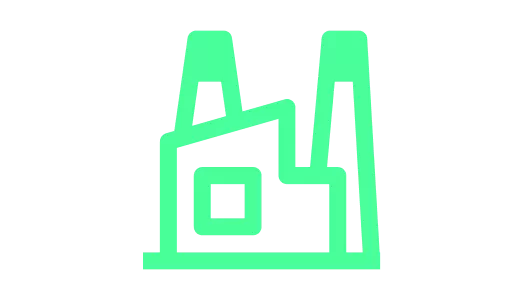 BlueBeam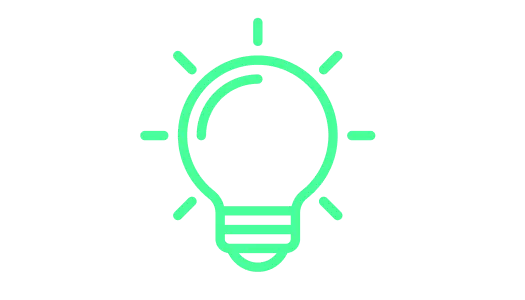 LaserFiche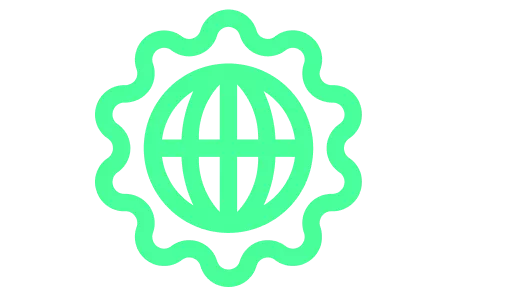 Carma
Frequently Asked Questions
How do I know what type of integration I need?
If you are an existing client, reach out to your client services or account executive and we will connect you to one of our Integrations experts. If you are not yet a Brightly client, please fill out your contact information below and we will reach out to you! 
Can I create my own API for Asset Essentials?
Yes, Brightly publishes its own API documentation and updates it frequently. See our documentation here, posted on our Help Site. 
What is your implementation timing?
Timing mostly depends on the complexity of the request, yet for most integrations we typically experience a 2-month turnaround. 
What is an example of a successful integrations implementation?
An education client wanted to make better decisions relating to asset repair and replacement. Brightly developed an integration to connect the client's operational costs and maintenance data to their capital planning software, then sending these results to a project management tool for planning. If maintenance was required on a particular asset, their system would automatically generate a work order in their CMMS software. 
Learn more about how to unlock the power of your operational data