Leverage data with smarter energy management software
Manage your energy and utilities with our powerful, cloud-based, energy management software that can help your organization save 20% or more.
Prove and communicate success to stakeholders
Act quickly with real-time data
Track energy-saving initiatives
Identify energy waste and improve sustainability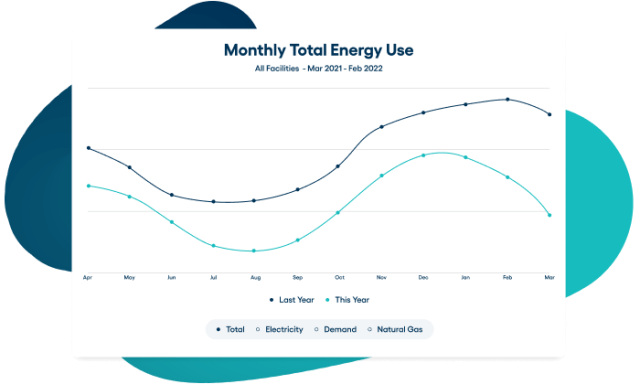 Improved visibility and streamlined tracking of all your utility bills
"Brightly's energy management solution has been an invaluable tool. It has helped us realize the total cost of utilities for our county. It has raised the visibility of what we are paying for and which facilities are billed to us. This tool has given us the ability to benchmark our buildings, recognize improper billing, identify ineffective metering and to spot abnormal changes in consumption patterns."
Martin Perry
Energy Coordinator
Iredell County, NC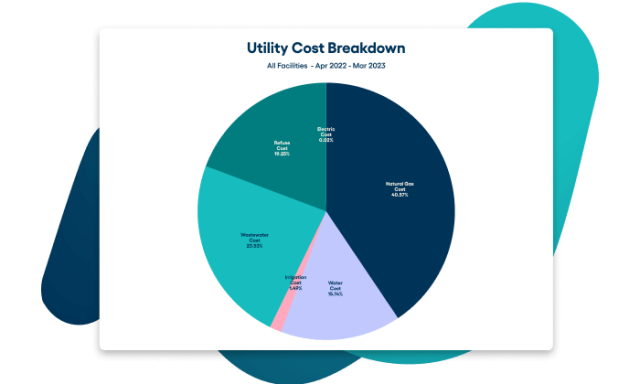 Smarter energy management and operations decisions based on data-driven insights
Gain insights into your energy usage and measure the impact of your energy initiatives from our cloud-based utility management system.
Superior energy consumption and conservation
Discover realistic ways to reduce costs, improve sustainability, monitor carbon emissions, and compare your energy consumption with similar facilities.
Product features
Optimize energy usage and cost savings
What can you expect when working with us?
Configurable, easy-to-use tools
Energy Manager is easy for your whole team to use and configurable to meet your unique operations challenges.
A safe, enterprise-grade platform
Our cloud-based, SaaS solution is certified to meet the highest standards of security and reliability.
Flexible and scalable solutions
We offer scalable solutions for organizations of all sizes, optimized for your specific industry vertical.
Robust data and deeper insights
Gain clarity into your energy consumption, understand your current and historical utility spending, and identify opportunities for energy cost savings.
Continuous innovation
Your feedback is used to continuously improve and optimize our software solutions.
Implementation support
Our Implementation and Professional Services teams will guide your implementation and help with software integrations.
Our legendary support
We're always here for you whenever you need us — contact us via phone, email or chat.
A true, strategic partnership
Our dedicated Client Service Center teams help ensure you're meeting your energy goals and objectives.
Industry-specific solutions to help you do the best work of your life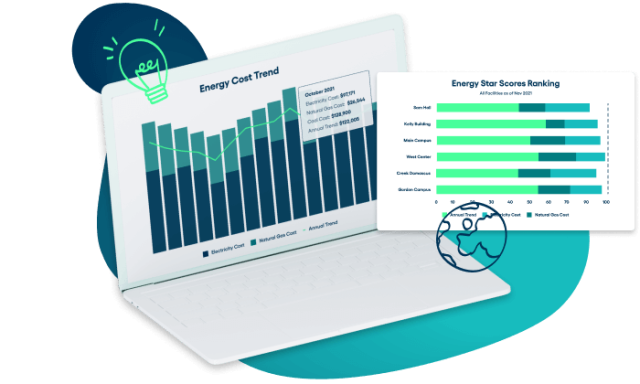 Take a tour of our Energy Manager solution
See how we can help you gain insights into and take control of your energy usage with our energy management software.