Smart Products for Smarter School Operations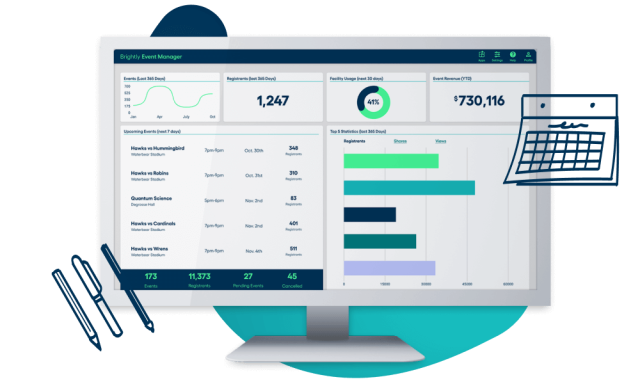 Maximize Return with Cloud-Based Event Management
Brightly Event Manager helps you successfully schedule, manage and promote events and facility rentals. Ensure positive community experience with a user-friendly platform.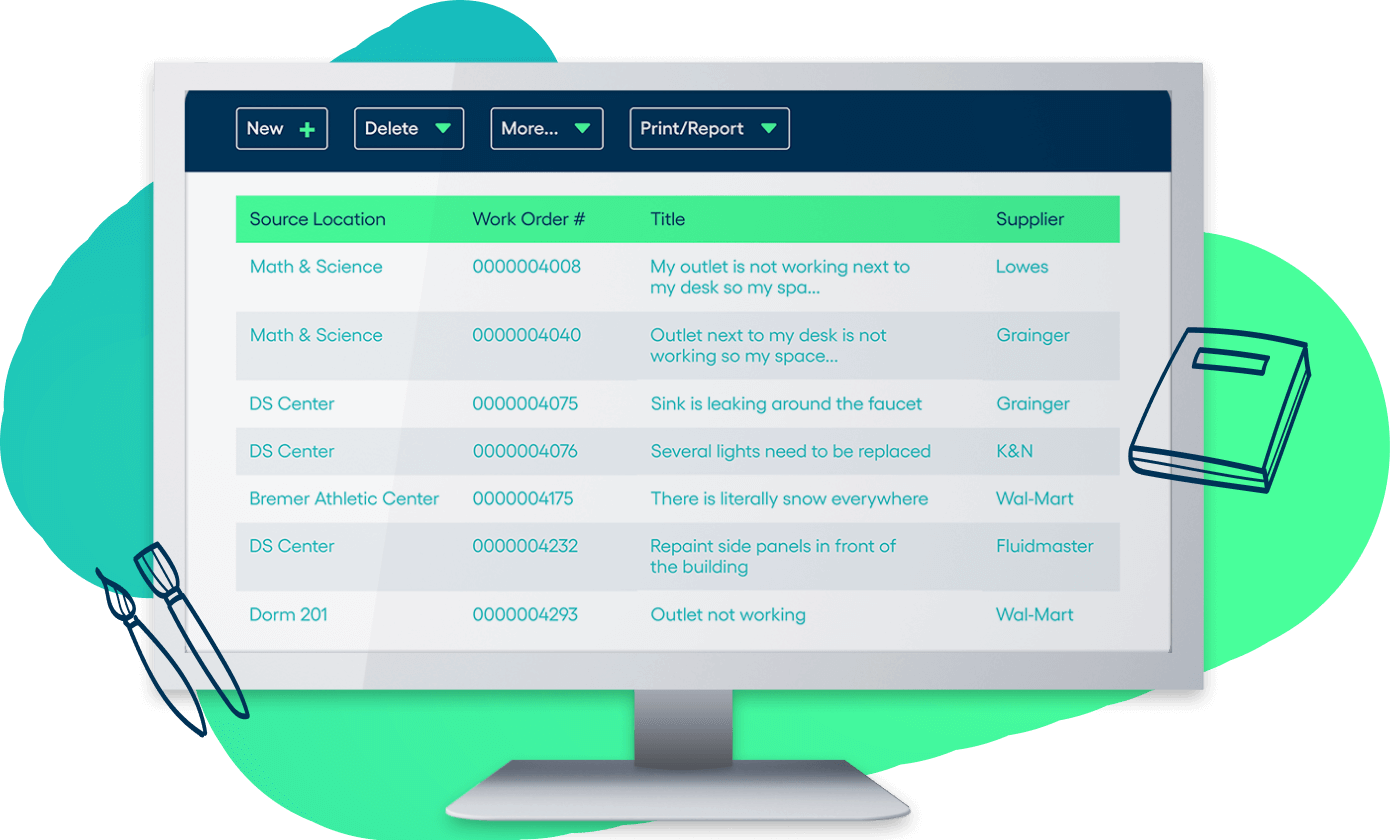 Maintain & Manage
Get the full picture of your operations to find inefficiencies, simplify workflows and manage assets with preventative and predictive maintenance.
Plan & Optimize
Build your confidence in capital planning with the monitoring and analytics you need to strategically manage, maintain and invest in your facility.
Sustain & Engage
Proactively track and manage your school's energy consumption and utility bills – so you can conserve more, spend less and shrink your footprint.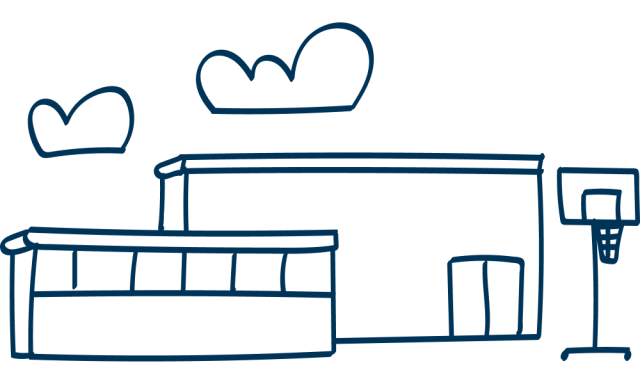 BY THE NUMBERS
We have a stellar record when it comes to simplifying school operations
Since our founding in 1999 as SchoolDude, thousands of schools and colleges have relied on us to help them overcome the operational challenges they face in the education industry. And we've learned quite a lot along the way.
7K
educational institutions as clients
30M
work orders processed each year
$200M
energy costs saved annually
$1.1B
events costs recovery revenue annually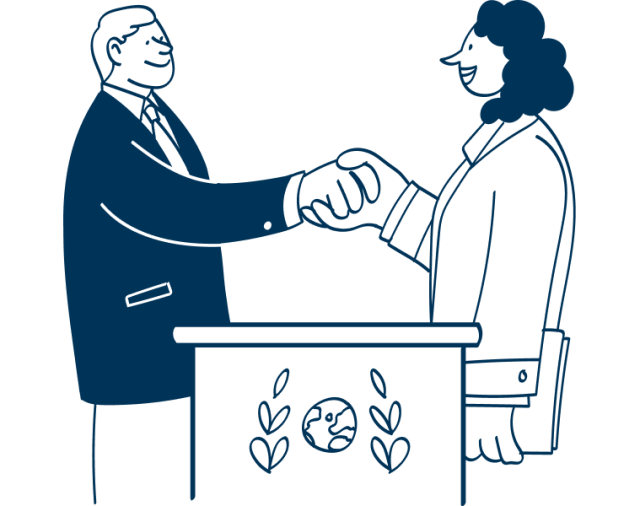 Trusted Partners
You can count on us to deliver simplicity and efficiency
Over 60% of US school districts depend on us to support them with easy-to-use, mobile and cloud-based operations and school asset management software. That's a responsibility we'll never take for granted. From our start in 1999 as SchoolDude, we have deep industry expertise in the operations of schools, colleges and universities. And we'll be right there alongside you to offer the same trusted support, every step of the way.
Public K-12

Versatile Solutions

Let us help your school district streamline workflows. So you can better focus on the students and less on operations.

Private Institutions

Improved Efficiency

Your challenges are unique, but don't worry, our solutions are up to the task and ready to deliver operations excellence.

College Campuses

Smart Operations

No matter how many moving parts you have on campus, our work and school asset management software will optimize their performance.
Success Story
Abilene Christian University Gets Buy-In from Leadership with FCA
Client
Corey Ruff, Executive Director of Facilities and Campus Management at Abilene Christian University
Abilene, TX
"The FCA really helped us understand how our facilities ranked based on their facility condition index and the total need for the major building systems (mechanical, electrical, plumbing, roofing, interiors, etc.) on campus help us make better data-driven decisions."
Success Story
Adams State University Moves to Cloud Solution from Web-Enabled CMMS
Client
Scott Travis, Director of Facilities Operations
Alamosa, Colorado
It's so easy - every school should use Brightly. My staff is now more efficient because they can close work orders from their phones while in the field. 
University of South Carolina reduces utility bills with Brightly
"With [Brightly] Energy Management, we can place a sub-meter on both the restaurant and the telecommunications hub, allowing us to charge food services and the IT department their fair share of the energy costs."
15% decrease in the average annual utility bill
Success Story
Des Moines Public Schools Client Success Story
Client
Des Moines Public Schools
Des Moines, Iowa
9-Year ENERGY STAR award winner Des Moines Public Schools uses Brightly for $20M+ in savings
"We use Energy Manager as a concise place that has all our data. Spreadsheets and things like that are difficult to manage. Having everything in one spot has proven to be a valuable thing for us. It allows us to quickly understand our utility usage and costs."
$20M saved and prevented 40K metric tons of CO2 emissions
Success Story
University Successfully Rolls Out New Wireless Maintenance Management Solution
Client
University of Richmond - Paul Lozo, Assistant Director of Operations and Maintenance
Richmond, Virgina
Robert Morris University deploys mobile work order management and increases productivity with work and asset management
"It's the one tool we use which enables us to drive productivity, efficiency and really have a grasp on the maintenance work. It really helps link some of my goals, objectives and metrics in a meaningful way that I can report on."
<1% of work orders exceed 7 days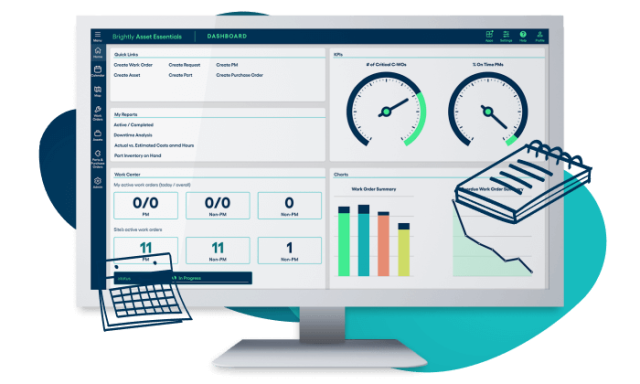 Ready to tour our school management software?
Whether you're in need of predictive workflows, better planning or revamped and more efficient processes, we're here to help your world thrive.