As a global technology company, we recognize our responsibility to show up as leaders in the DEIB space not just as a value, but as a commitment. We strive for all colleagues and clients to be a part and not apart.
Here are the ways we're super-charging DEIB at Brightly: 
Expanding our DEIB messaging through internal and external communications channels
Enhancing our leadership toolkit with educational training programs focused on highlighting important aspects of DEIB from a leadership perspective  
Providing space for colleagues to have thoughtful dialogue around topics that expand the principles of DEIB with bi-monthly virtual conversation sessions 
Building a diverse talent base through recruitment, including creating an intern to full-time talent pipeline through partnerships with minority-serving institutions and organizations
Energizing Brightly Employee Resource Groups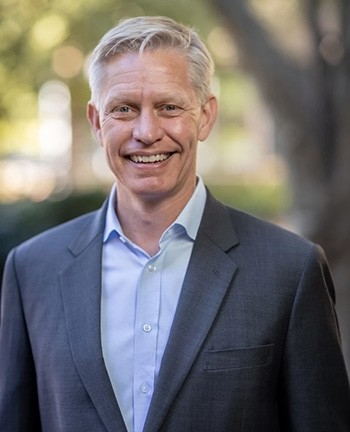 A Message from Our CEO & Executive Chairman
"Each person's background, education, or personal characteristics may differ, but by bringing all of their individual experiences and skills to work, and by listening to and engaging with everyone, we can be successful.
This is how we move a step closer to making the world brighter every day."
Kevin Kemmerer, CEO & Executive Chairman
 
A Message from Our DEIB Specialist
"At Brightly, we believe that creating a workplace that embraces diversity and strives for inclusion is essential to promoting innovation and increasing team dynamics, productivity, and therefore, profitability. 
We take the broadest possible view of diversity and inclusion by going beyond racial and gender diversity. The diversity of our workforce includes all forms of difference including culture, background, experience, religion, thoughts, sexual orientation, personality, and communication styles."
Ravyn Kingsberry, DEIB Specialist
Belonging at Brightly
Belonging at Brightly is about being your most authentic self. We strive to offer a place where diversity is celebrated, self-expression is validated and peers are supportive.
Our resource groups give employees a safe space to connect with one another and share what makes them who they are.
At Brightly, we are building a future with smarter assets, sustainable communities and inclusive workspaces.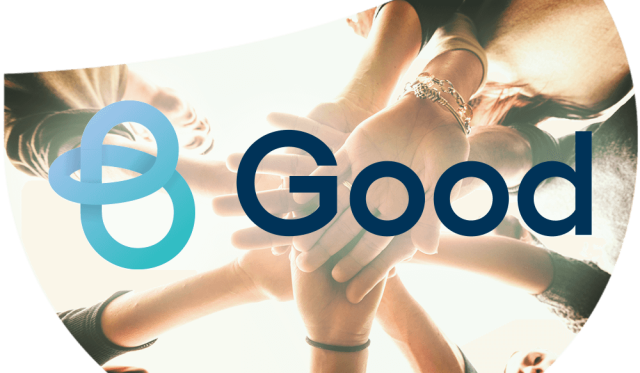 B Good
Sparking generosity at Brightly.
Our community and service group fosters a culture where employees and clients alike are empowered and inspired to give. Together, we can B Good to one another and our communities.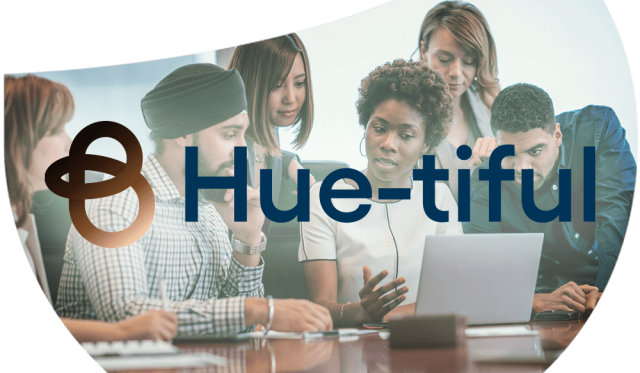 B Hue-tiful
Sparking racial equity at Brightly.
We believe that employees of every hue and skin tone are worthy of equal opportunity, representation and career development. Racial diversity is a B Hue-tiful thing. Let's celebrate our differences and uplift employees of color.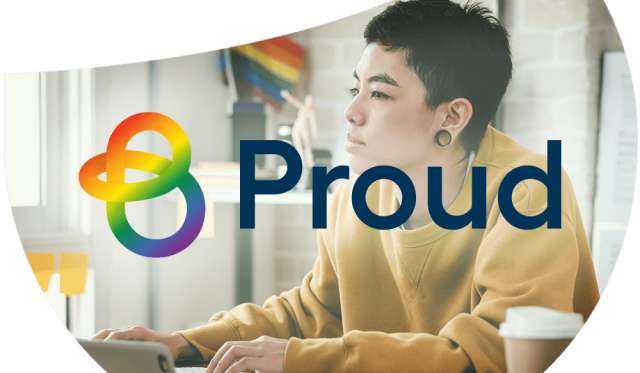 B Proud
Sparking a celebration of love and self expression at Brightly.
Promoting a culture of allyship, awareness and LGBTQIA+ inclusive practices where PRIDE is celebrated every day of the year. Brightly encourages employees to B Proud of who they are, whom they love, and how they express themselves.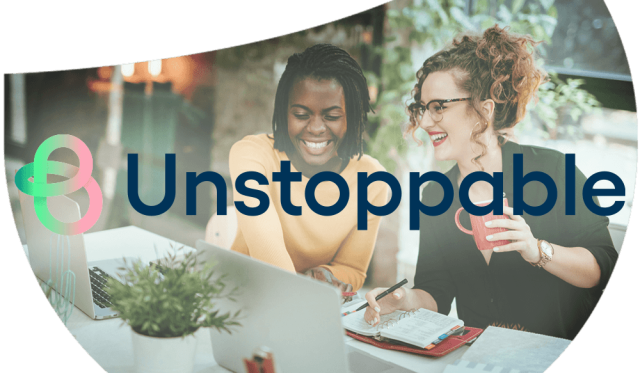 B Unstoppable
Sparking women empowerment at Brightly.
Women coming together to network and support one another in their career and personal development. By sharing our experiences and creating a safe space to talk, learn and grow, we empower the women of Brightly so they can B Unstoppable.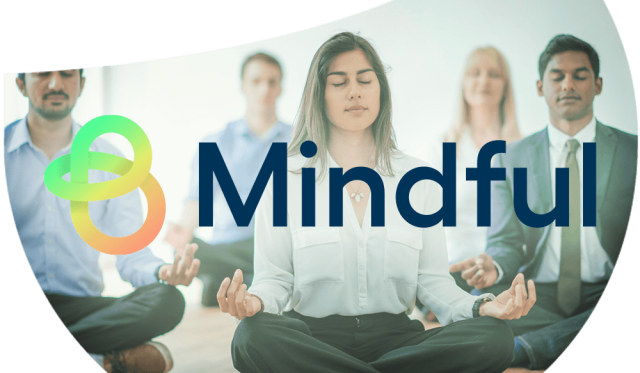 B Mindful
Sparking neurodiversity awareness at Brightly.
This group reminds us to engage in self-care and B Mindful of the diversity that we can't always see. Mental health is a priority at Brightly, and we aim to foster an environment where people of all neurodivergent backgrounds can thrive.
B Sustainable
Sparking green initiatives at Brightly.
Helping Brightly and its Sparks B sustainable by actively promoting sustainability projects both large and small, and educating and creating opportunities for all employees to take part in. This group is a resource for all Sparks to support a more sustainable way of living.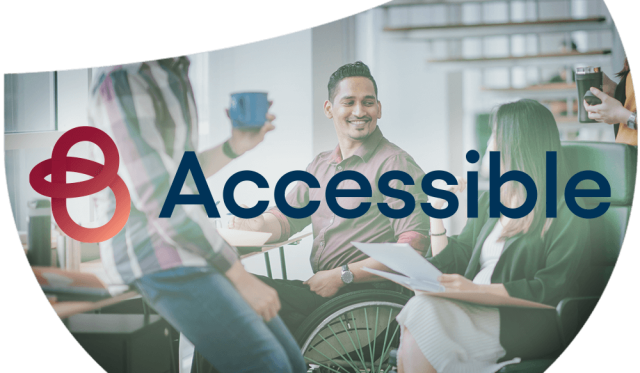 B Accessible
Sparking accessibility at Brightly.
Seeks to help employees better understand and empathize with the obstacles their colleagues, family members, or friends may face. Let's reduce the stigma around disabilities and learn how to B Accessible as a friend and as a society.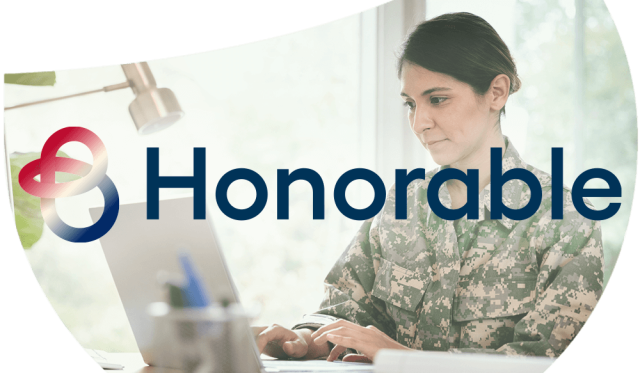 B Honorable
Sparking support for veterans at Brightly.
A place for all employees who have served in the military to connect, socialize and share needs and experiences with one another. B Honorable is open to all service member employees and their supporters.