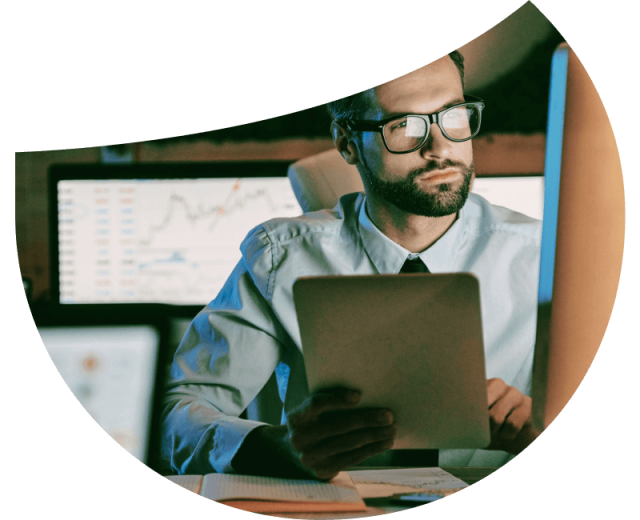 THEWORXHUB™ FOR SENIOR LIVING
Take your resident experience to the next level
TheWorxHub is an intuitive, all-in-one operations management solution that combines resident requests and asset management to help senior living facilities and maintenance teams streamline operations, improve communications, and deliver high-touch resident experiences. 
Customize pre-loaded preventive maintenance templates
Submit community and personalized room repair requests via web or mobile
Update service requests and inspection requirements with mobile access
Access real-time data and analysis with built-in reports and dashboards
Benefits
Designed for the frontlines of senior communities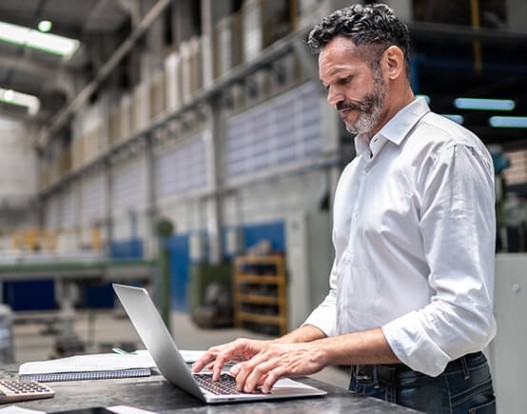 Stay organized
Centralize critical asset management, compliance tracking tasks, and resident repair requests into one world-class platform—ensuring maintenance teams stay organized and easily access what they need, when they need it.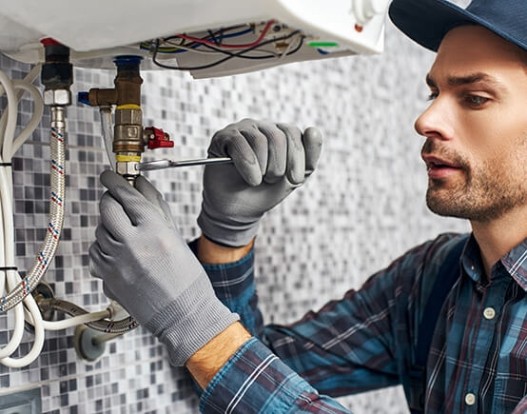 Drive efficiencies
With the ability to track and tie back staff response time, repair costs, and inventory from repairs and room improvements, TheWorxHub enables teams to drive workflow efficiencies and improve their bottom line.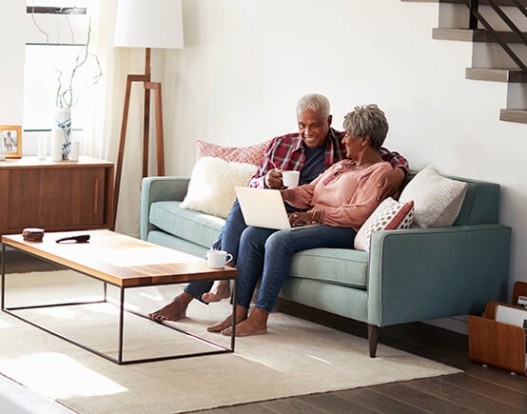 Streamline operations and communications
With its intuitive use and anytime anywhere access, our powerful platform enables users to easily update and automate requests on the go, streamlining communication between teams, residents, and families.
Differentiators
Harnessing the power of world-class software to master your maintenance and operations
TheWorxHub modernizes and powerfully combines key maintenance, asset, standards, and resident information and systems, providing teams with an easy-to-use solution designed specifically for senior living.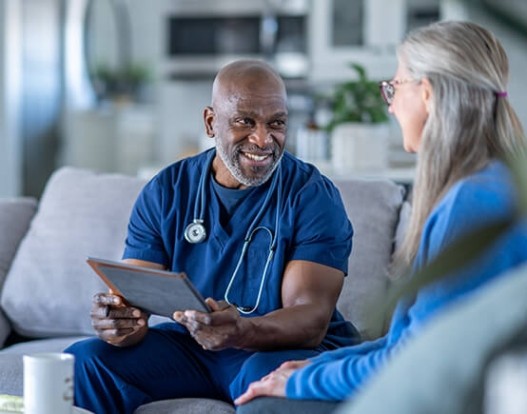 Easy to use
Designed for those on the frontline, TheWorxHub is built for speed and simplicity, requiring just the right amount of information to generate work orders and requests—removing any unnecessary steps.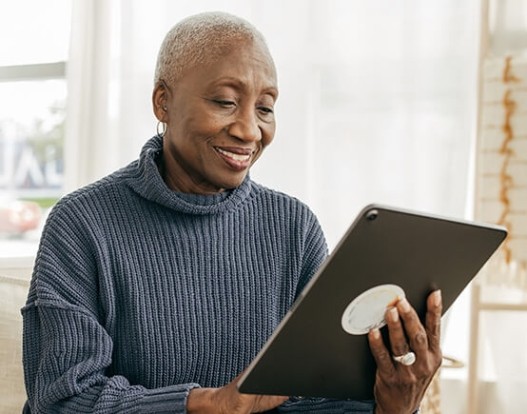 Built-in resident-first approach
From public request forms to leading resident portal integrations, TheWorxHub is a "white glove" service solution that enables any community team member to promote high-touch resident experiences.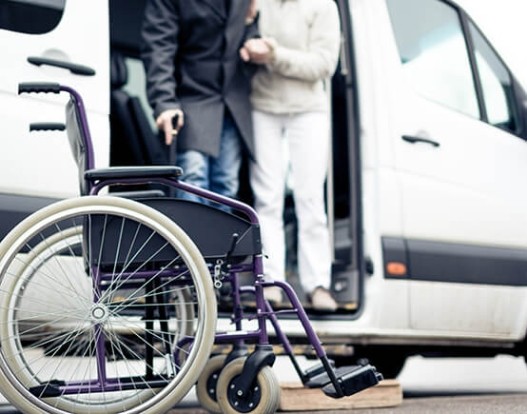 Designed for senior living
From streamlining transportation requests to updating room bookings, to tracking environmental services, TheWorxHub is a comprehensive operations solution that goes beyond traditional asset management.
"The best thing about TheWorxHub is the world-class customer service. When I'm training people on TheWorxHub, one of the first things I tell them is how great the customer service is. I know all my customer service people by name and they know me. Every time I call, I get a live person who can usually solve my problem. And if they don't know the answer, they find out and get back to me quickly."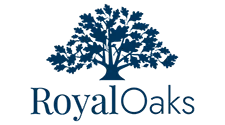 Sarah Weddle
Warehouse Supervisor and CMMS Administrator, Royal Oaks Senior Living
KEY FEATURES AND FUNCTIONALITY
Simplify your maintenance and operations work
Ready to see TheWorxHub in action?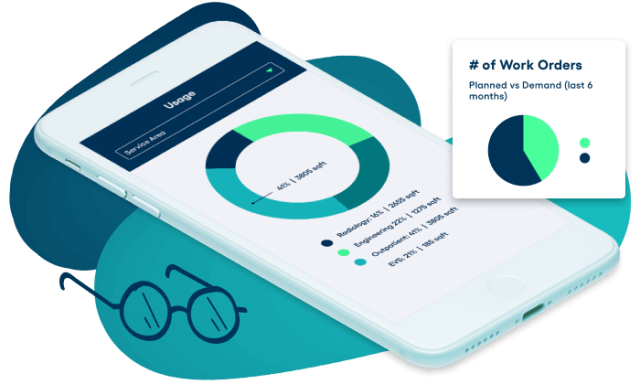 Keeping your residents and communities safe and happy.
See how quickly our maintenance management software can improve your operations, leading to happier residents and staff.