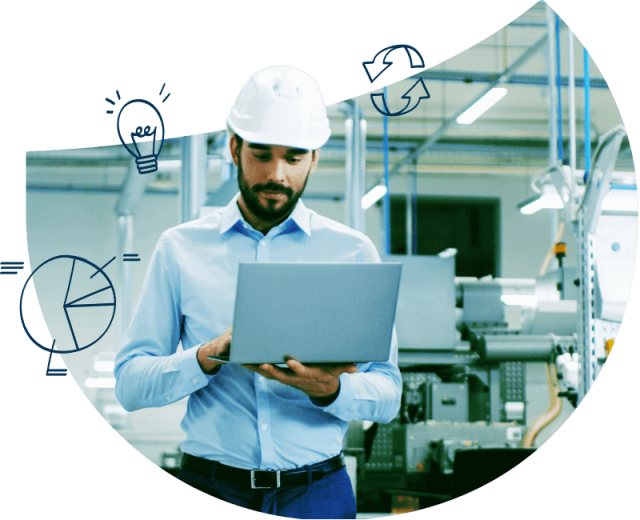 Asset essentials
Quickly make data-driven decisions
You know what it takes to keep your operations running smoothly — but now you need to prove it. Asset Essentials equips you with robust CMMS analytics to work smarter, prove decisions and make a difference to those who depend on you.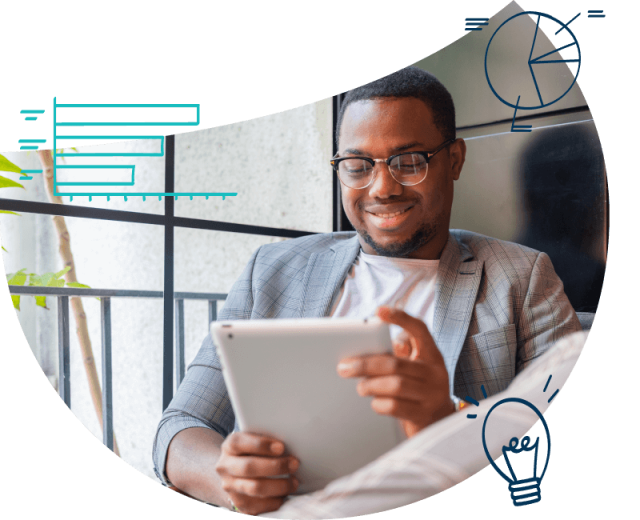 Ready to start your journey to CMMS? Download our FREE Buyer's Guide!
When it comes to buying operation software management (CMMS + Enterprise Asset Management), finding the right one for your business can feel daunting. Choosing a solution can seem like a complicated task for you and your staff, but selecting the right software will vault your organization forward to greater efficiency and a better bottom line. 
Find the best solution for your operations and make your way towards a cost-effective future by downloading our guide today.