Smart assets, sustainable communities
At Brightly, that's the world we're creating. With 20+ years' experience and millions of datapoints powering our best-in-class cloud-based platform, we're here to help you transform the performance of your assets.
A bright future

You have the humility to see the world as it is and the ambition to make it better. You know the future is bright. And we know we can get there together.
How? With assets optimized for change. Assets that are as smart as the people that care for them and as reliable as the communities that depend on them.
With connected, knowledgeable and predictable assets, we can create a vibrant world, together - illuminated with the intelligence and confidence you need to do your best work.
Maintenance helps you repair yesterday's problems. And operations solves for today. We help you plan for tomorrow. With better software, you can keep your assets running healthier for longer, make tough decisions easier, justify new investments and prevent the failures that slow you down.
We're Brightly, and we build the intelligent software your world needs to thrive. Our experience helps you transform the performance of your assets today so you can stay ahead of tomorrow. We turn data into actionable insights that help you focus on the meaningful work that builds sustainable communities. 
12,000
clients' operations transformed
$321B
in asset value across industries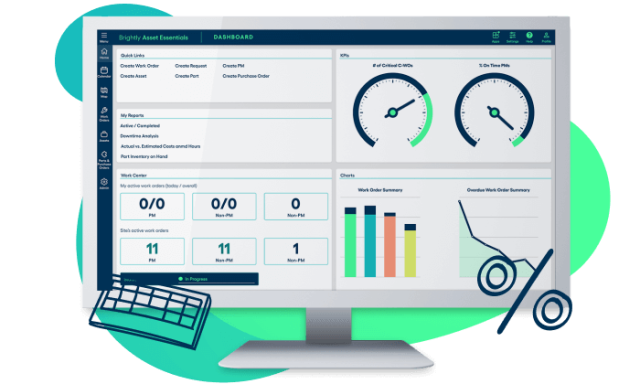 The world's smartest asset management solution
We are building intelligent cloud-based enterprise asset management software that is rooted in the Brightly Platform – powered by modern technology, 20+ years of rich data and insights, and sophisticated models and intelligence. From foundational CMMS/maintenance to capital investment to energy consumption to community engagement to IoT/automation – we provide the 360-degree view you need to operate efficiently and effectively.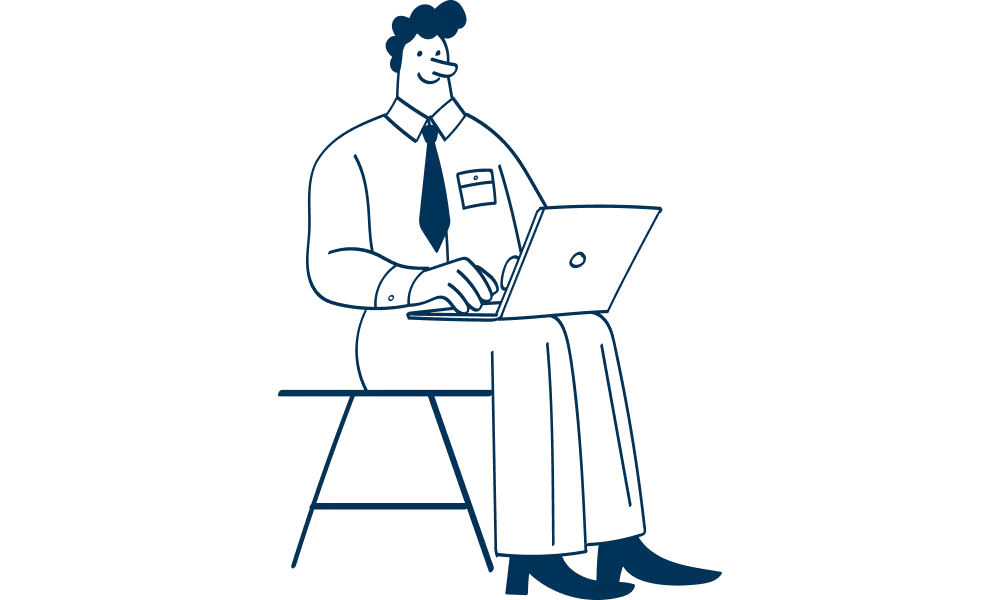 Industry Expertise
Built for the business you're in
Our scalable solutions transform organizations of all sizes, and are optimized for your specific industry.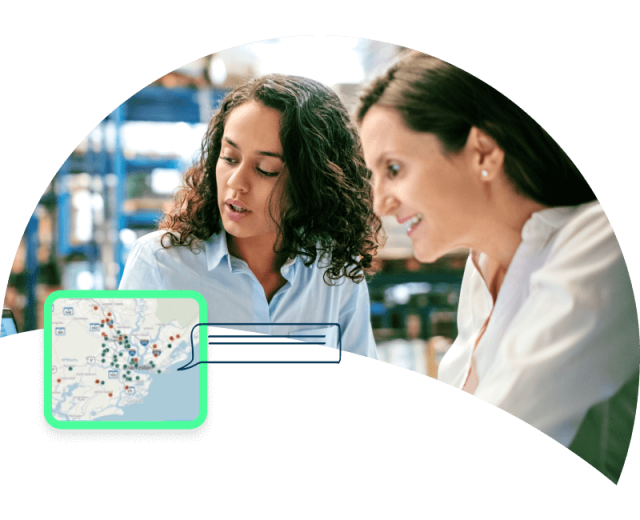 We've got your back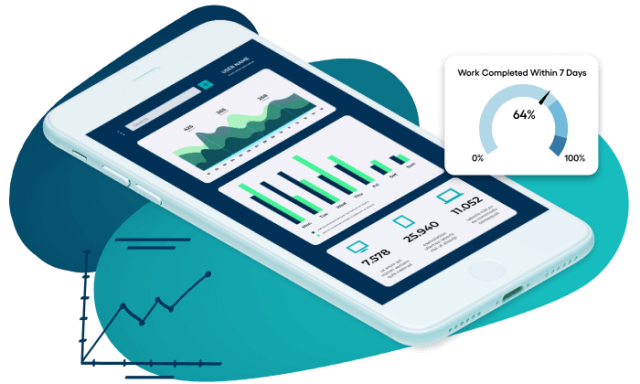 Ready to see what smart asset management can do for you?
Let Brightly light the way to a thriving new world.