Join us at the Illuminate Roadshow 2023!
May 30 | Queensland
June 1 | New South Wales
June 6 | Victoria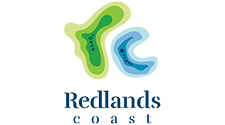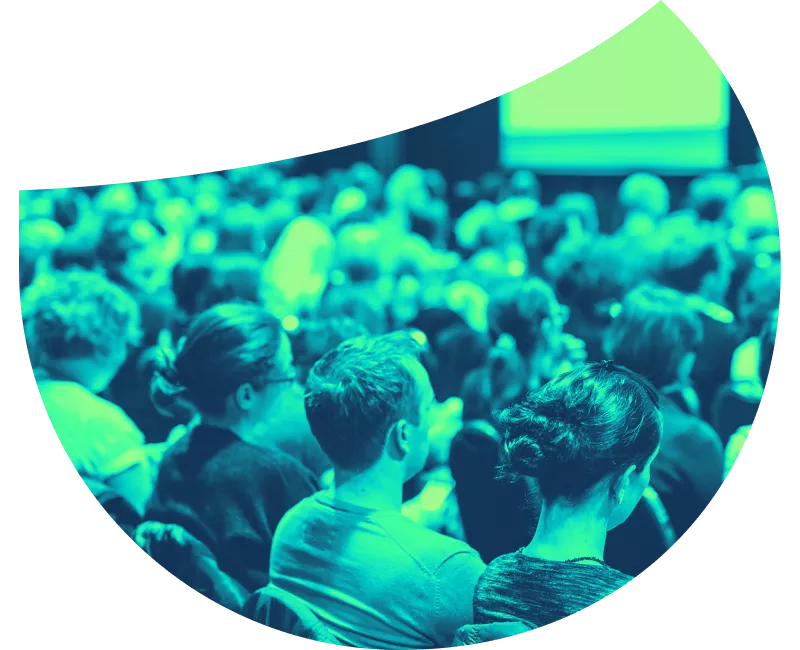 Join us at our Illuminate Roadshow
We are delighted to extend a warm invitation to our 1-day regional roadshow, which will take place in Queensland, New South Wales and Victoria in May and June. We will be hosted by Redland City Council, City of Canterbury Bankstown and City of Greater Dandenong. Attendees will have the opportunity to connect with their peers, listen to success stories in asset management, participate in educational breakout sessions led by industry experts, gain insights from the Industry Panel, and stay up-to-date with the latest developments in asset management best practices.
The Illuminate Roadshow 2023 is tailored for both current and future clients of Assetic and Confirm who are interested in deepening their knowledge of best practice asset management, spanning maintenance, accounting, operational, and strategic asset management. Whether you are seeking to expand your professional network or enhance your expertise, this conference offers an invaluable platform for learning and growth.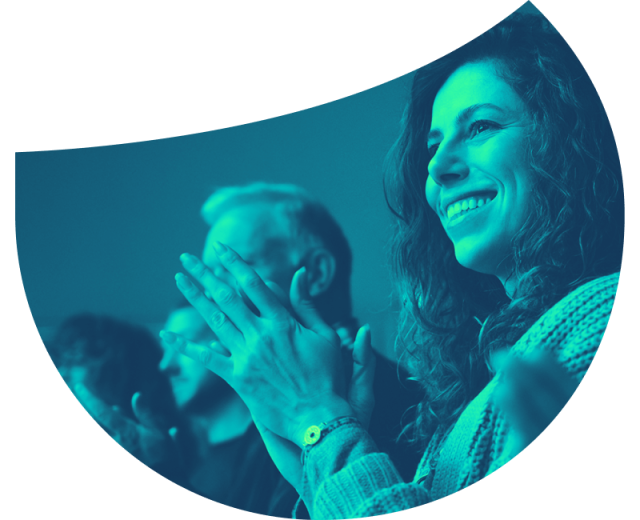 Call for speakers
Are you interested in being a conference speaker and sharing your unique perspective on common challenges or strategies that have improved the performance of your assets? We invite you to submit your interest as a speaker for a breakout session or full group session to marketing.apac@brightlysoftware.com.