Why attend?
Brightly's Illuminate conference is a gathering of the brightest minds in asset management and operations, where you can connect with leaders in their field, exchange expertise, and uncover new opportunities to realize a brighter future.
Need to convince your boss? Download the justification letter!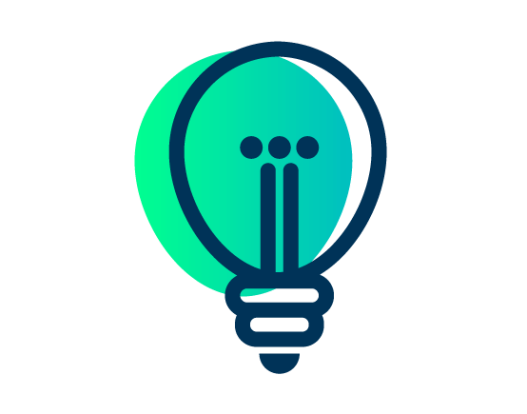 Enlighten
Share your expertise and level up your knowledge with hands-on education and training you can bring back to your team.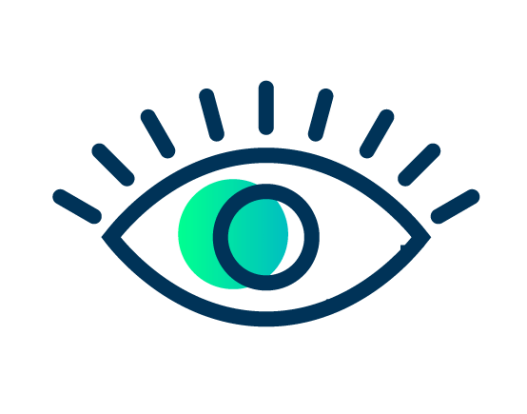 Envision
Explore bright ideas and sustainable solutions to elevate the work your organization is doing and realize your vision for the future.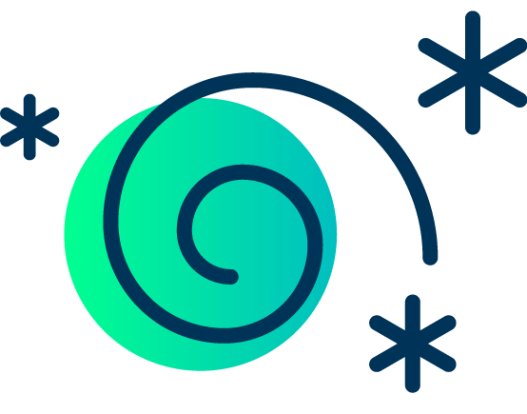 Engage
Broaden your professional network by sharing wisdom with fellow asset management and operations leaders.
Schedule at-a-glance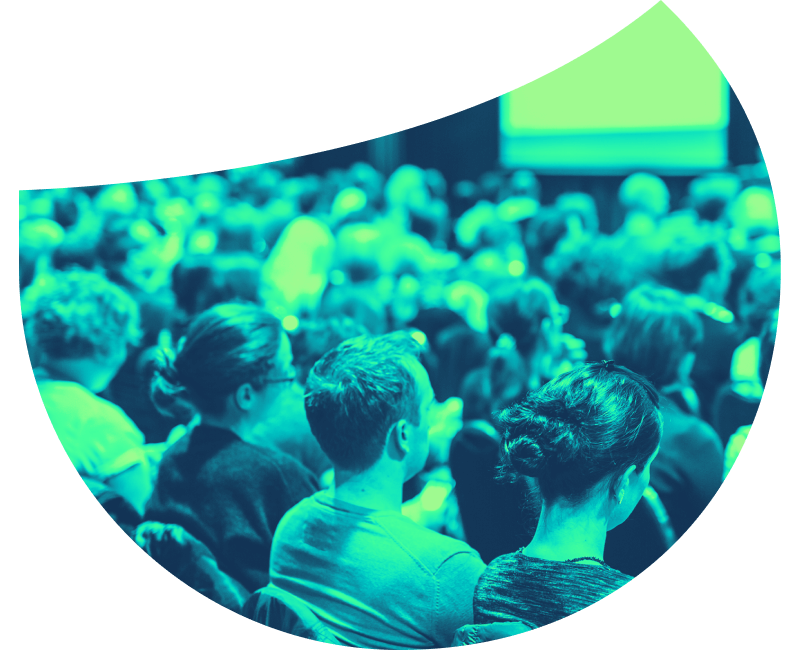 Sunday, March 12
9 AM – 12 PM
Client Advisory Boards
11 AM – 3 PM
Learning Lab
4 PM
Executive Keynotes
5 PM
Guest Keynote: Jen Lim
6 PM
Kickoff Dinner & Concert
Monday, March 13
8 AM
Breakfast & Sponsor Hall Open 
8 AM – 5 PM
Learning Lab
9 AM – 5 PM
Educational Sessions
10 AM – 11 AM
Industry Connects
12 PM
Lunch & Sponsor Hall Open
5 PM
Sponsor Hall Happy Hour 
Tuesday, March 14
8 AM
Breakfast & Sponsor Hall Open 
8 AM – 5 PM
Learning Lab
9 AM – 5 PM
Educational Sessions
12 PM
Lunch & Sponsor Hall Open
6 PM
Brightly Bash:
Client Appreciation Dinner & Celebration
Wednesday, March 15
8 AM
Breakfast
8 AM – 12 PM
Learning Lab
9 AM – 11 AM
Facility Tours
9 AM – 12 PM
Educational Sessions
11:30 AM – 1:30 PM
Partner Day
1 PM– 3 PM
Certification Exams: Asset Essentials & WorxHub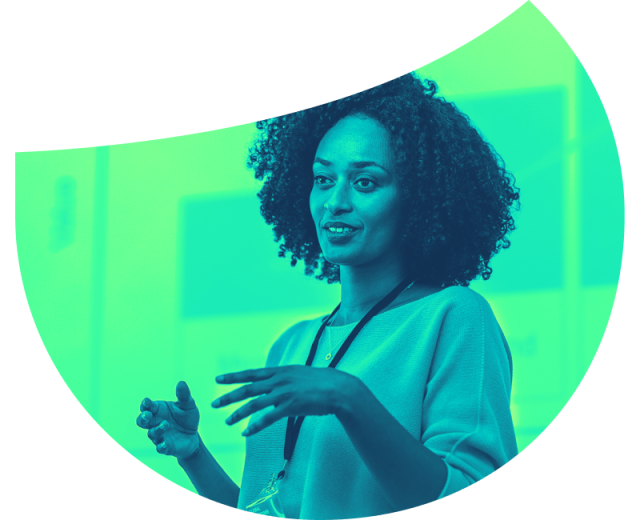 Share your success at Illuminate
Hearing directly from fellow clients and industry peers about shared challenges, lessons and solutions to common industry issues is what makes Illuminate so valuable. Submit your session today! 
Host hotels
All within walking distance to the Convention Center, choose between our three preferred hotels. The "Brightly Bundle" includes 4 nights accommodations at one of these downtown Raleigh properties:  Sheraton Raleigh, Marriott Raleigh City Center, and the Residence Inn Raleigh.

2023 hotel blocks are closed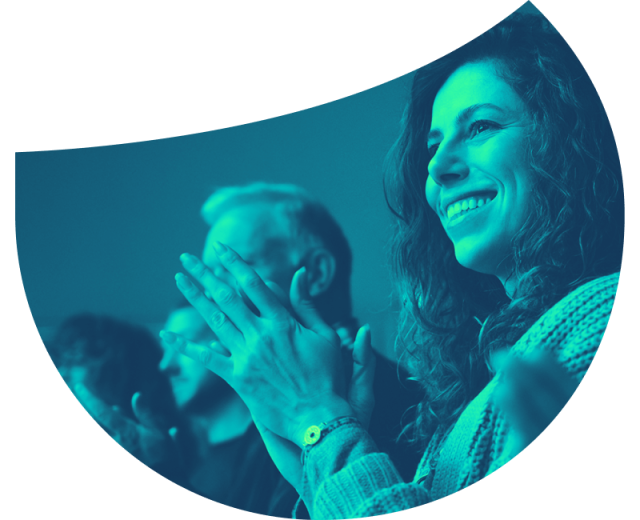 Cost
Tuition only- $895  
This includes over 70 informative classes, thought-leadership sessions and world-class training.  
Brightly Bundle- $1795 
Package includes 4 hotel night stay, meals, all sessions, training and entertainment options.  
The hotels sell out fast, so book today!