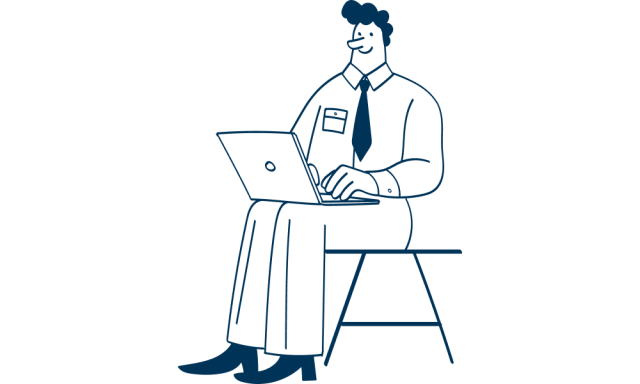 Built for the way you work
For years, the industry has talked about the promise of IoT and connected devices. This promise is now a reality thanks to recent advances in technology, access to scalable solutions and an influx in investment in this space. IoT connected assets are growing exponentially and IoT devices are commonly used to help operations professionals identify trends, monitor performance and automate actions. 
Brightly's IoT Remote Monitoring solutions unlock smarter asset management by:
Streamlining preventative maintenance with automated work order triggers
Improving profitability through reduced asset downtime and performance issues
Extending the overall life of an asset in support of sustainability goals
IoT remote monitoring for smarter assets
Take a proactive maintenance approach
When a potential breakdown or error is detected in one of your mission-critical assets, Asset Essentials automatically creates a work order, sends it to the top of your to-do list, and alerts your team. 
Set up automated report generation
Your CMMS handles your maintenance and asset data, so why shouldn't it compile the reports for you? Build the report you want once, and then set report frequency. Asset Essentials will take it from there. 
The engine behind smarter towns and cities
Identify, track and manage your assets all in one place. Confirm gathers information from various data sources and makes automated decisions to drive the best next action.
Make smart investments in your assets
In a world of sensors, mobile devices and IoT, we are on a path to becoming smarter and more connected. Gain insight into your assets to help you effectively maintain your assets, now and into the future. 
Success Story
From road repair to smart lighting, the City of Edinburgh Council is driving cost savings
Client
The City of Edinburgh Council
Edinburgh, Scotland, UK
Consolidating data on so many different asset types in one location helps the City of Edinburgh Council
"You can see key measures at a glance. The value of having all of our information in one place is huge for driving service improvement and for meeting our efficiency targets."
Success Story
Pepsi Bottling Ventures Client Success Story
Client
Pepsi Bottling Ventures LLC
Garner, North Carolina
"They are always coming out with new updates and integrating the feedback we give them. We consider them a partner and look forward to future successes together."
Success Story
Robert Morris University Client Success Story
Client
Robert Morris University
Moon Township, Pennsylvania
Robert Morris University deploys mobile work order management and increases productivity with work and asset management
"It's the one tool we use which enables us to drive productivity, efficiency and really have a grasp on the maintenance work. It really helps link some of my goals, objectives and metrics in a meaningful way that I can report on."
<1% of work orders exceed 7 days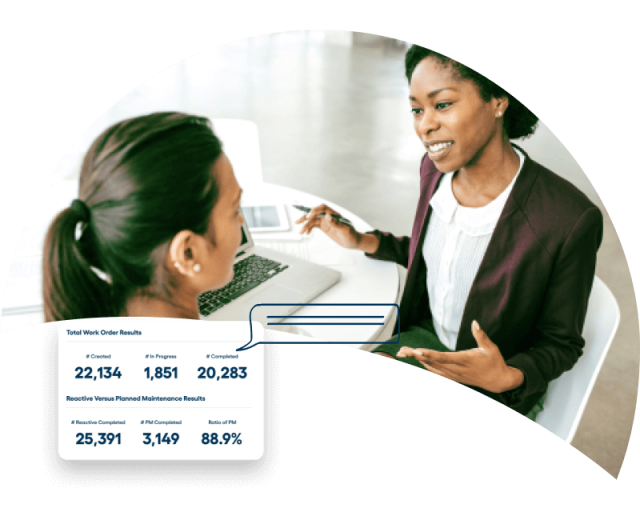 What's in store when you partner with us?
We're with you every step of the way, right from the start. We guide your implementation and help with software integrations.

Meet the highest standards of security and reliability. Not only will your data be made safe, but we'll also make sure your transition is seamless.

See your data visualised in context. So you can reduce cost, time and labor expenses with faster insight into your productivity, spending and more.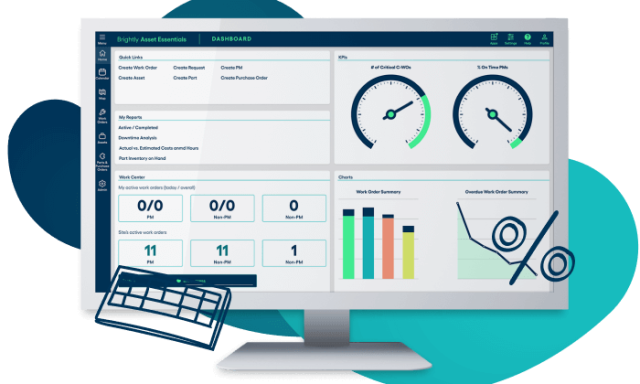 Ready to leverage IoT remote monitoring to accelerate predictive and preventive maintenance?
Let us show you how our IoT remote monitoring solutions can help!