$452B
of asset value supported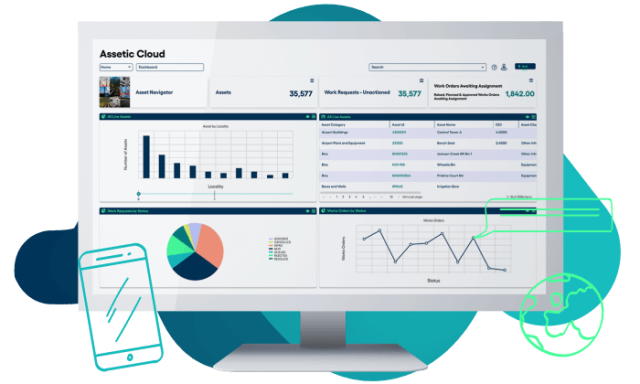 Transform Your Asset Portfolio
Check out Brightly Assetic™, our world-class, cloud-based asset management platform that leverages more than 20 years of data to deliver predictive insights aimed at helping you through the key phases of the entire asset lifecycle.
Solutions
Smarter assets for a brighter future
From improved maintenance of your critical assets to strategic planning for the future, Brightly's powerful software helps customers with every aspect of the asset management lifecycle. Designed to simplify and help oversee every last detail of your assets and operations, our easy-to-use software allows you to make data-driven decisions that will increase efficiency, decrease waste, and cut costs.
"The combination of data consolidation, back-end integration, and the workflow improvements made possible by Brightly, are creating time efficiencies that translate into lower costs and improved levels of service."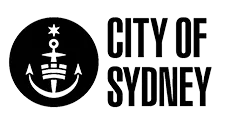 City of Sydney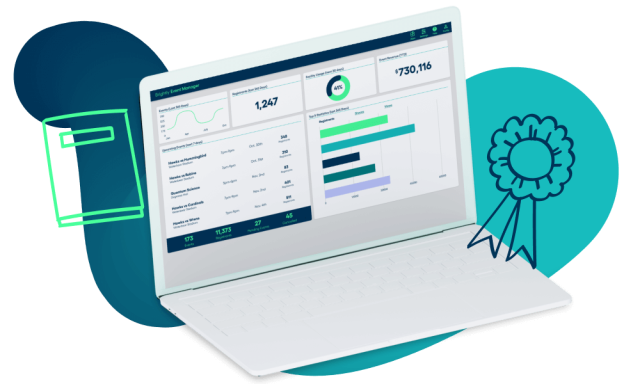 Smarter assets, sustainable communities
Brightly, a Siemens company, is the global leader in intelligent asset management solutions, because we know that smarter assets drive more sustainable communities. We pair our complete suite of user-friendly software, including CMMS, EAM, SAM, IoT remote monitoring, sustainability, and community engagement, with tailored consultancies and award-winning support services to light the way to a brighter future where we can all thrive.