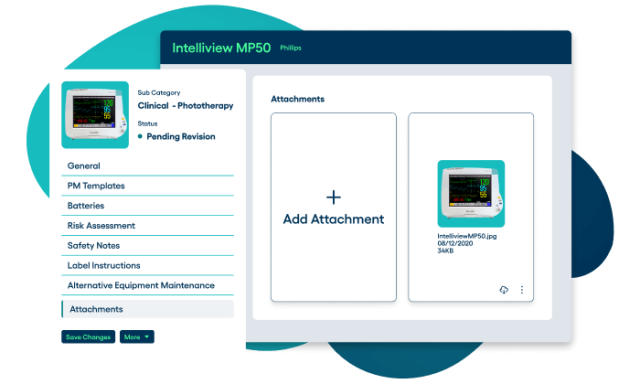 Synchronize the people & systems that underpin great patient care
Our cloud-based biomedical asset management platform provides workflow optimizations that ensure clinical engineers and technicians can focus on what they do best.
Unite biomed and facilities across locations and boost efficiency with standardized processes

Tackle compliance proactively with intuitive, asset-based workflows

Prioritize work and better allocate staff time with built-in tools

Boost morale and accuracy — capture and access information as techs make their rounds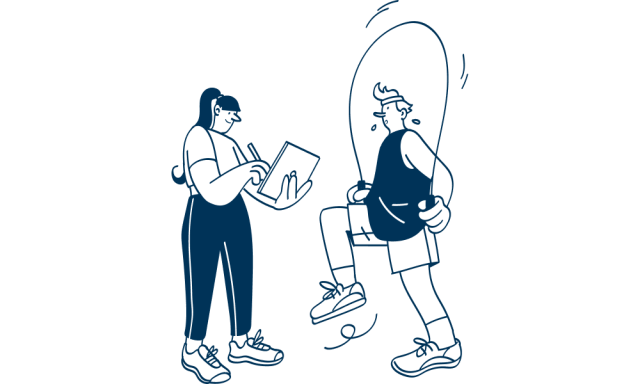 Work at peak efficiency, with maximized uptime
Keep your teams organized and doing their best, uninterrupted work, just like the 281,000+ other users who enjoy 99.9%+ uptime with TheWorxHub™.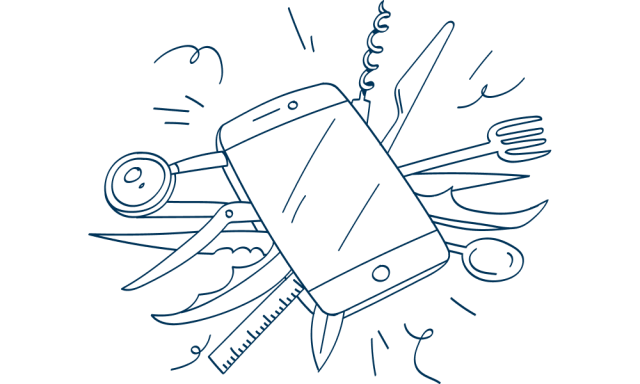 Automate compliance and related asset workflow
Put intuitive, standardized tools into your teams' hands that help them automate work assignments, track maintenance, handle asset intake and comply with The Joint Commission standards.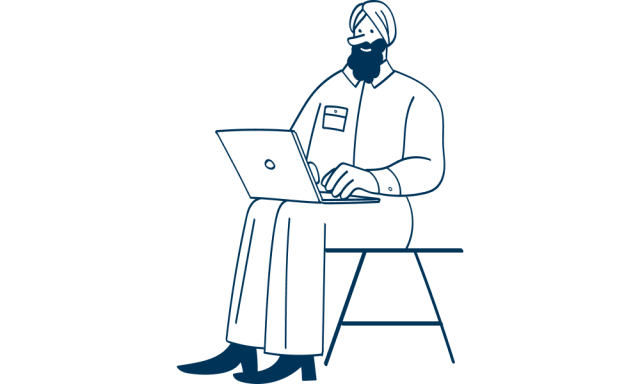 Make better decisions, based on up-to-date asset data
In my mind, that's one of the most important things about a CMMS system — that you are able to track back to that asset and see its history since you're basing a lot of your decisions on that."
Jason Kohlbeck
Director of Facilities and Clinics, Aspirus Wausau Hospital
Product features
Prioritize and simplify compliance-related work
Benefits
What can you expect from partnering with us?
Easy-to-use, configurable solutions
Configurable, easy-to-use tools
TheWorxHub is easy to use and configure to meet your unique operational needs.
A safe, enterprise-grade platform
Our cloud-based SaaS solution is certified to meet the highest standards of security and reliability.
Accessible compliance tools
Stay aligned with NFPA, The Joint Commission and other regulating bodies and standards.
Flexible and scalable solutions
We offer scalable solutions for organizations of all sizes, optimized for your specific industry vertical.
Robust data and deeper insights
Take advantage of industry benchmarking and enterprise-level reporting to bring new insights to your decision-making.
Continuous innovation
Your client feedback is used to continuously improve and optimize our software solutions.
Implementation and integration
Our Implementation and Professional Services teams will guide your implementation and help with software integrations.
Our legendary support
We're always here for you whenever you need us — contact us via phone, email or chat.
A true, strategic partnership
Our dedicated Client Service Center teams help ensure you're meeting your energy goals and objectives.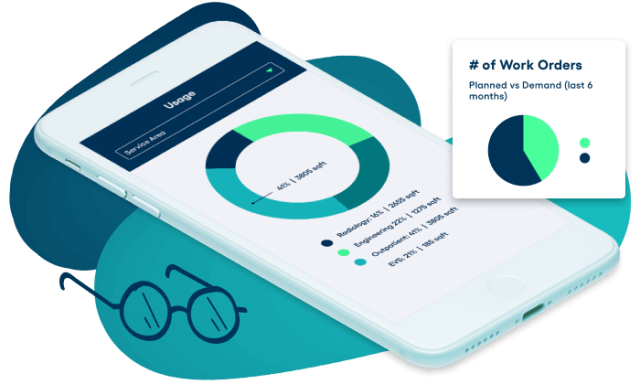 Ready to see what TheWorxHub™ can do for you?
See how quickly our maintenance management software can improve your operations, leading to happier residents and staff.