Event Management Software
Our world-class enterprise event management and facility scheduling software makes it easy to schedule, organize, promote and recover costs from events and facility rentals. 

Improve communication and engagement, internally and externally

Promote events and rentable facilities with customizable branding

Eliminate double-bookings and overlapping schedules

Streamline invoicing and cost recovery to increase ROI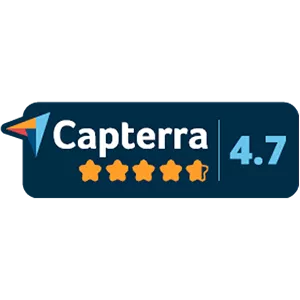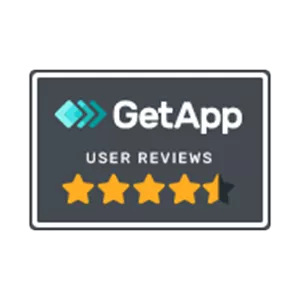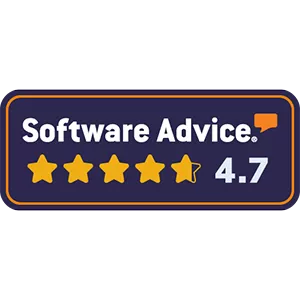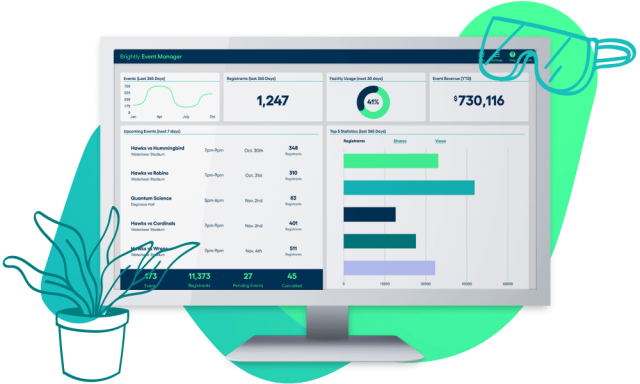 Benefits
How Event Manager can help you
Brightly Event Manager™ helps you successfully run events and maximize your returns on facility rentals. Our event management system will help you take control of your event organization and ensure a positive community experience with a user-friendly platform that simplifies event management.
Recover costs and increase revenue
Streamline your event management processes and easily promote events
Understand the impact of events
Use data to create reports on key metrics and gain greater knowledge on the impact to your bottom line
Improve visibility across your organization
Centralize event and facility information in a cloud-based platform that can be accessed anywhere, by anyone on your team
Easily coordinate and communicate with your community
Handle event or facility requests and communicate changes with ease to stakeholders
Eliminate logistical error and administrative headaches
Avoid double-bookings and handle invoices with ease 
Integrate to drive further success and savings
Pair with Brightly Asset Essentials™ and automate work orders to drive further savings
"With all the different colors, it's easy to see what's going on or what needs to happen at each facility. It's a huge time saver."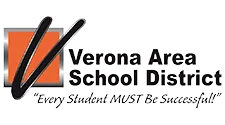 Jeanene Ennis
Facility and Event Scheduling Coordinator, Verona Area School District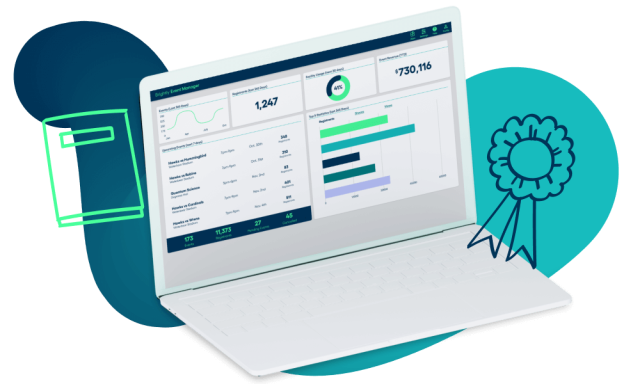 Features
Use a Cloud-Based Event Management Software to Schedule, Manage and Promote Events
When event managers use event management tools in the planning process of their in-person events, they can take control of the entire event planning process.
Ready to see how Event Manager can simplify event planning?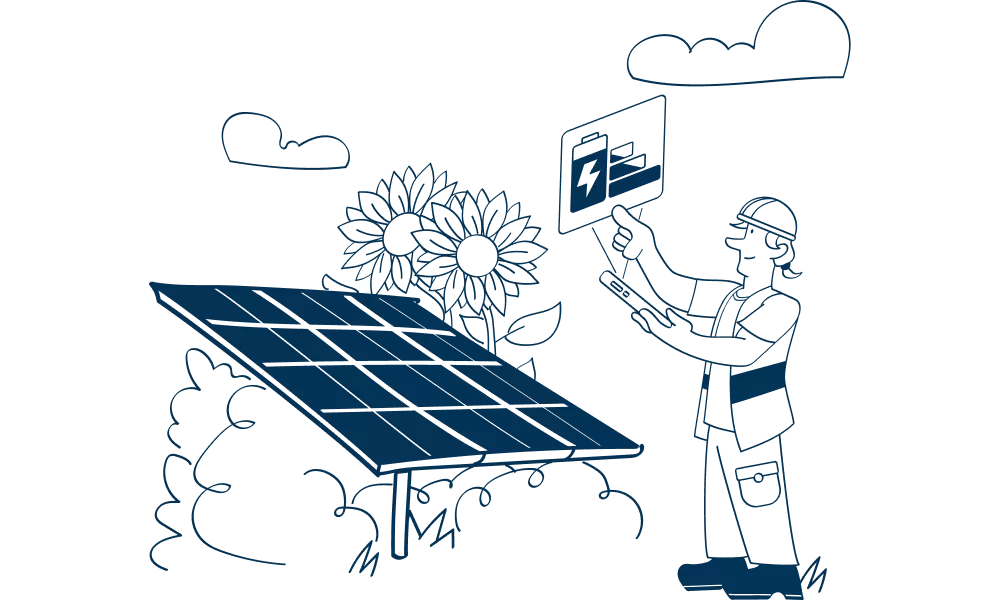 Or have some questions about what type of operations software you might need? Check out our free guide!
Industries
Event Management Software for Every Industry
Event Manager makes scheduling and event management easy for event planners in any organization that has facility space available for rent. Break down communication barriers and keep information flowing so you can maximize efficiency and returns on every event!
Education
Lease rooms, auditoriums, gyms and more to your community while keeping perfect track of each event. Recover costs and earning revenue for your K-12 or higher education learning facilities. Partner Event Manager with Asset Essentials to automate event-related tasks and work orders for further savings and optimization.
Government
Get the most out of your community facilities while driving community growth and engagement at the same time. Promote and keep your community informed on upcoming events while reducing coordination headaches for staff. Provide a user-friendly government software for the community to request rentals and communicate changes with ease. 
Clubs & Associations
Spread the word on the upcoming events for your club or association to boost attendance and engage the community through social media. Even lease facilities to community members in between your hosted events for operations cost recovery.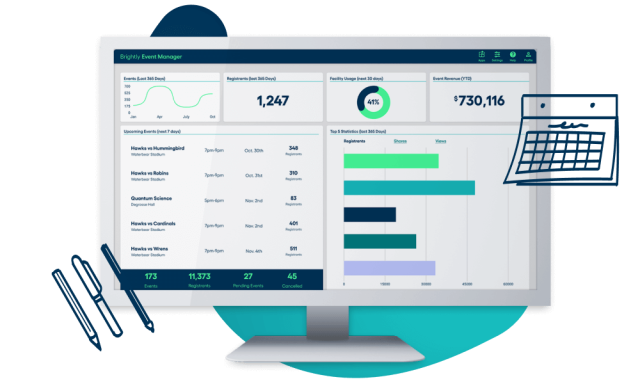 Ready to see what Event Manager can do for you?
See how this end-to-end event management solution can transform events from a hassle to a revenue generator for your organization.
Event Management FAQs
What is event management?
Event management is the ability to host, schedule, promote and coordinate events within owned facilities. These could range from internal meetings to large concerts and public events and are usually coordinated by specific personnel to manage logistics, setup, payment, promotion and execution. 
What is event management software?
Event management software is specifically designed software that helps event personnel track and manage events. These platforms keep all involved parties of an event informed and provide visibility on important event milestones such as scheduling, approval, payment, logistics, planning, promotion and post-event reporting to ensure streamlined communication across multiple parties. 
Who uses event management software?
Event management software can be used by any individuals or entities that use facility space for public or private events to help them track and plan events. Our event planning software is built with event managers, event planners, and event organizers in mind to help make their jobs easier. It can be used at any level of an organization to streamline the event planning process.
Why do you need event management software?
Event management software is critical in streamlining the complex event management process and ensures all parties are in sync with their specific roles. Without event management software, it's difficult to streamline communication and requests, promote events and prevent double booking of event spaces. It's also more difficult to track and report on events to ensure costs are recovered and events are successful without proper analytics typically built into an event platform.