Blog
4 Ways Your CMMS Elevates Predictive Maintenance
Thanks to the wide availability of sensors and new solutions that support real-time analytics, manufacturers are taking their maintenance from reactive to proactive to predictive.
With all of the data on the plant floor, manufacturing and IoT go hand in hand. Thanks to the wide availability of sensors, many maintenance teams are taking advantage of this automated condition monitoring and introducing predictive maintenance (PdM) into their maintenance routines.
According to a recent survey by Plant Services, 74.5 percent of manufacturing professionals use PdM for condition monitoring. Powered by IIoT, PdM gives you the most accurate information on your assets so you can accurately prepare, plan and project.
By pairing a PdM program with a computerized maintenance management system (CMMS), your team can take their operations to the next level.
The Future of Maintenance: PdM
We've talked about preventive maintenance (PM) before and its value for manufacturers. While you should still perform PM, predictive maintenance (PdM) takes your maintenance routine one step further by not only keeping your work proactive but also anticipating when something will fail or break.
With IIoT, you can automate these condition monitoring processes and many others with the use of sensors and machine-to-machine communication. Your assets will send information on their conditions to the sensors, which will then communicate back to your CMMS.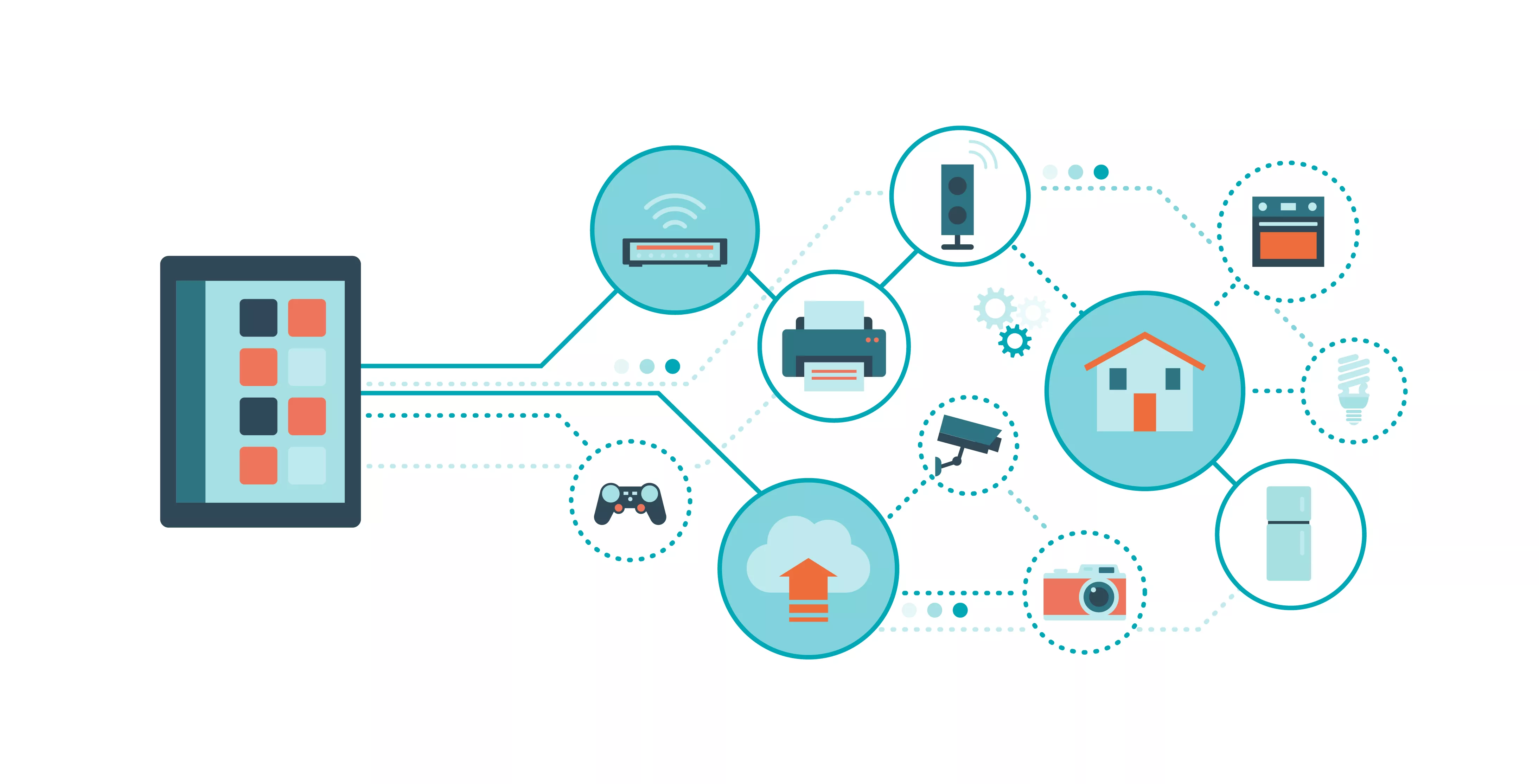 Instead of only doing preventive work to prevent future failure, PdM analyzes historical data and real-time information so you capture a more detailed picture of your assets' working lives. This process minimizes downtime as you can capture information while equipment is running. Some common types of condition monitoring includes vibration analysis, oil analysis, acoustic analysis and more.
Predictive Maintenance and Your CMMS
If you don't have a CMMS yet, it's essential to have one to ensure the success of your PdM program. Whether your equipment requires maintenance based on run hours, widgets produced, vibration analysis thresholds or temperature ranges, a CMMS, like Brightly's Asset Essentials, is invaluable to making it all work. PdM with a CMMS helps you in four major ways:
Advanced Workflows – CMMS capabilities can be configured for automated workflows, such as email notification triggers, to tackle any problems that are detected in real time
Automated, Detailed Reporting – With real-time data, you'll get the most accurate information on your assets at all times. A good CMMS solution can then take that data and create detailed, easy to read reports
Accurate Capital Forecasting – By predicting when a piece of equipment will fail or reach the end of its useful life, you can then accurately project those expenses into your budget.
Information on the Go – In addition to sensor monitoring, many CMMS providers also have mobile apps with all the functionality as the desktop versions