Blog
15-Point Checklist for Hurricane Preparedness
Being prepared for a storm or hurricane affects more than just you! Think ahead, be prepared and be smart.
First off, make sure your organization is as prepared as possible. These resources may help: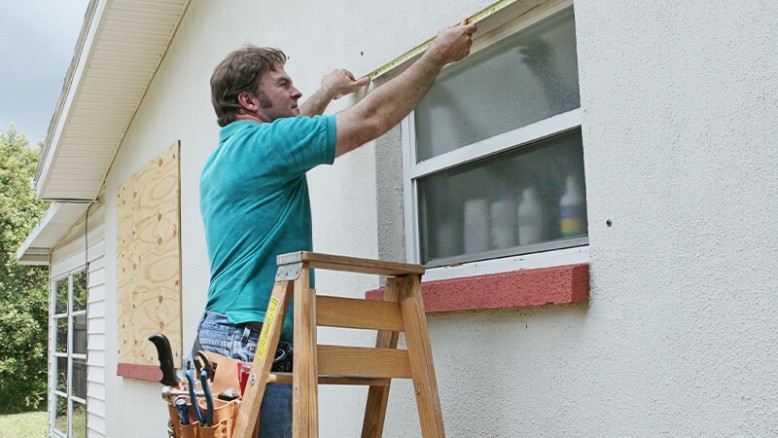 You'll also want to think about on a personal level how you will prepare you and your family for what may be to come. That's why we've created this quick checklist.
Here are a few things to consider when you're preparing for a major storm:
Warnings help us to be prepared for the worst-case scenario and when ignored can impact others besides ourselves (like family, neighbors, emergency workers, etc.).
Check in with others to make sure they are prepared before and during an event. If you are shopping for supplies, ask your neighbors (especially those who may need more help) as to whether you can assist in any way.
Keep your electronics charged.
Keep candles, batteries and other emergency supplies where they can be easily accessed. Check to make sure your first aid kit is filled.
Wind and rain can knock out electricity for a short or long period of time. Think about those things you are dependent upon that use electricity if you don't have a generator. Manual can opener? Coolers? Books vs. kindle?
For those who take medication, make sure all meds are filled and in a safe location.
Cash is golden! If electricity is out and you need to make a purchase, it is important to have some cash available.
Clear all items from porches and patios that can be taken by the wind. Planters, umbrellas, grills and lawn furniture need to be secured.
If you are in a flood zone, clear items from the floor and move to a higher level. Unplug and store electric cords that might get wet.
Prepare for your pets by having water and food dishes, carriers, meds, leashes and other items available to make sure your pets are safe. Keep food and water with their supplies. Do not leave your pets outside!
Keep windows clear of all breakables.
Keep all valuables in a safe location for easy access, if needed.
Keep your car fully gassed up and backed into a parking space or garage if possible.  Remember your car is not a boat and only utilize it for emergencies or when roads and streets are passable.
Review all safety precautions with those who are living with you. Kids need to be prepared for emergencies, too.
Obey all emergency alerts! If you don't need to go out during a storm, then don't.
Above all, use common sense and don't put yourself and others in jeopardy.
Listen in to our podcast on hurricane preparedness for even more tips!