SmartGov™ - Easily Manage Permitting & Licensing with a Powerful & Smart Solution
Maximize efficiencies by automating permitting, planning, business licensing and inspection processes
Increase citizen confidence and satisfaction with an intuitive citizen portal for permits, tracking and payments
Enhance visibility and transparency with a full suite of built-in and customizable reports and visuals
Conduct on-site inspections and review tasks from any mobile device
Request a Free Demo now!
Get a free custom SmartGov™ demo with an expert
Ranked #1 in SaaS EAM
Partner with the Best
Clients and analysts agree! Brightly continues to be ranked as a leader in SaaS EAM, SAM and CMMS software for organizations of all sizes.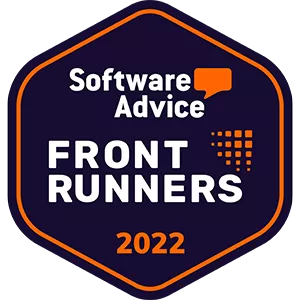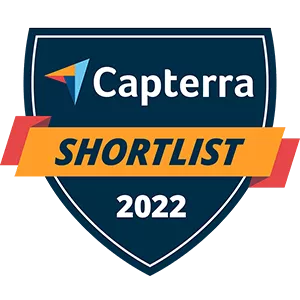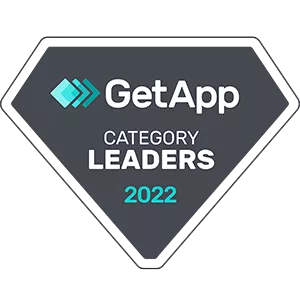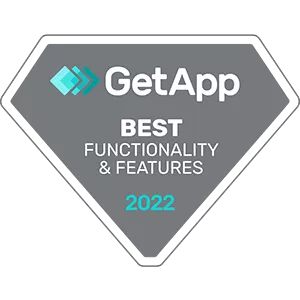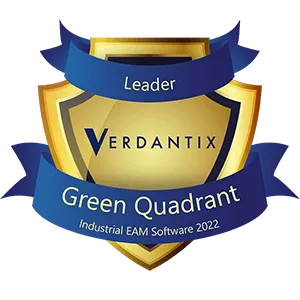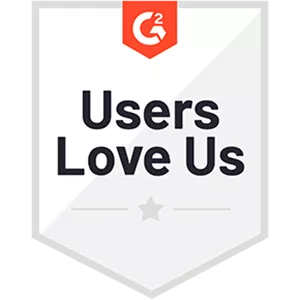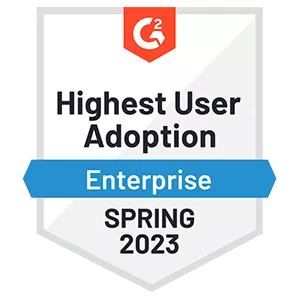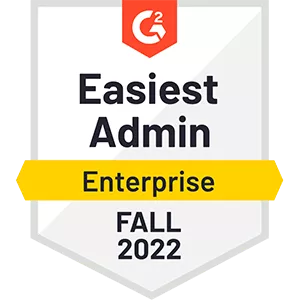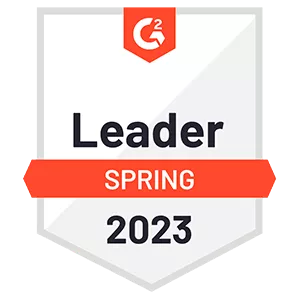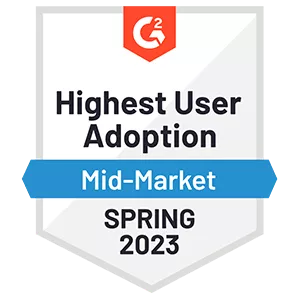 Our government organization clients trust us to help solve similar challenges you're facing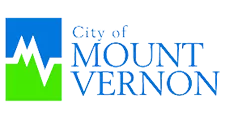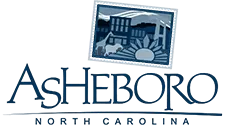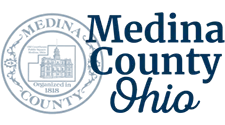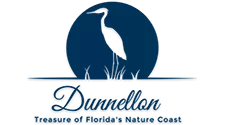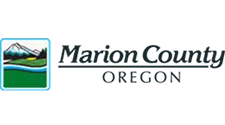 Client Testimonials
User-friendly, manageable and efficient, Brightly software (formerly Dude Solutions) has allowed us to successfully implement streamlined and efficient permit processing at a time when resources (staff, time and funding) are strained and customer satisfaction is a priority.

- Nikki Hollatz, Environmental Health, Skamania County, WA
20+
Years of industry experience & data
12K
Clients with successful implementations
97%
Client satisfaction & adoption success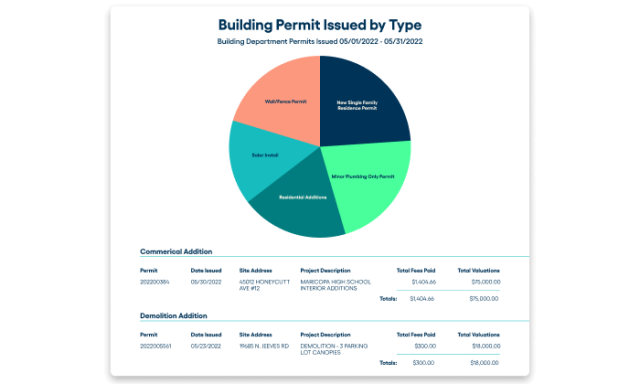 Reduce time, cost and error associated with critical processes
Permitting & Business Licensing
Automate and streamline permit, inspection and business license process flows for quick approval in our configurable, web-based platform or mobile app.
Citizen Portal
Allow citizens to submit and track permit applications, pay online and review real-time inspection results for increased satisfaction and trust-building transparency.
Planning & Zoning
Organize and manage resources for planning applications in a single platform with up-to-date zoning and property data.
Code Enforcement
Print or email notices to ensure compliance and improve public safety by automating case actions from the office or field via the mobile app.
Reporting
Manage permit lifecycle, business licenses and enforcement cases, then create reports in real time or on interval schedules to help justify funding and plan for the future.
Map Integration
Visualize GIS layers alongside permits, projects, inspections and code enforcement cases with ArcGIS integration.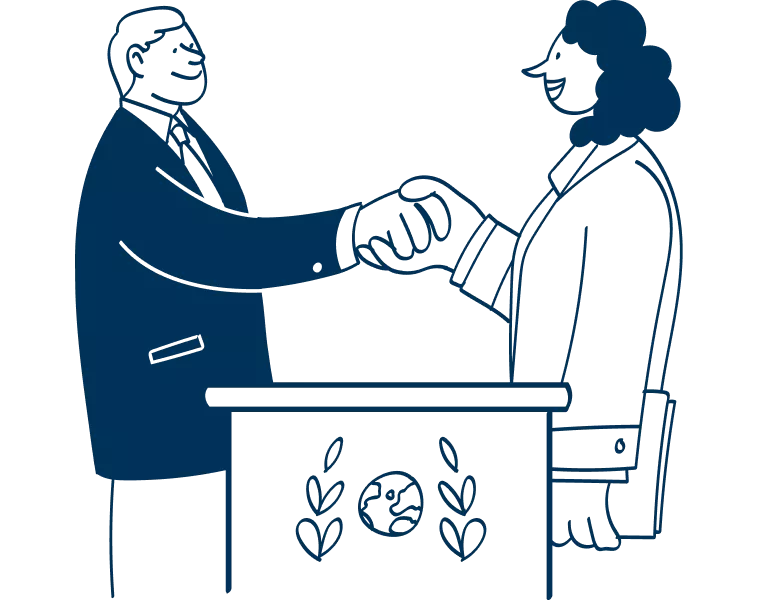 Industry expertise
We've got your back, because we've been there.
Brightly® (formerly Dude Solutions) is proud to be an expert in in government-specific solutions to help you do the best work of your life.
What can you expect from partnering with us?
Our dedicated Client Service Center teams help ensure you're meeting your operations goals and objectives.
Implementation & Integration
Our Implementation and Professional Services teams will guide your implementation and help with software integrations.
Our professional services are designed to be customized to your organization's needs, paving the way for operational excellence.
"Legendary" Client Support
Our legendary support team is always just a call, chat or email away with a 99% client satisfaction rate to date!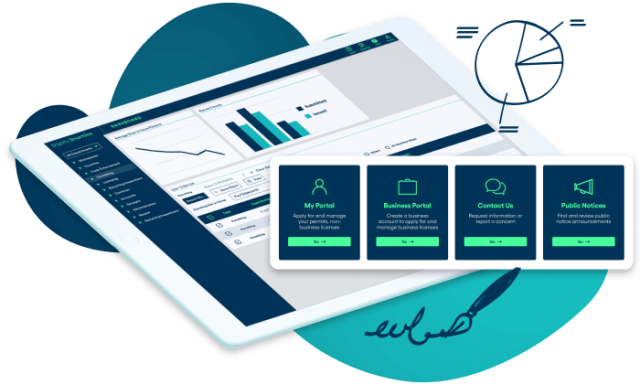 Interested in our asset management solutions for government?
Our integrated government solutions can help you tackle any operations challenge. And we'll come along for the ride too, just to make sure you're realizing the full potential of our software.