Infographic
5 Mistakes executives make with data
Spoiler alert: Many M&O executives get asset health analytics wrong
For many M&O executives, piecing together data from paper-based maintenance systems or software not specifically designed for M&O isn't cutting it. Without intelligent, data-driven decisions guiding maintenance operations, there might be some problems.
Learn more about our Maintenance and Operations solutions.
---
Do you know the quality of your data? Here's a quick primer on 5 mistakes executives make with analytics that can impact thehealth of your assets:
1. Data (mis)interpretation
Managing and improving M&O requires reporting from quality data.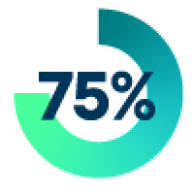 75% of executives admit to having asset ignorance (i.e., experiencing equipment failures due to insufficient reporting.)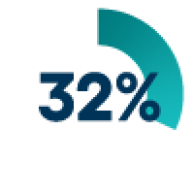 32% of executives claimed a 37% loss in production of a critical asset.
2. Not seeing the big picture
Smarter doesn't have to mean harder.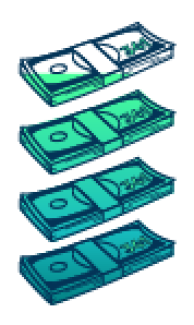 Smart cities will cost $341 billion by 2025 in part due to a reliance on battery-powered sensors.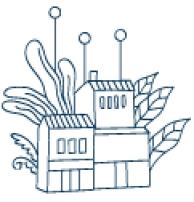 Strategically placed sensors relay data to support the whole system, rather than an abundance of sensors.
3. Thinking error-free means correct
Skipping preventive maintenance can shorten asset life.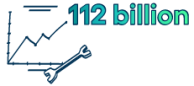 Deferred maintenance backlogs cost colleges and universities $112 billion in 2021.
4. Unknown error
A lack of data quality and understanding root causes leads to equipment failures.

Manufacturers lose 3.3 million operational hours with downtime.
5. Paralysis by analysis
Large amounts of unstructured data has no impact on asset health.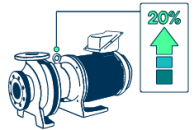 Analytics from well-implemented maintenance systems can increase equipment uptime by 20%.
How to avoid those data mistakes
A robust enterprise asset management (EAM) system will help you optimize the maintenance of critical equipment. Brightly's enterprise asset management tools enable you to drive productivity, efficiency and clear visibility into maintenance work:
545%

ROI with a preventive maintenance program

89%

reduction in corrective work order hours over 3 years

63%

drop in maintenance spend over 3 years