E-book
Effective ways to use data as an asset
4 reasons proactive asset management can save your business money
Seeing into the future could save thousands of dollars 
Wouldn't asset management be easier if you could just see into the future? Taking a proactive approach to managing your assets can help you do just that. Cut back on unnecessary costs and waste by predicting your company's needs and being ready for any operational obstacles that may come your way.  
In this E-book you'll learn: 
Lose your maintenance backlog for good 
Predict the lifecycle of your assets 
How to use IoT (Internet of Things) smartly 
Don't miss out on this E-book on effective ways to use data as an asset to future-proof your business.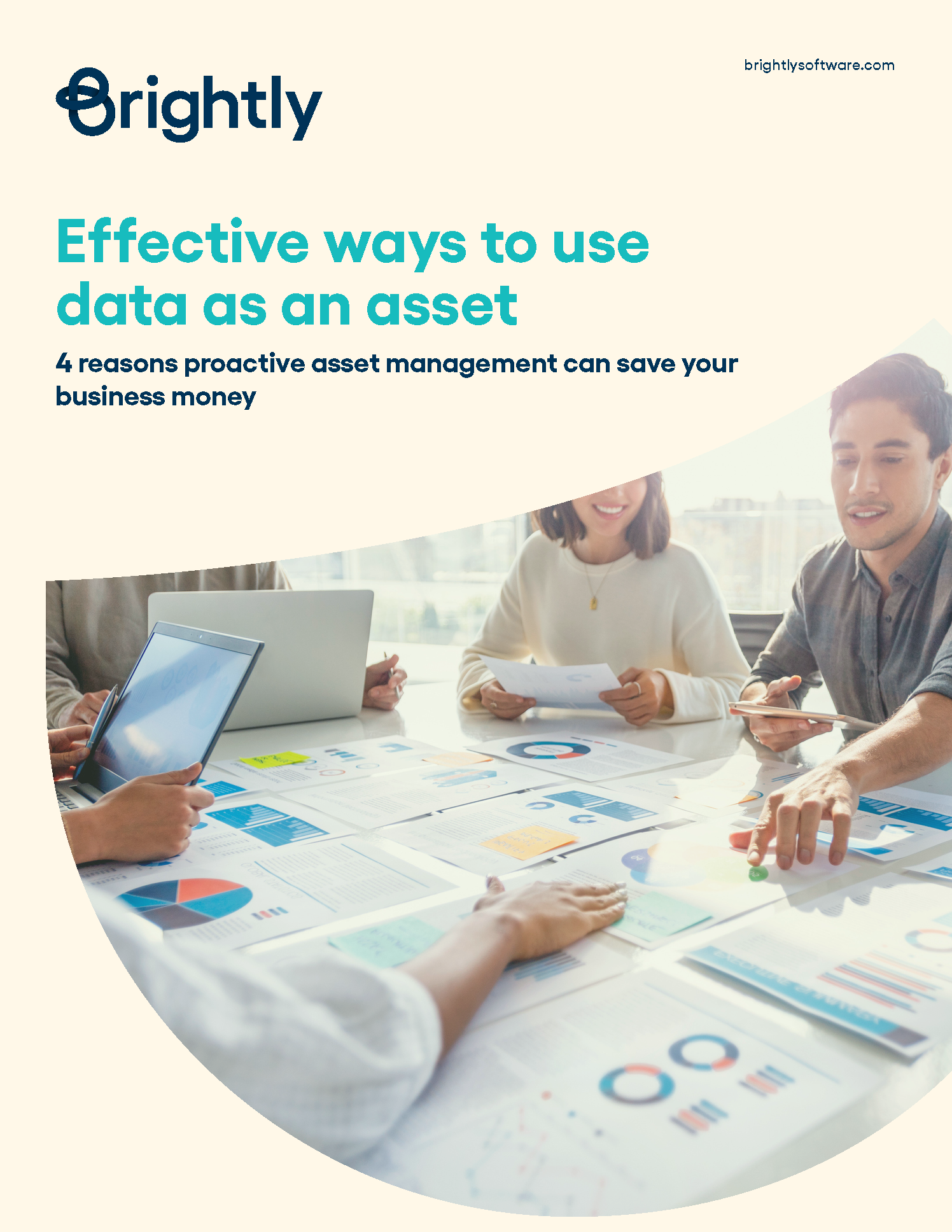 Download your E-book now!