News
Smarter steps to a greener future
We're at a time when everyone has a role to play in contributing to the goal of saving the planet. This includes local authorities - whose contributions toward creating a greener environment - are collectively crucial. It all starts with smarter assets, and tools like our Confirm solution can help organisations begin making a real, positive impact.
Our Senior Director for EMEA Client Services Centre, Hannah Winstanley, recently shared her perspective on how local authorities can take smarter steps to a greener future.
Read the article in LocalGov:
https://www.localgov.co.uk/Smarter-steps-to-a-greener-future/54255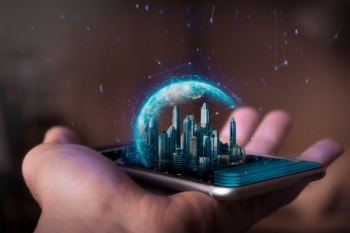 It all starts with smart assets, and tools like Brightly's Confirm solution can do that smart thinking for you, enabling your local authority to streamline how asset-related information is captured, stored and managed – ultimately helping it to save valuable time, money and resources.