Blog
Building Bright Futures: Celebrating One Year with Siemens and Making a Difference with LEGO
We were delighted to welcome, Steve Wilkens, Senior Vice-President of International Operations, for our mid-year Brightly staff get-together at our Melbourne, Australia office.
Our all-staff event coincided with the one-year anniversary of Brightly's acquisition by Siemens Smart Infrastructure, making it a perfect opportunity to take a moment to look back at the year that was and celebrate a momentous 12-months since joining Siemens.
One of the highlights of the staff get-together saw us putting our skills in infrastructure to the ultimate test with a team-building LEGO challenge. Six teams of eight were tasked with constructing a famous structure out of LEGO. Each team had to choose a project manager, designer, builders, and "fixers" and set to work to produce the structure within 50 minutes. Teams were judged on recognisability of the building, design, completeness, and teamwork.
"Team Hero" took out the top prize with their impressive feat of engineering in recreating the London Bridge.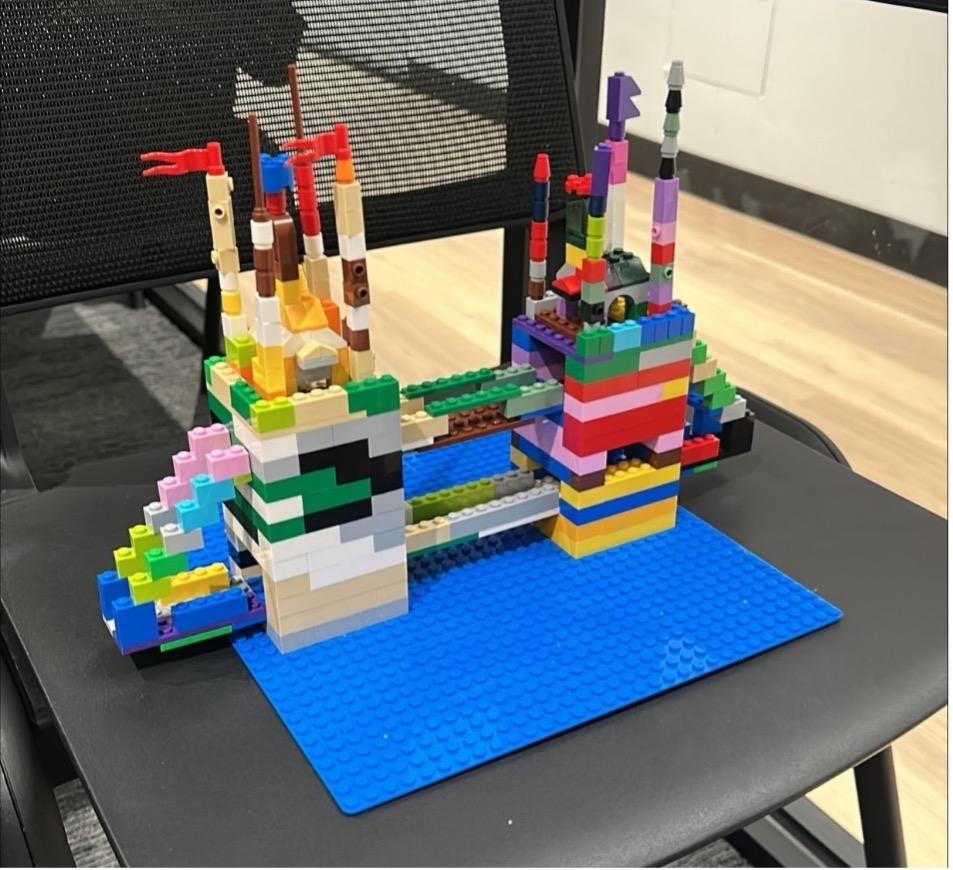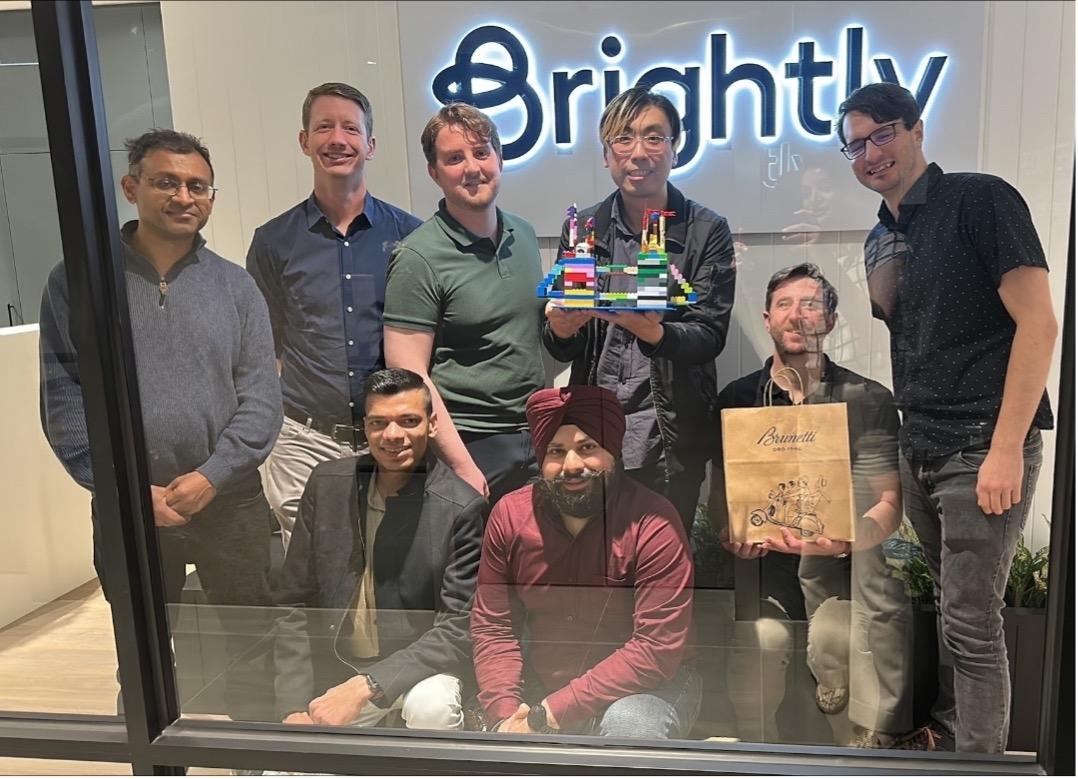 Other contenders included The Louvre Museum, Flinders Street Station, The Great Pyramid, Big Ben, and Eureka Tower. The resemblance is uncanny!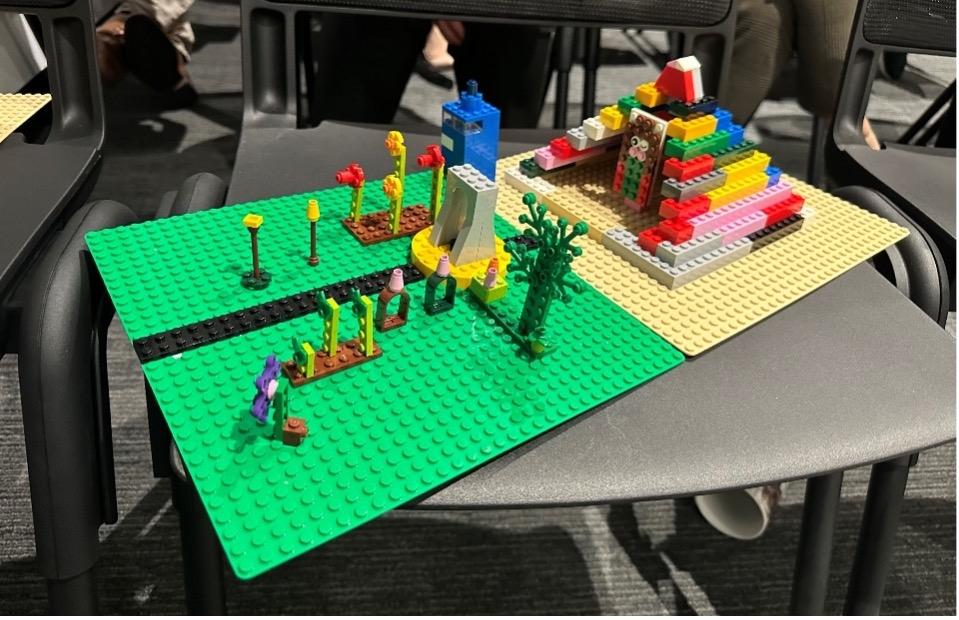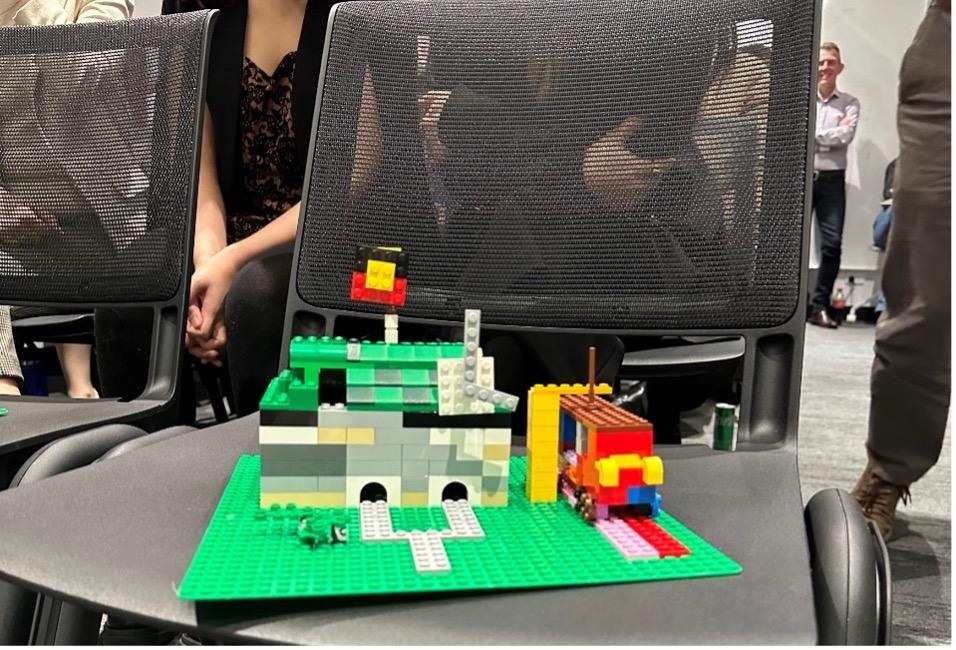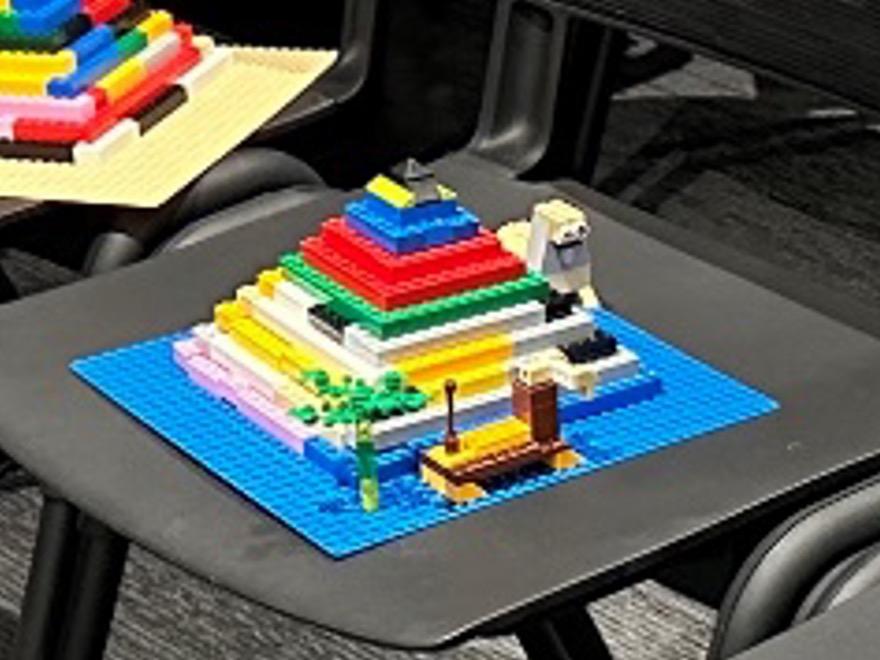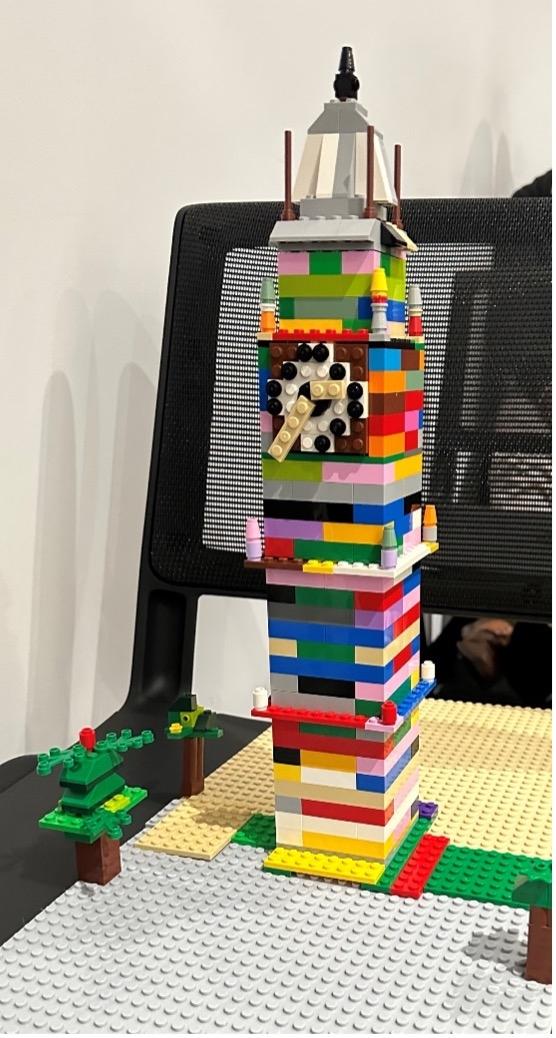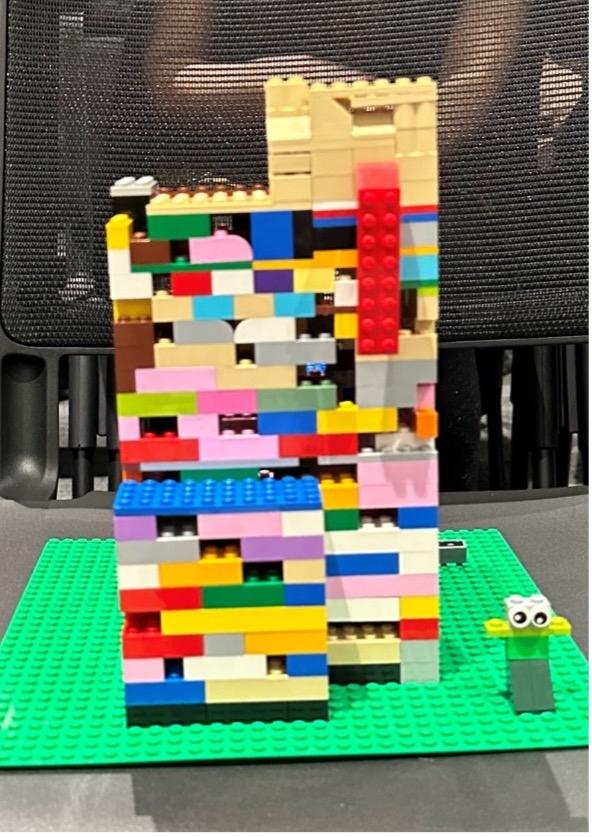 All 7,206 LEGO blocks were donated to Big Group Hug, a wonderful charitable organisation helping thousands of Victorian children thrive. Their mission is to support vulnerable children living in crisis through the distribution of essential items such as nappies, coats, pajamas, socks, and toys in times of need. Our LEGO blocks will go into gift packs along with other toys and essentials for local children to enjoy.
If you would like to find out more about the incredible work this organisation does, visit the Big Group Hug website at www.biggrouphug.org for more information.