TheWorxHub™ Compliance for Healthcare
Pass inspections and stay compliant while building patient and staff confidence
Our mobile healthcare compliance software helps set the stage for successful Environment of Care (EOC) rounds, and give your staff the data they need to improve and keep moving.
Unite maintenance and safety committees for more efficient communication

Boost engagement and morale with better preparedness and results

Save your staff time with tools built for quick, mobile entry

Get ahead of compliance deficiencies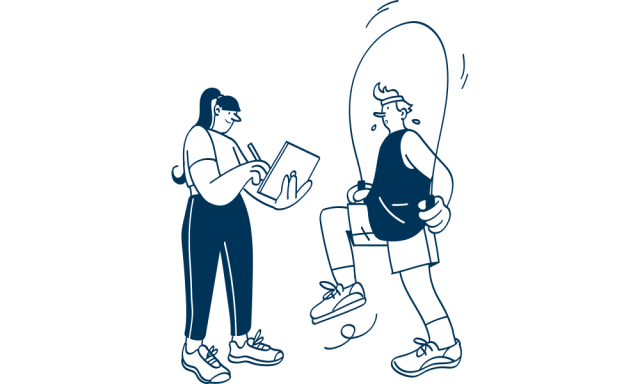 Built for the EOC challenges you face
TheWorxHub™ is really tailored toward hospitals. After using it, you can see how it really helps to keep you organized and on track to be compliant.
Jason Kohlbeck
Director of Facilities, Aspirus Wausau Hospital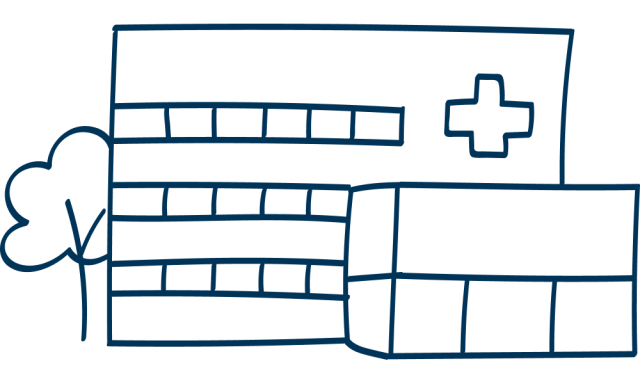 Know what to expect when they walk the halls
Prepare your staff for audits, surveys and inspections with built-in testing tools.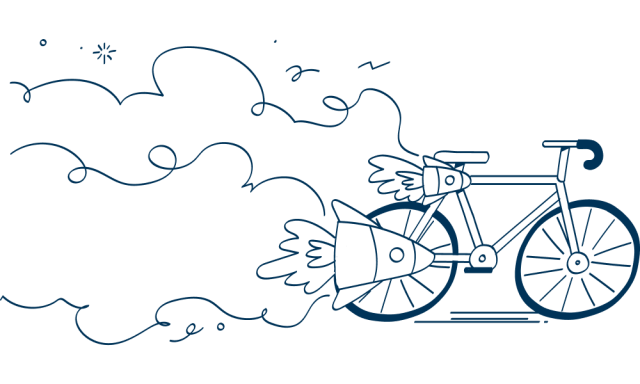 Expedite mission-critical work
Automate work orders for compliance deficiencies, ensuring that your piece of the puzzle is set for the work that follows.
Product Features
Enable faster feedback and improvement
What can you expect when working with us?
Configurable, easy-to-use tools
TheWorxHub is easy to use and configure to meet your unique operational needs.
A safe, enterprise-grade platform
Our cloud-based SaaS solution is certified to meet the highest standards of security and reliability.
Accessible compliance tools
Stay aligned with The Joint Commission and other environment of care management standards.
Flexible and scalable solutions
We offer scalable solutions for organizations of all sizes, optimized for your specific industry vertical.
Increased value of investment
Streamline processes, reduce costs and extend the life of assets and equipment.
Robust data and deeper insights
Take advantage of industry benchmarking and enterprise-level reporting to bring new insights to your decision-making.
Continuous innovation
Your client feedback is used to continuously improve and optimize our software solutions.
Implementation support
Our Implementation and Professional Services teams will guide your implementation and help with software integrations.
Our legendary support
We're always here for you whenever you need us — contact us via phone, email or chat.
A true, strategic partnership
Our dedicated Client Service Center teams help ensure you're meeting your energy goals and objectives.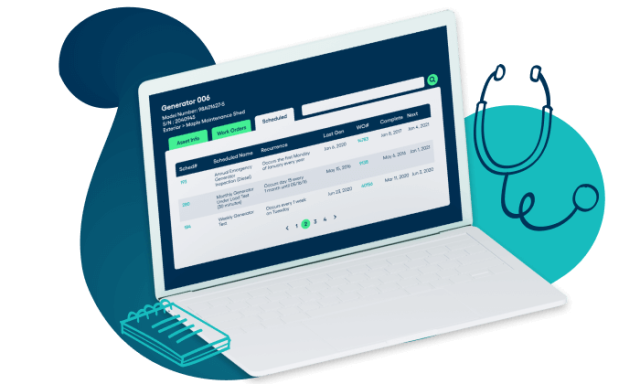 Ready to see what TheWorxHub™️ can do for you?
See how quickly our healthcare compliance software can boost your organization's EOC efficiency and results.