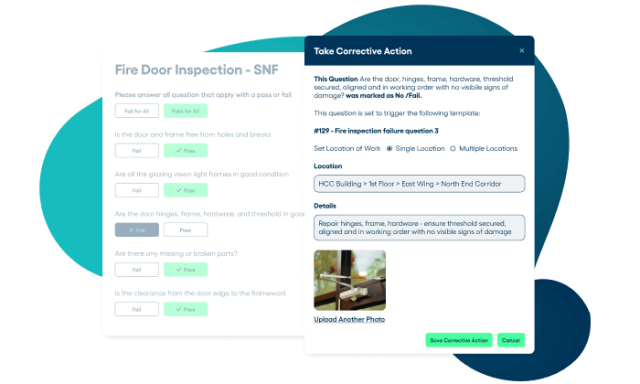 TheWorxHub™ Compliance for Senior Living
Be confidently compliant while promoting a safe environment
Our mobile senior living compliance software empowers you to improve communication and tracking around fire and life safety, infection control and more to streamline compliance.
Connected communication and efficiency across departments
From housekeeping to maintenance to other departments, make sure everyone is on the same page with our easy-to-use CMMS for capturing all the compliance information you need.
Create clarity between staff, management and residents around compliance
Save staff time with simple mobile tools for quick entry
Connect work orders and assets to relevant, up-to-date codes and standards
Stay ahead of compliance deficiencies with a proactive plan
Easy to share and report on for improved safety
Because it's all documented, it's easy to share with other departments. This type of reporting also helps with our quarterly fire, life and safety checks.
Dave Durfee
Facility Management Director, Timber Ridge at Talus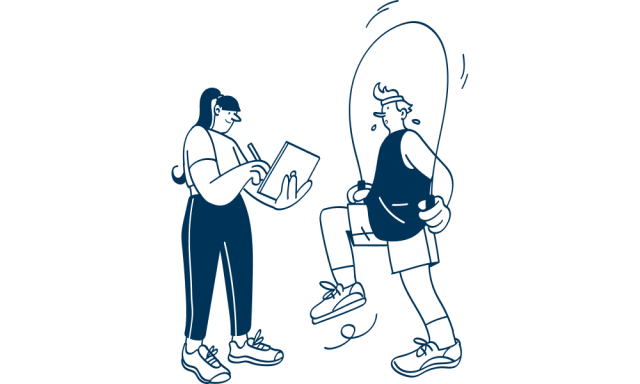 Feel prepared with mock surveys and inspections
Prepare your staff for audits, surveys and inspections with our built-in tools for mock surveys.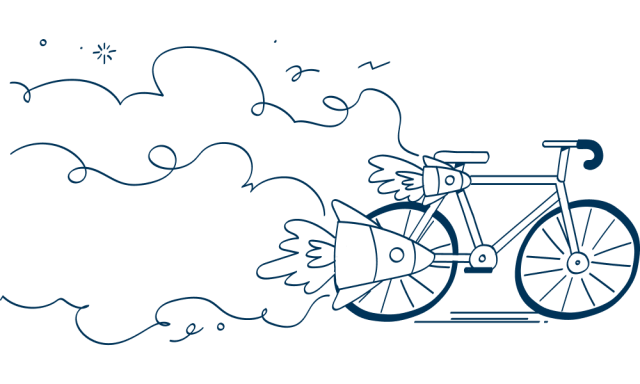 Speed up mission-critical compliance work
Automate work orders straight from compliance deficiencies and utilize preventive maintenance schedules to ensure your assets and processes are compliant.
Product features
Prioritize and simplify compliance-related work
Benefits
What can you expect from partnering with us?
Easy-to-use, configurable solutions
Configurable, easy-to-use tools
TheWorxHub is easy to use and configure to meet your unique operational needs.
A safe, enterprise-grade platform
Our cloud-based SaaS solution is certified to meet the highest standards of security and reliability.
Accessible compliance tools
Stay aligned with NFPA, The Joint Commission and other regulating bodies and standards.
Flexible and scalable solutions
We offer scalable solutions for organizations of all sizes, optimized for your specific industry vertical.
Robust data and deeper insights
Take advantage of industry benchmarking and enterprise-level reporting to bring new insights to your decision-making.
Continuous innovation
Your client feedback is used to continuously improve and optimize our software solutions.
Implementation and integration
Our Implementation and Professional Services teams will guide your implementation and help with software integrations.
Our legendary support
We're always here for you whenever you need us — contact us via phone, email or chat.
A true, strategic partnership
Our dedicated Client Service Center teams help ensure you're meeting your energy goals and objectives.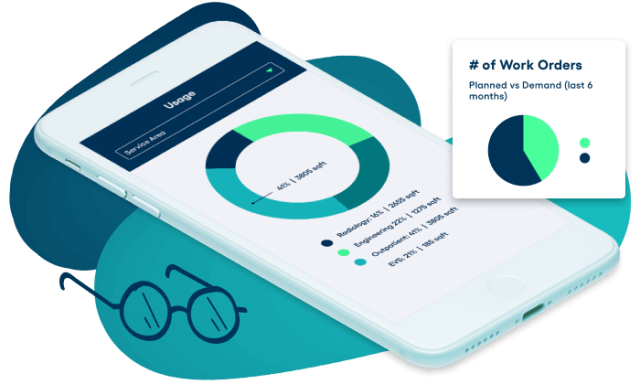 Ready to see what TheWorxHub™️ can do for you?
See how quickly our maintenance management software can improve your operations, leading to happier residents and staff.