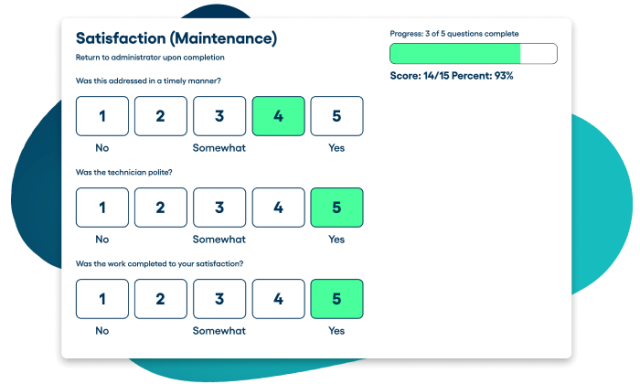 TheWorxHub™ Quality Inspections for Senior Living
Build a stronger senior living community by anticipating and solving issues faster
Our cloud-based senior living software ensures resident needs produce actions, staff is less stressed and compliance is achieved across the sites you manage.

Enter every compliance inspection with confidence (and without surprises)

Get resident feedback and QA issues in real time, boosting comfort and confidence

Avoid citations: When an inspection or check fails, automate corrective action

Access insights that help maximize resources and anticipate needs, creating consistent quality across departments and sites
Refreshed focus — to limit staff burnout
For a building this size, it's so helpful to take the work out of us having to remember who needs what, when. This way we can focus our time on the actual work and not the administrative side of things.
Dave Durfee
Facility Management Director, Timber Ridge at Talus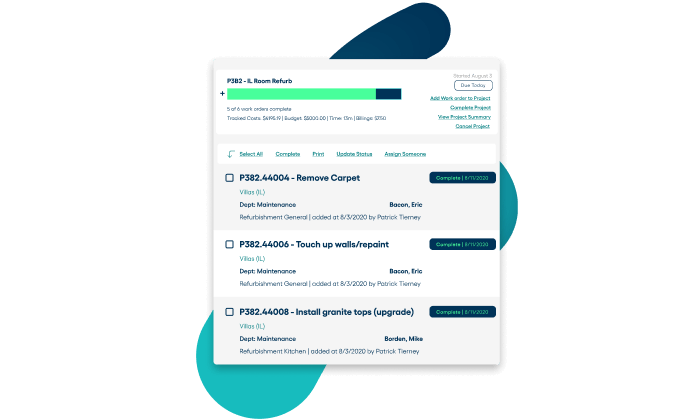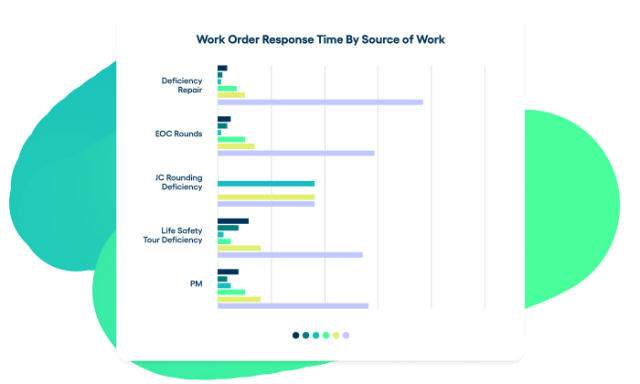 Improved visibility across operations
Leverage multi-site dashboards to know which departments and sites are your high-performers and which need attention.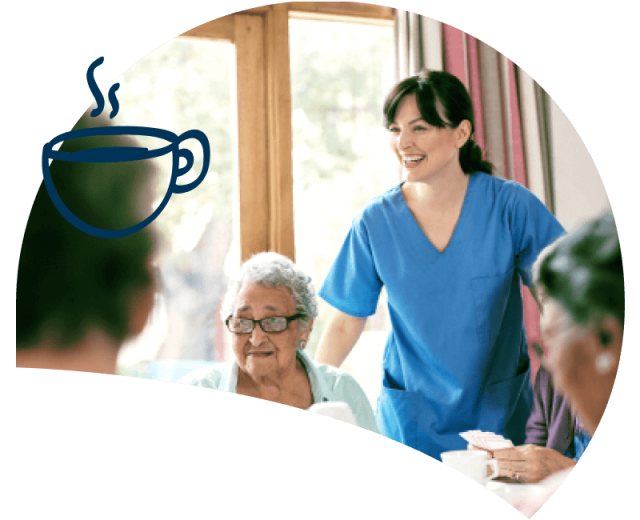 Empowered residents and staff
Give residents and operators a simple senior living software platform to communicate and measure, saving time, and ensuring everyone knows how things are going.
Ready to see TheWorxHub™ for Senior Living in action?
Product features
Seamlessly integrate QA and corrective actions into your workflows
Benefits
What can you expect from partnering with us?
Configurable, easy-to-use tools
TheWorxHub is easy to use and configure to meet your unique operational needs.
A safe, enterprise-grade platform
Our cloud-based SaaS solution is certified to meet the highest standards of security and reliability.
Accessible compliance tools
Stay aligned with NFPA, The Joint Commission and other regulating bodies and standards.
Robust data and deeper insights
Take advantage of industry benchmarking and enterprise-level reporting to bring new insights to your decision-making.
Continuous innovation
Your client feedback is used to continuously improve and optimize our software solutions.
Flexible and scalable solutions
We offer scalable solutions for organizations of all sizes, optimized for your specific industry vertical.
Implementation and integration
Our Implementation and Professional Services teams will guide your implementation and help with software integrations.
Our legendary support
We're always here for you whenever you need us — contact us via phone, email or chat.
A true, strategic partnership
Our dedicated Client Service Center teams help ensure you're meeting your energy goals and objectives.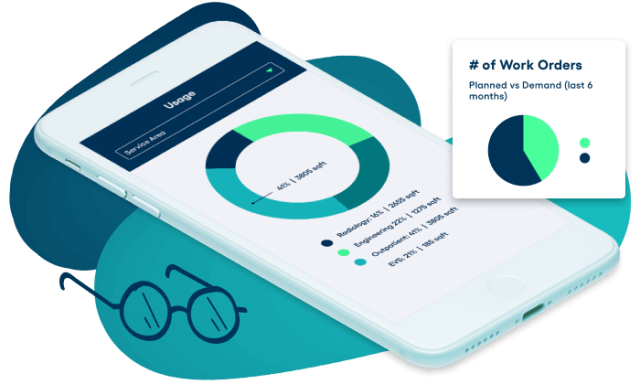 Ready to see what TheWorxHub™ can do for you?
See how quickly TheWorxHub™ Quality Inspections can help improve your operations, leading to happier residents and staff.