News
Brightly makes 2023 CIHT Highways, Transport Infrastructure & Services Awards Shortlist
Brightly Software is shortlisted for CIHT 2023 Decarbonisation Award!
Brightly software is proud to announce it has been shortlisted for CIHT's 2023 prestigious Annual Awards. The submission entitled "Track while you work: Decarbonise your operations" has been selected for the Decarbonisation Award, with the winners announced at the celebratory award ceremony taking place on 15 June 2023 at the London Hilton Bankside Hotel.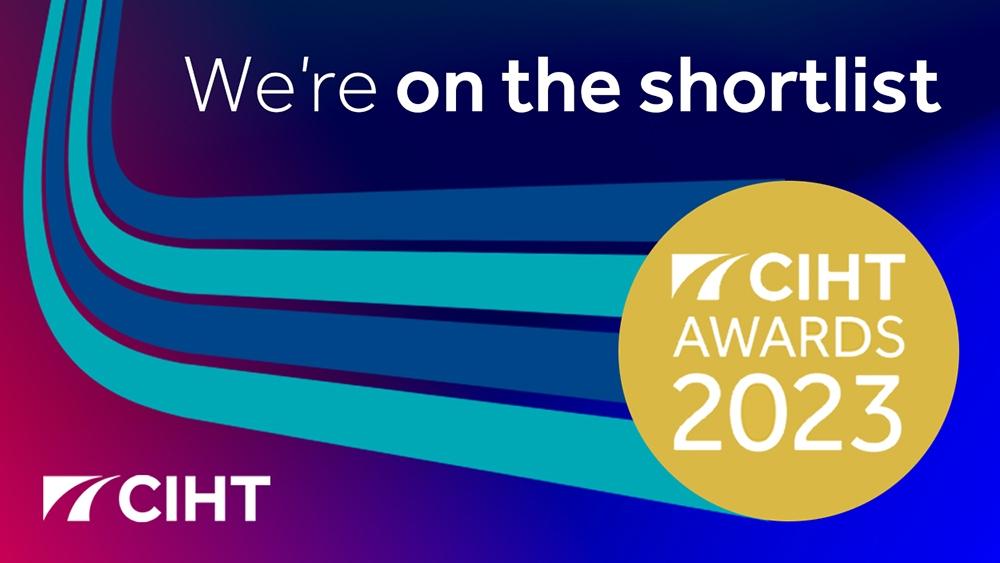 Read further details of projects included in the submission here and to find out more about the CIHT and all the shortlisted submissions visit the CIHT website.