Simplify processes with our community development software
SmartGov, our mobile-friendly, cloud-based software, helps you drive revenue growth and easily manage permitting, licensing, code enforcement and more.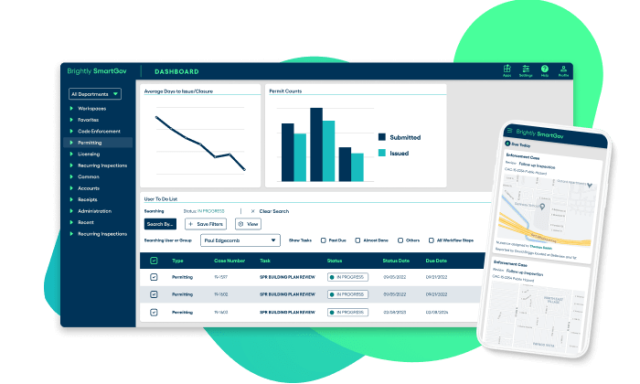 Maximize efficiencies by automating permitting, planning, business licensing and inspection processes
Increase citizen confidence and satisfaction with an intuitive citizen portal for permits, tracking and payments
Enhance visibility and transparency with a full suite of built-in and customizable reports and visuals
Conduct on-site inspections and review tasks from any mobile device
Simplified processes for improved efficiency and decision-making
"User-friendly, manageable and efficient, Brightly software has allowed us to successfully implement streamlined and efficient permit processing at a time when resources (staff, time and funding) are strained and customer satisfaction is a priority."
Nikki Hollatz
Environmental Health
Skamania County, WA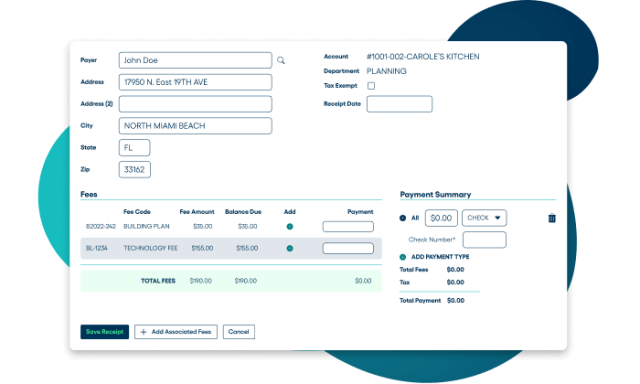 Increased revenue growth driven by community development
Capitalize on new development opportunities, support growth and provide an optimized experience for citizens, contractors and businesses.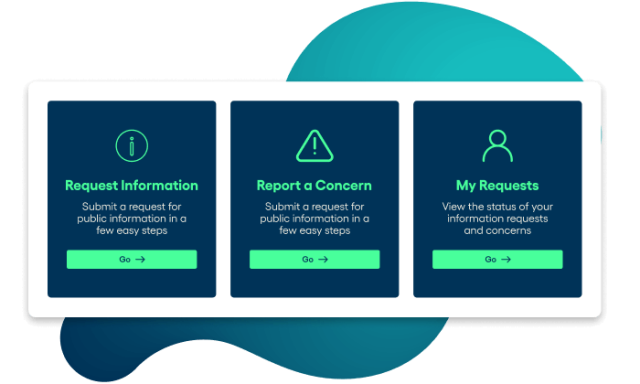 Improved safety, with increased citizen confidence and satisfaction
Ensure proper permitting procedures, code enforcement and compliance, and maximize citizen engagement, with a web-based portal that promotes self-service and transparency.
Product features
Reduce time, cost and error associated with critical processes
Benefits
What can you expect when you work with us?
Easy-to-use, configurable solutions
Our cloud-based, SaaS solution is certified to meet the highest standards of security and reliability.
A safe, secure platform
Our cloud-based, SaaS solution is certified to meet the highest standards of security and reliability.
Flexible and scalable solutions
We offer scalable solutions for organizations of all sizes, optimized for your specific industry.
Robust data and deeper insights
Reduce cost, time and labor expenses with rich data for reporting that gives you the visibility to work and spend more strategically and proactively.
Continuous innovation
Your feedback is used to continuously improve and optimize our software solutions.
Implementation and integration
Our Implementation and Professional Services teams will guide your implementation and help with software integrations.
Our legendary support
We're always here for you whenever you need us — contact us via phone, email or chat.
A true, strategic partnership
Our dedicated Client Service Center teams help ensure you're meeting your government and community development goals and objectives.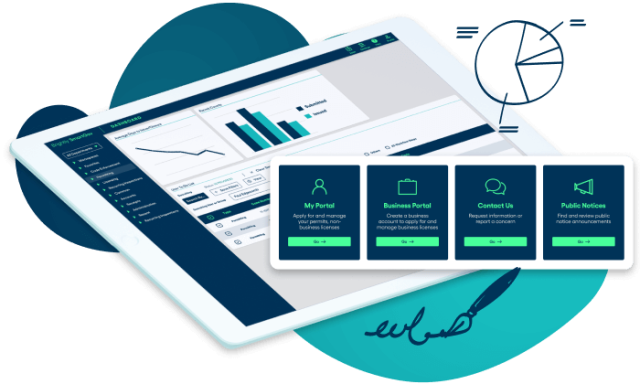 Get a demo of our SmartGov community development software
See the how we can help you take control of permitting, licensing, inspections and code enforement.